Hearthstone
June 21, 2017 17:25
StarLadder will organize Russian-language broadcast of SeatStory Cup VII
The tournament SeatStory Cup VII will take place from June 22-25 in Krefeld, Germany. The tournament will be attended by 32 players, who will fight for a prize pool of $20.000.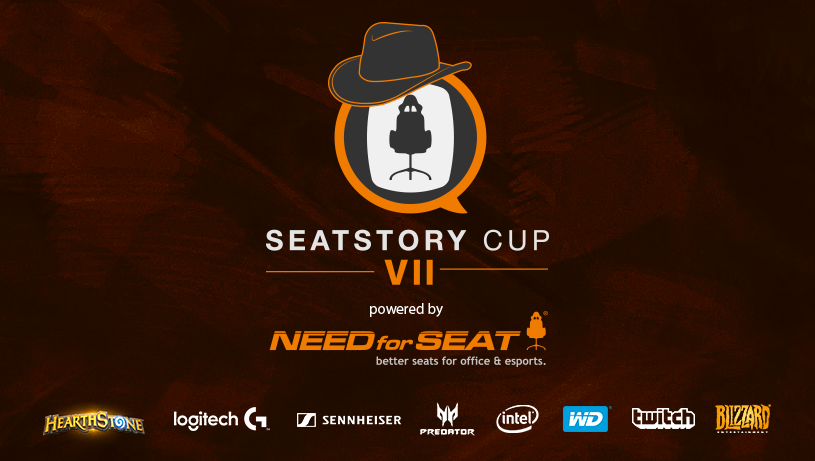 The StarLadder studio will organize a Russian-language stream of the tournament. As always, the best casters of this discipline will work for you: Alexander «Twaryna» Kravchenko, Igor «Boroda» Bezborodov and incomparable Olesya «Olesami» Denisenko.
Broadcast: twitch.tv/starladder_hs_ru
The seventh season of SeatStory Cup will kick off with a group stage, held in 2 phases in the GSL format. Within the first stage the players will be divided into 8 groups, 4 participants in each. Two of the best among the group will move further to the next stage, where they will be seeded to 4 groups, 4 participants in each. Following the outcome of the second stage, 8 of the strongest players, 2 from each group will advance to the Playoffs. Matches of the group stage will be played up to three wins (Bо5) in the Standard Mode.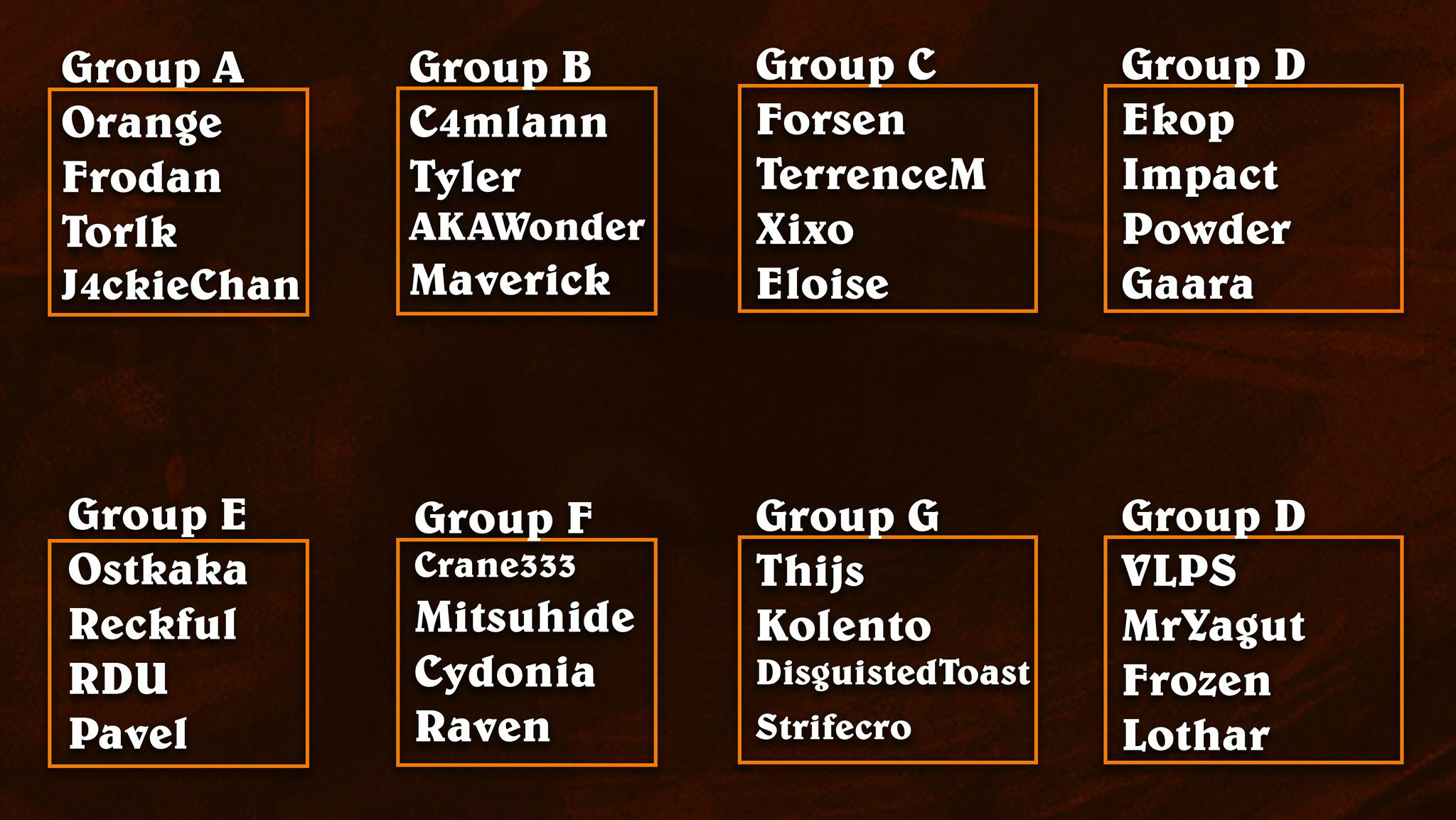 SeatStory Cup group stage seeding
In the final stage of SeatStory Cup VII, eight of the best will have to pass the Single-Elimination bracket of the Playoffs with matches up to 4 wins (Bo7). It will be up to these 8 players to receive their share of the prize pool.
The rize fund's distribution:
• 1st place - $10.000
• 2nd place - $4.000
• 3-4th place - $2.000
• 5-8th place - $500
You can follow all announcements from SeatStory Cup VII on our site. The records of matches will be uploaded to the YouTube-channel of StarLadder.