PUBG Mobile
September 30, 2018 19:05
Hayro and Tortee to take part in the finals of PUBG MOBILE STAR CHALLENGE
Team Hayro secured the first place at the European finals of PUBG MOBILE STAR CHALLENGE, thus getting a slot in the final stage of the tournament. Tortee's squad occupied the second line and received the second ticket to the LAN-finals, taking place in Dubai.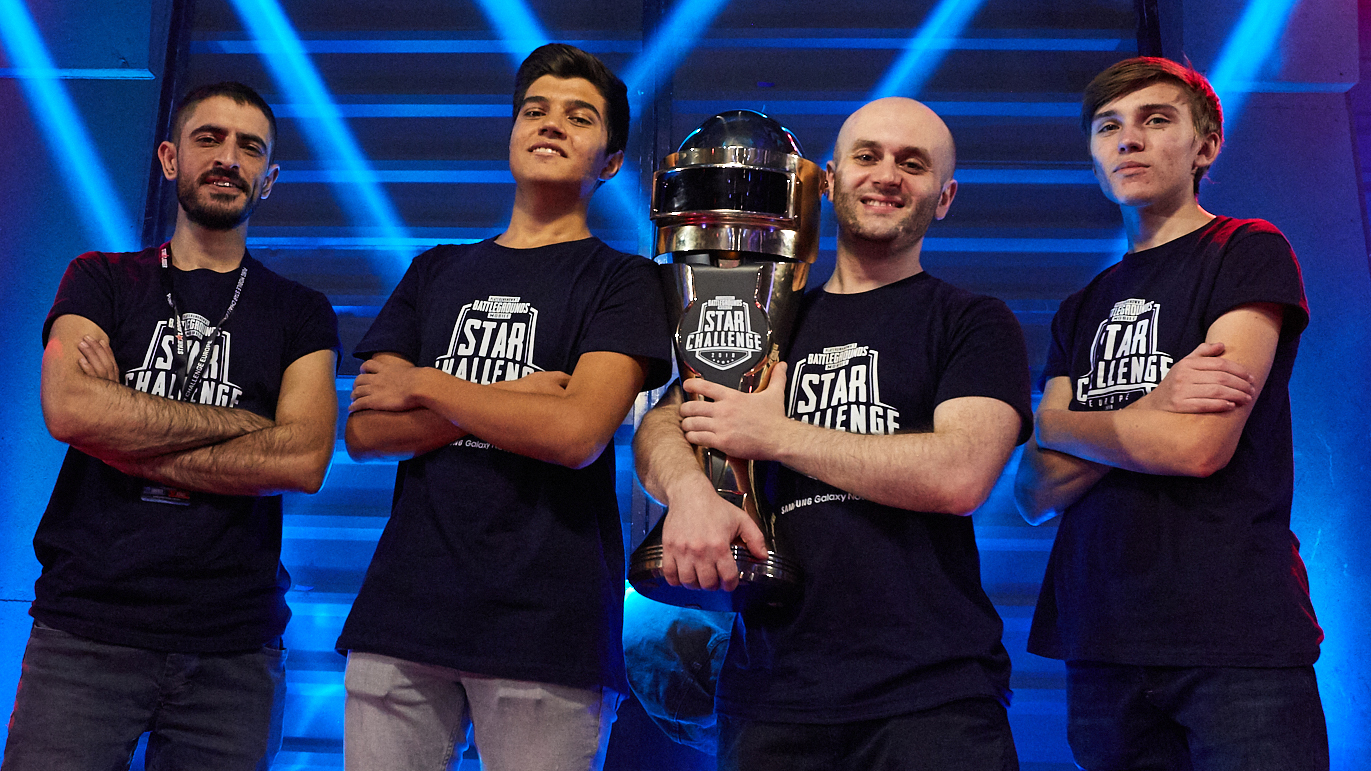 The second match-day kicked off with a victory of team Malamadros. In the 7th round the upper hand was gained by RaptorDaRaptor and company, in the 8th - by the lineup of OliPocketTV. In the second to last clash team Malamadros got another win and the hottest battle was in the final 10th round. There the best result was shown by Tortee, who managed to secure the second line of the final standings thanks to that victory.
The tournament was attended by 16 teams and only two of them managed to get the so-desired tickets to the main stage of PUBG MOBILE STAR CHALLENGE.
Final standings of PUBG MOBILE STAR CHALLENGE- EUROPE FINAL: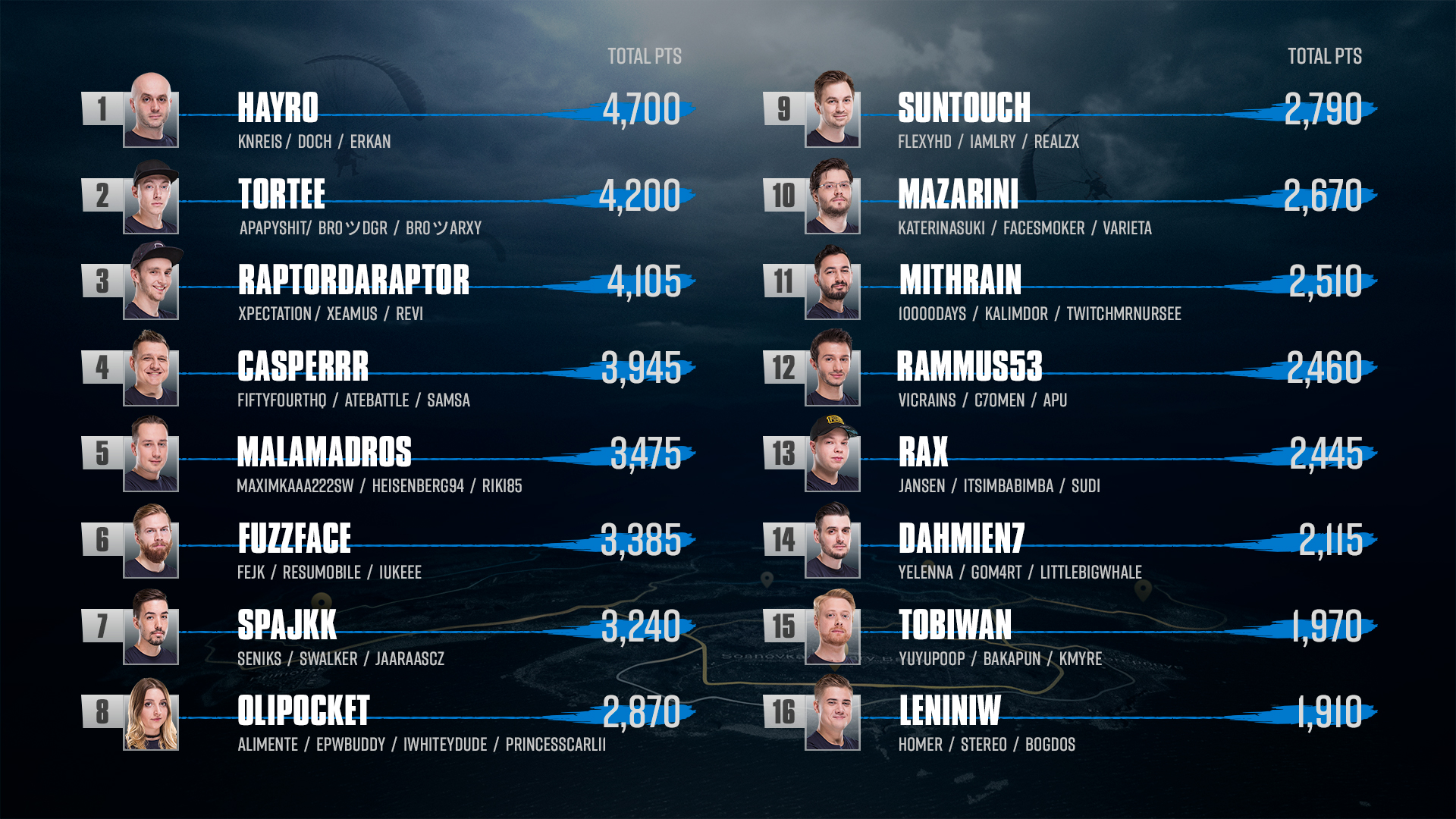 The distribution of prize pool:
1st place: Team Hayro — $10,000;
2nd place: Team Tortee — $6,000;
3rd place: Team RaptorDaRaptor — $4,000.
At the close of 2018 Dubai will host the contest that will bring together the teams from Europe, Asia, North America, South America, Japan/Korea and China to fight for a prize pool amounted to $600,000.