CS:GO
June 29, 2017 20:41
Outcome of the first day within PGL Major Krakow: Main Qualifier
The starting day within the closed offline-qualifier for the next CS:GO-Major — PGL Major Krakow 2017 has reached the end. A half of the participants have secured their first victory, while the second one — being defeated, became a step closer to the elimination from quals.
The CIS-squads and winners of CIS Minor — Vega Squadron and Tengri — started their performance on an unlucky note. Vega lost out in the match against HellRaisers, showing a weak Т-side on Mirage, while Tengri have simply failed their start, being defeated with a crushing score of 1-16 on Inferno to the Europeans from mousesports.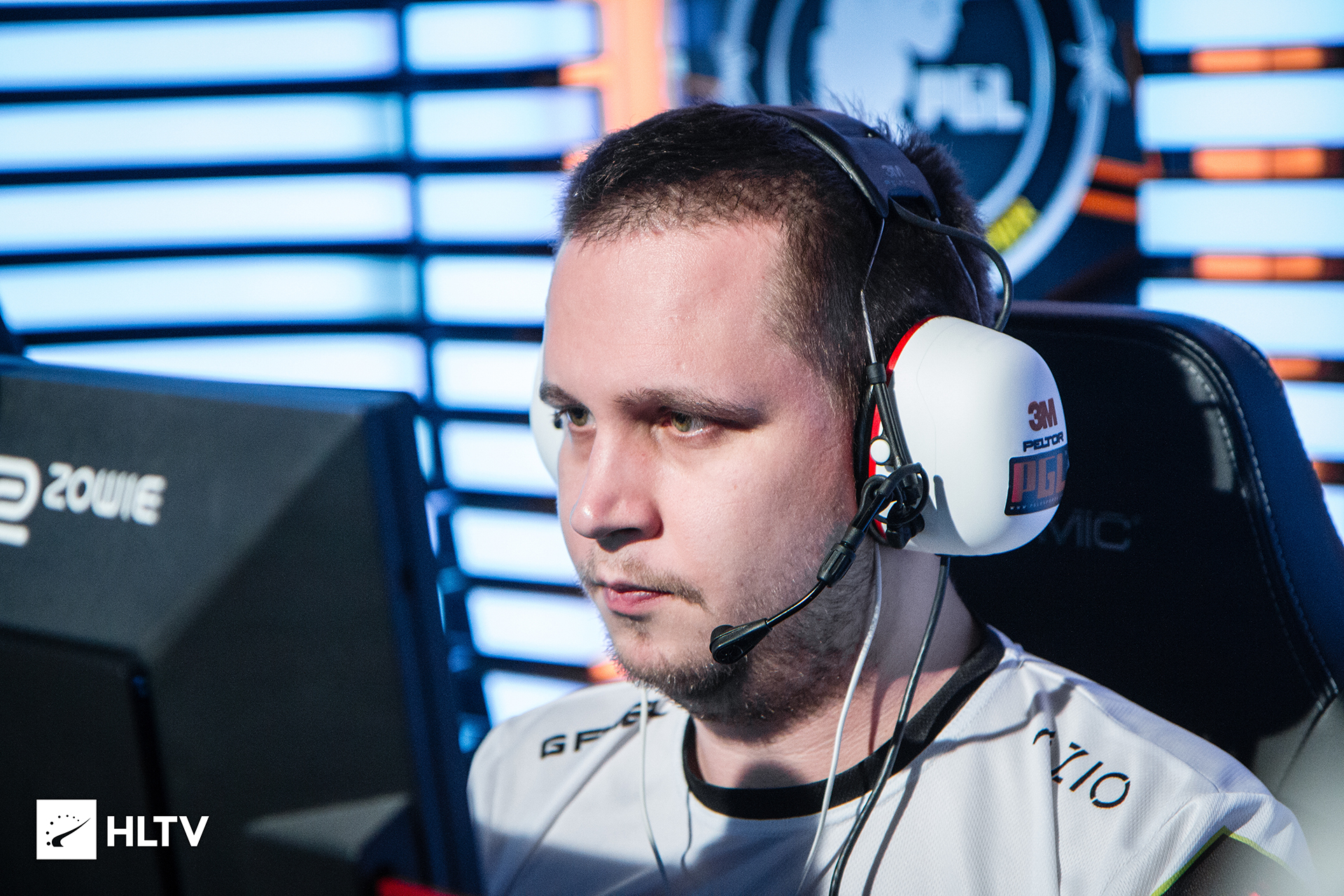 photo credit: HLTV.org
The revenge for an honour of CIS-region was taken by FlipSid3. The squad under B1ad3's guidance overpowered the Australians from Renegades on Train, performing comeback from a starting 4-12 to victorious 19-16 on the stage of overtimes.
It's also worth noting that 3 out of 8 today's mathces were finished during overtimes, and on three more were played all 30 rounds.
Results of today's matches and teams' seeding within the tournament table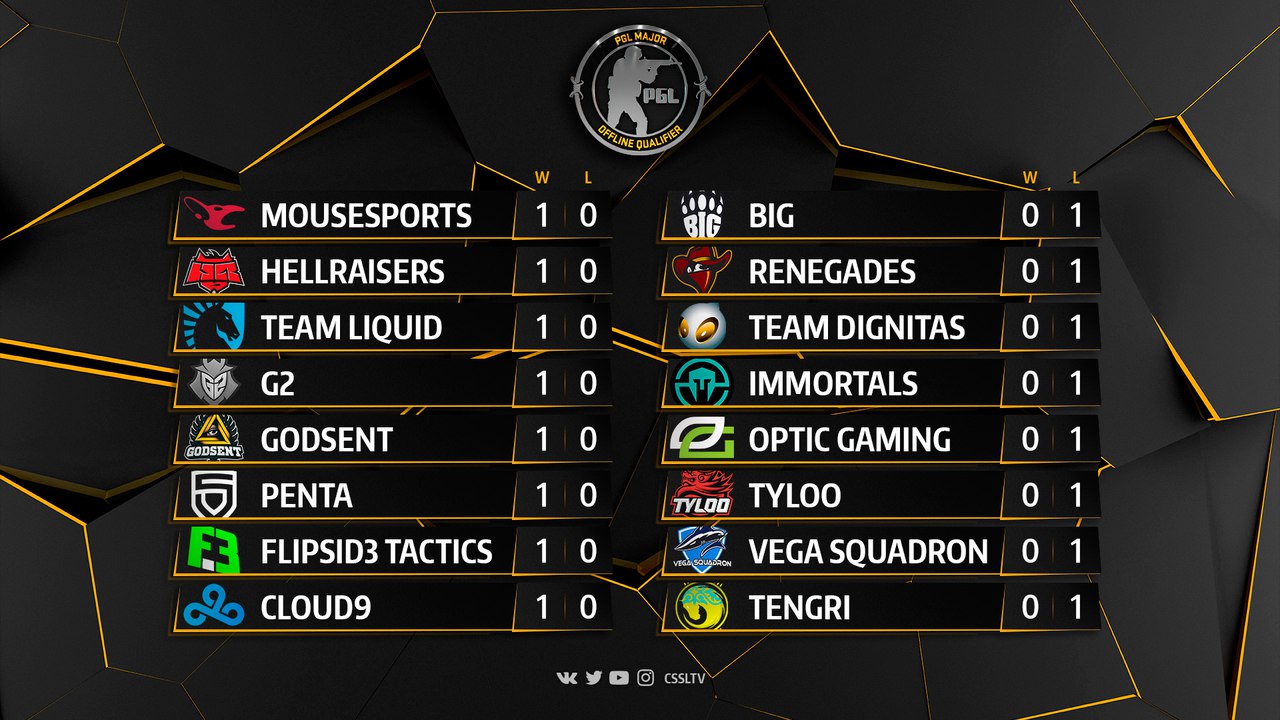 We'd like to remind you that in order to qualify for PGL Major Krakow 2017, attending team has to win three matches. Three loses will cause an elimination from the qualifier.
You can discover the schedule of matches and pairs of teams for the following day on our site. Subscribe to our YouTube-channel, where can be found records of the by-past games.