CS:GO
July 01, 2017 16:30
mousesports will play at PGL Major Krakow
In a match for an advance to PGL Major Krakow mousesports overpowered PENTA and secured a slot in the main championship's stage.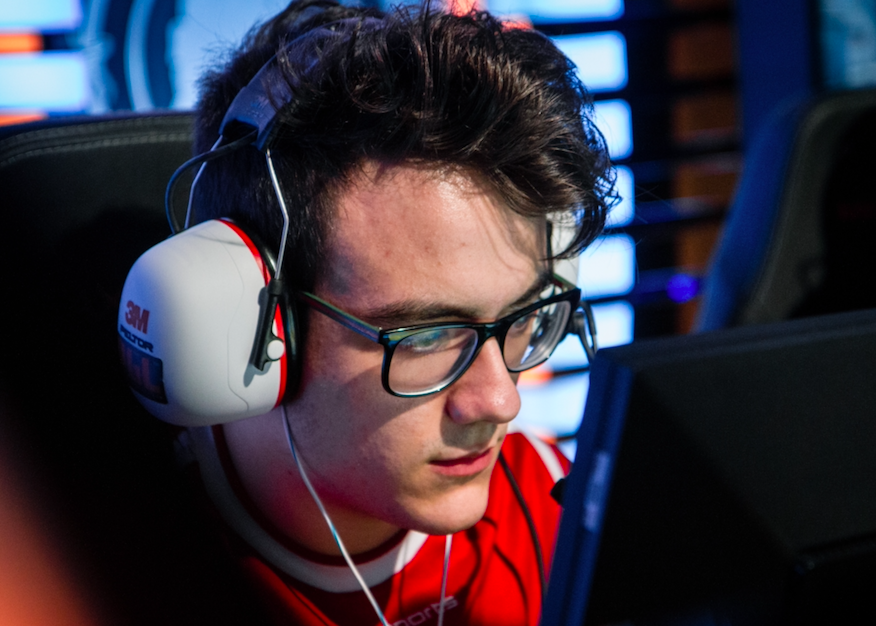 The teams met on Cobblestone. The map kick off with a full domination of PENTA. At the score of [9:0] mousesports, managed to prevent the T-side and started picking up points. Before the switch-over, the score reached 9-6.
When T-sided, mousesports leveled the score over time, and then even outscored the enemy. Despite this, innocent and comany didn't give up, cutting down the backlog. Then teams exchanged the rounds, but mousesports proved to be stronger and finished the match in their favor 16-14.
You can discover the schedule of matchs and pairs of teams for the following tournament-day on our site. Subscribe to our YouTube-channel, where may be found records of the by-past games.