CS:GO
July 21, 2017 18:23
Astralis to the semifinals over SK
The stage of Playoffs within PGL Major Krakow went on with a clash between SK Gaming and Astralis. The Danish team dealt with the opponent with the score of 2-0 in maps and secured a slot in the semifinals of the tournament.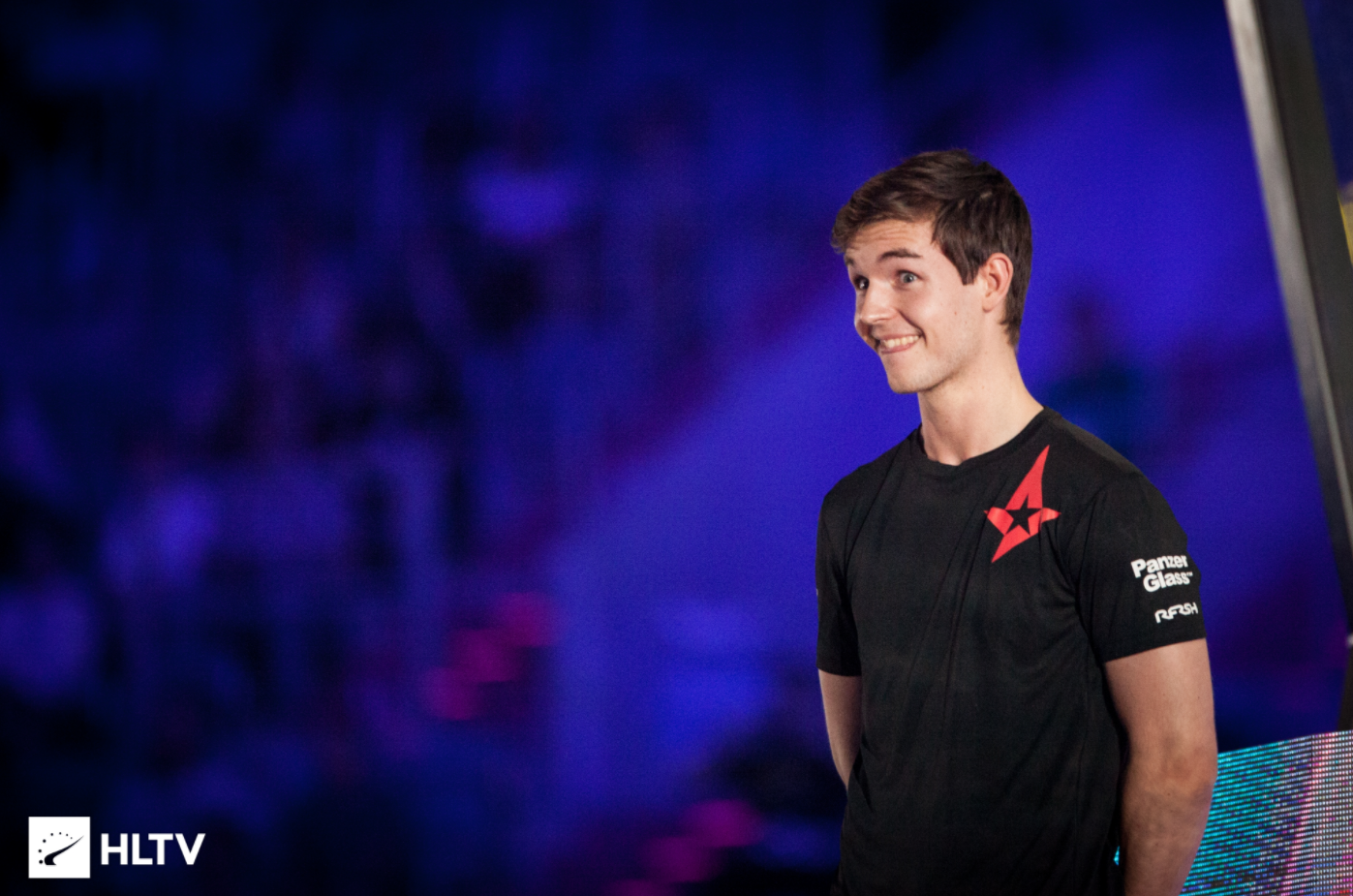 photo credit: HLTV.org
A match kicked off with a map Cache. Up from the very start the teams were playing as equal and were unable to define the strongest up to the end of the first half. Before the changeover, the score stopped at 8-7 in favor of the Danes.
For the T-side, Astralis continued increasing their domination, punching througth the opponents' defense at every turn. The Brazilians still managed to pick up a few rounds for the defense, but the first map was still secured by gla1ve and company 16-12.
1-0! #PGLMajor #ToTheStars pic.twitter.com/3yKrl98735

— Astralis (@astralisgg) 21 июля 2017 г.
The second map in the countering was Overpass, started with victorious rounds for SK Gaming. Despite this, the Danes have quickly outscored the rivals and finished the first half with a double advantage of 10-5.
Having changed the side, Astralis picked up five rounds at a run, thus securing the match point 15-5. Then the Brazilian team managed to retake the control, but the Danish squad immediately re-seized the control and gained the upper hand in this stand-off 16-5.
In the next quarterfinal match BIG will try themselves against Immortals. Follow the news and announcements from PGL Major Krakow 2017 on our site and in socials - Facebook and Twitter. Subscribe to our YouTube-channel, where may be found all records of the by-past matches from the championship.