CS:GO
October 02, 2017 22:41
RESISTANCE qualified to the LAN-finals in Barcelona
RESISTANCE placed first at CS:GO EU Qualifiers: South-East Europe and will go to Barcelona to play at WESG CS:GO EU Finals.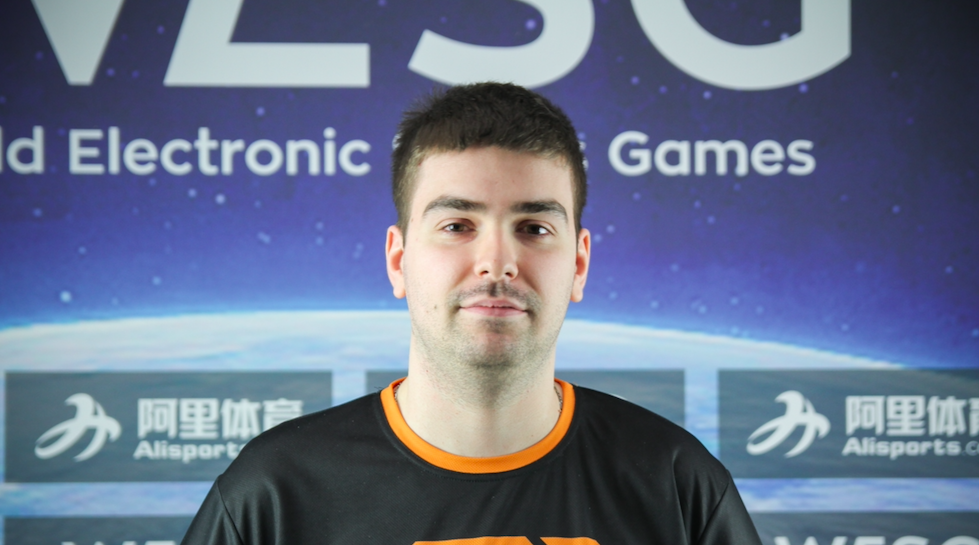 photo credit: HLTV.org
In the decider match teams were fighting on Cache, Cobblestone and Train. Up from the start, Serbian squad took the initiative, leaving the rival behind. Then ZeroGP managed to bounce back, winning the second map with [16:14] in their favor. On de_train team RESISTANCE reiterated the first map's result 16:5 and secured a spot to the LAN-finals in Barcelona.
As a result, RESISTANCE became the third participant of the LAN-finals of WESG CS:GO Europe among the male teams. We'd like to remind you that Team Ukraine and BIG have already secured spots to the LAN-finals of the European qualifier of WESG 2017, after winning their regional qualifiers.