Hearthstone
December 07, 2017 20:38
YugiMexicano advances to WESG HS Americas Finals
YugiMexicano has became the winner of qualifier in Mexico and will go to Santa Ana, where will be held the final stage of WESG HS Americas.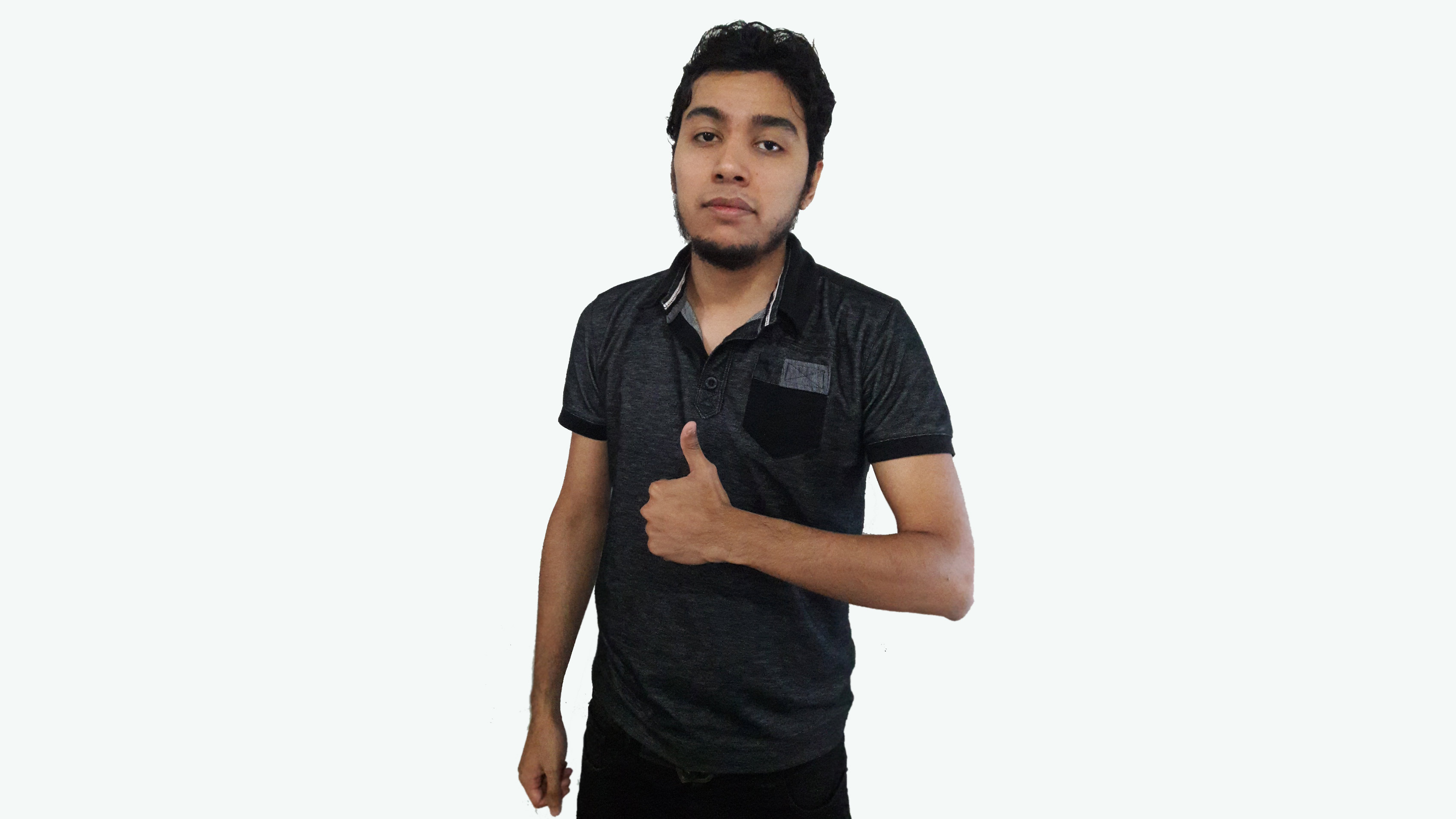 In the semi-final matches within the Mexican qualifier YugiMexicano overplayed JhenRs, while Haki overwhelmed LordvoxXI. Further, YugiMexicano and Haki met in the final encounter of the qualifier. The player from Costa Rica failed to deal with the opponent 1:3. As a result, YugiMexicano qualified for the LAN-finals, where he will represent his region.
In the final stage of the American qualifier withing WESG in Hearthstone, twelve players will compete for $23.000 of prize-money and 7 tickets to the WESG Global Finals, with a prize-pool of $ 300,000.