Dota 2
May 22, 2019 20:24
Winstrike to play at StarLadder ImbaTV Dota 2 Minor
Team Winstrike has won the CIS-qualifier for StarLadder ImbaTV Dota 2 Minor, beating Na'Vi in the final with a 2:1 score.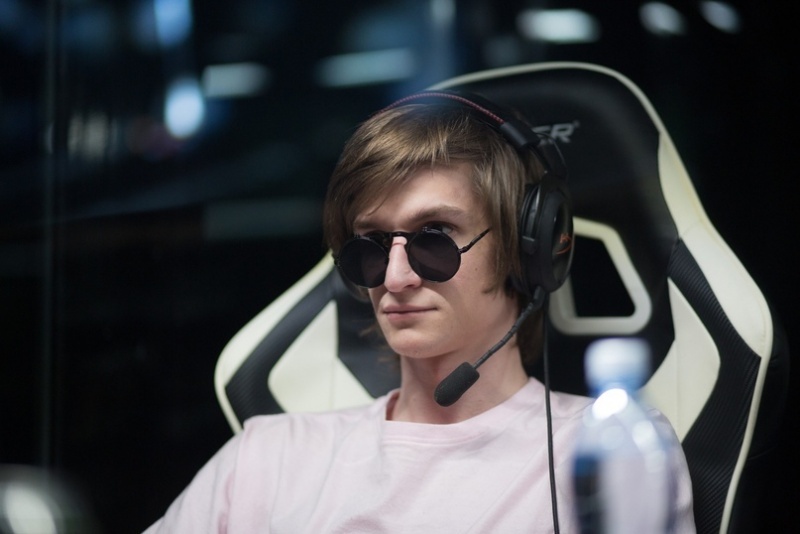 In total, the qualifier was attended by six teams. Firstly, the teams were going through the group stage, where Natus Vincere and Winstrike took a lead in their groups.
Team Colizeum RU and Team Empire also advanced to the Playoffs, since they had occupied the second lines in their groups.
In the semifinals, Na'Vi overpowered Team Empire with a score of 2:0, while Winstrike beat Team Colizeum RU. But in the CIS-qualifier there was only one ticket to the main tournament's stage on offer, and it was granted to Winstrike, who defeated Natus Vincere in the final clash with a score of 2:1.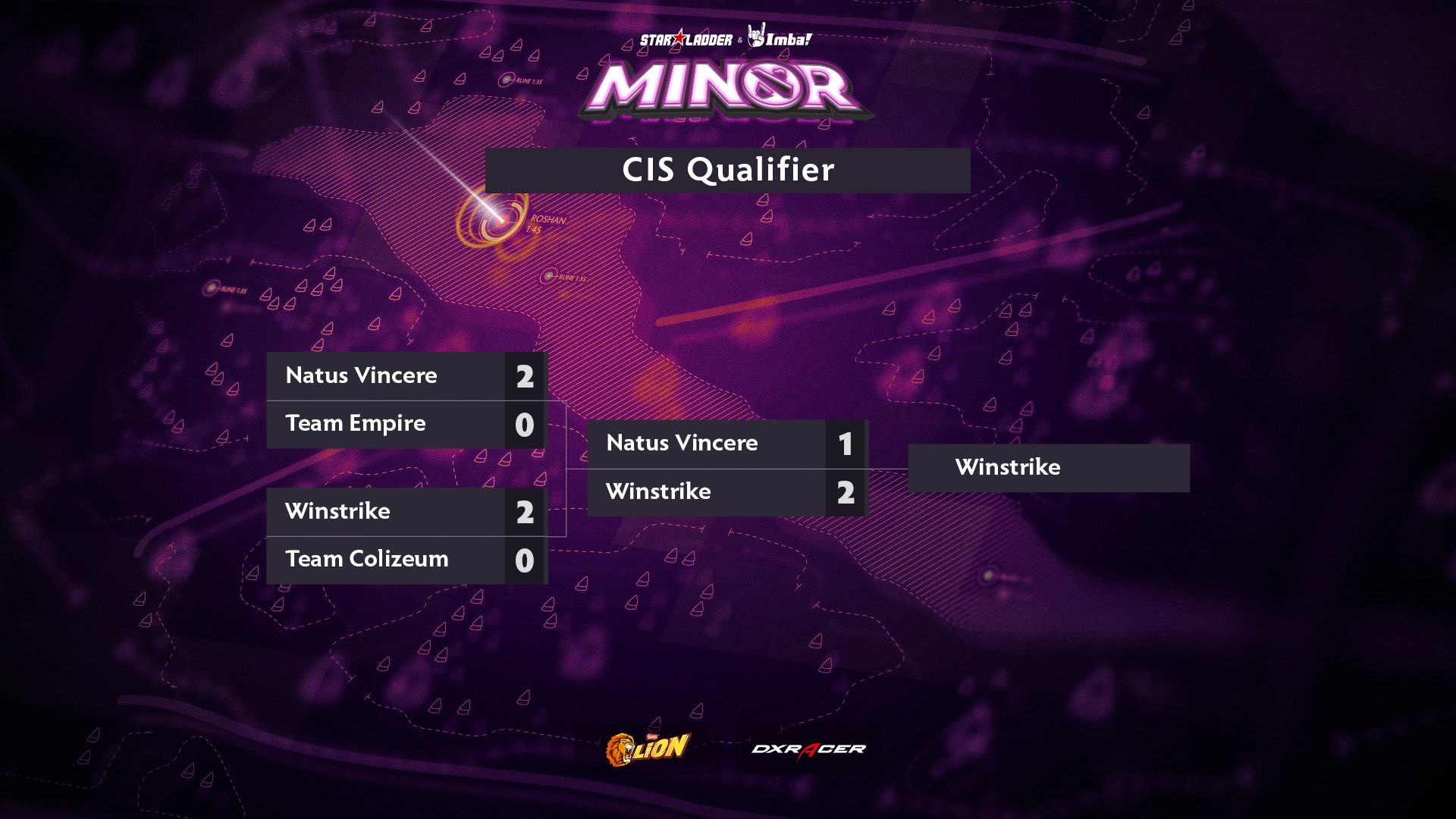 The stream of matches is available on live.starladder.com. Follow the latest news on our site.