CS:GO
October 05, 2017 23:23
Nemiga will fight at WESG CS:GO EU Finals
Nemiga has proved to be the strongest squad among the teams from Eastern Europe and earned a ticket to the European LAN-finals, which will be held from November 22-26 in Barcelona.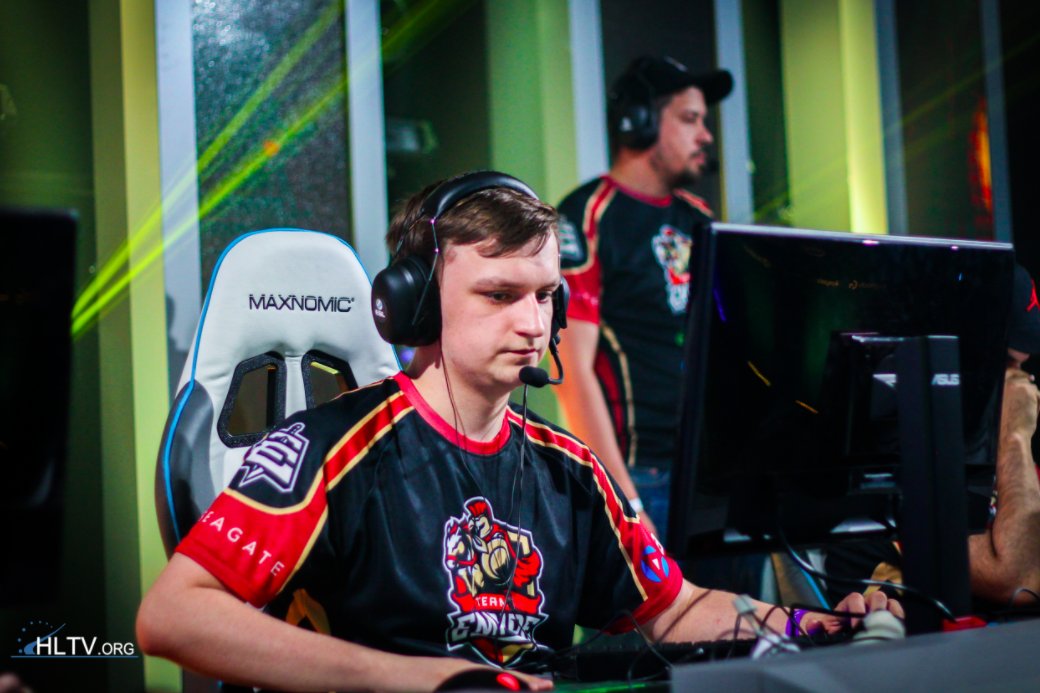 Twenty teams were fighting for the only spot to the final stage of WESG quals in Europe, but only Nemiga managed to reached their goal. Belarusians encountered difficulties on their way, but after all they braced up and triumphed with a 2:1 victory.
In the decider match Nemiga met ex-Outlaws. A clash was held on Mirage, Overpass and Cobblestone. Belarusian roster finished the first map with 16:9 in its favor 16:9, but the second one was secured by ex-Outlaws 16:3. On the last map the squads were going head-to-head, but, eventually, Nemiga took the initiative and were the ones to say the last word 2:1.
Following that result, Belarusians joined participant-list of WESG CS:GO EU Finals. Besides Nemiga, on the European LAN-finals will play Team EnVyUs, BIG, Team Ukraine, RESISTANCE, Limitless, Space Soldiers and other thirteen rosters, the names of which will be known very soon. Winners of regional qualifiers will go to Barcelona, where from November 22-26 will fight for spots at WESG Grand Final. The prize-pool of final stage of WESG 2017 amounts to $1,5 million.