WESG Hearthstone Grand Final: Day One Review
The first day of group stage at WESG Grand Final presented by Alipay is over and it's time to drawing results in Hearthstone. Groups A and B had finished all matches and 6 players already get to play-offs.
Group «А»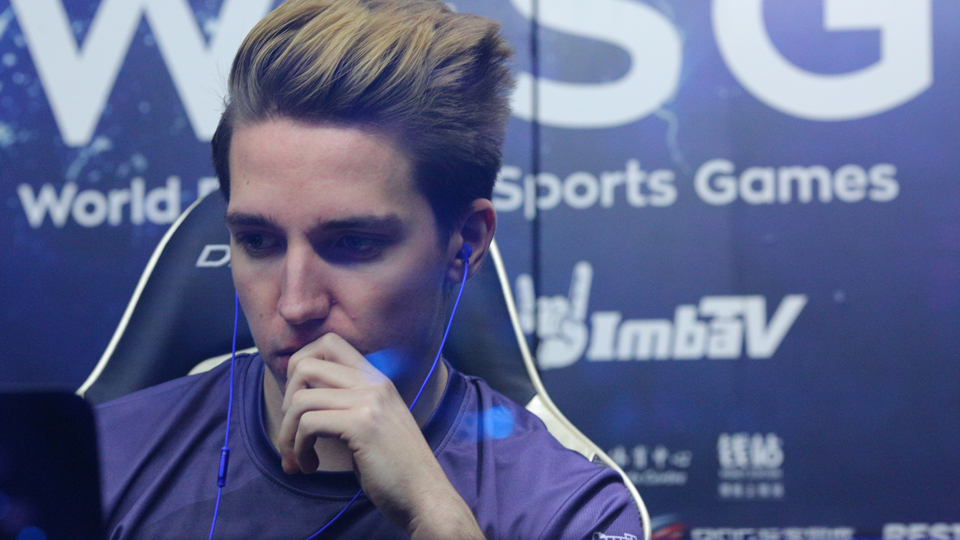 Orange confirm his status as the main challenger for trophy of WESG Grand Final defeated all the opponents in Group A, except neirea, Ukrainian player, who get first line in the end. Third place took pnc, player from Argentina. These trio will proceed into play-offs, which will start January 14.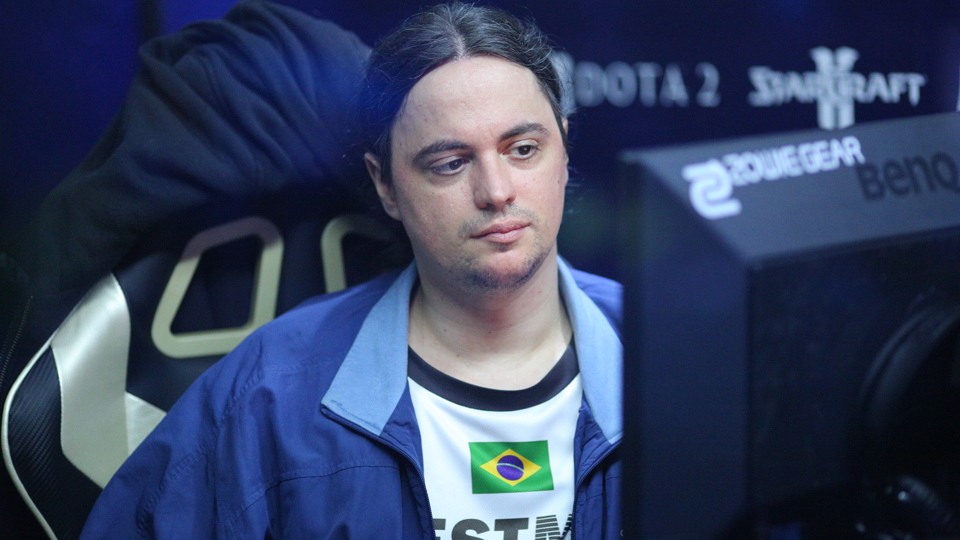 Group «В»
Most dramatic group for now, Group B ended with no leader. Four players finished with 9 points, its Staz, Korvus, Talion and losefield. Still with best personal statistics, Staz finished on the first line and he will pass into quarterfinals. Second and third lines goes to Korvus and Talion.
Losefield, MIKKA and LORD finished on 4-6 places and will leave from WESG Hearthstone Grand Final presented by Alipay.