WESG European Finals in marvelous Barcelona
From November 22-26, StarLadder will carry out the final part of the WESG-qualifier for Europe. The tournament will be held in Barcelona - probably the most beautiful and inspiring city in the world.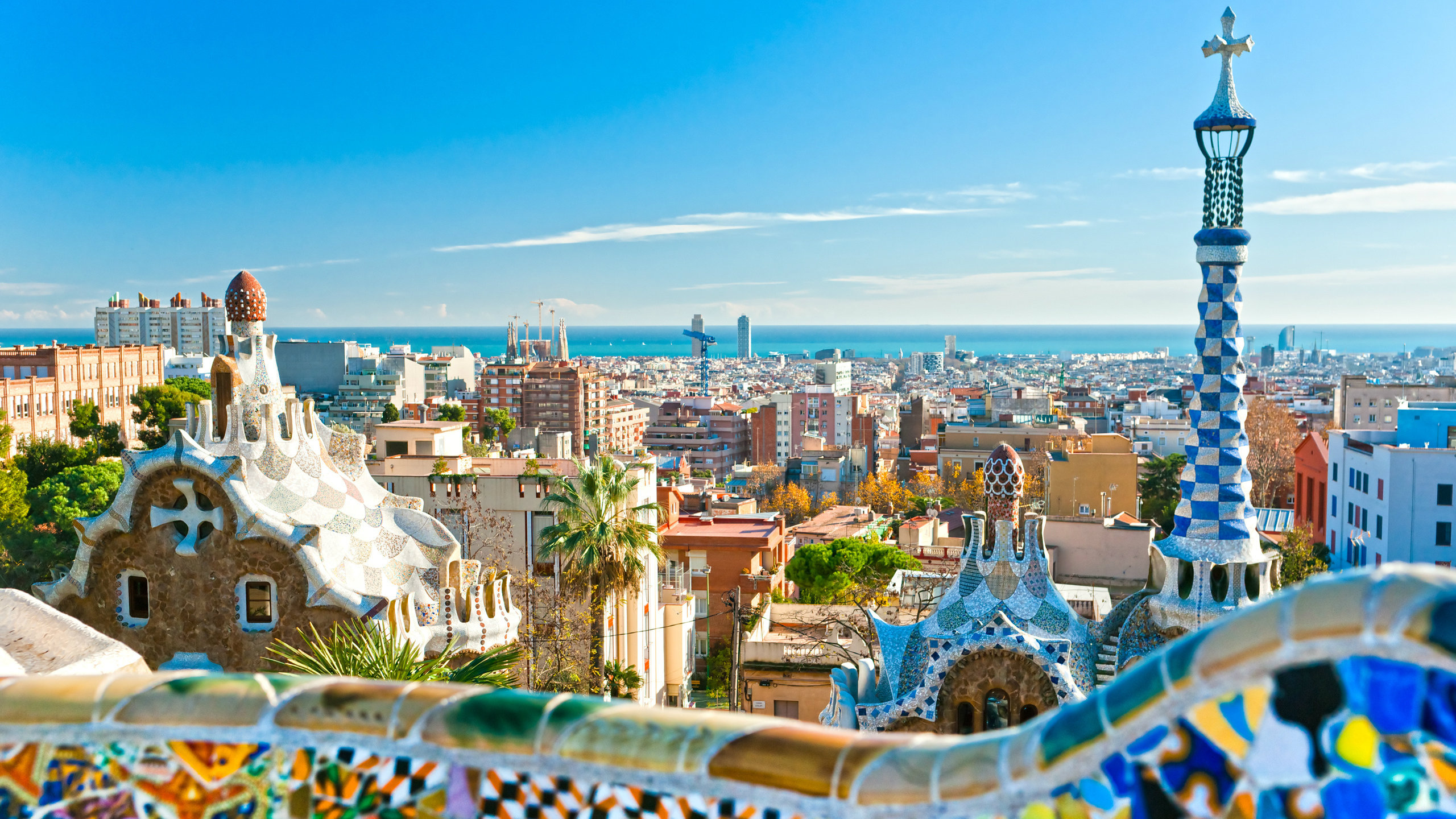 Barcelona is well-known worldwide for almost endless number of reasons: amazing architecture, a lot of great museums and galleries, unforgettable parties, legendary football club, welcoming people and many other things - this city of arts is a pure heaven for those, who love to travel and discover new places. We are extremely happy that in November Barcelona will also become an esports capital! The finalists will fight for a prize pool of $279,800 in one of the best cities in the world. Sounds like a great plan!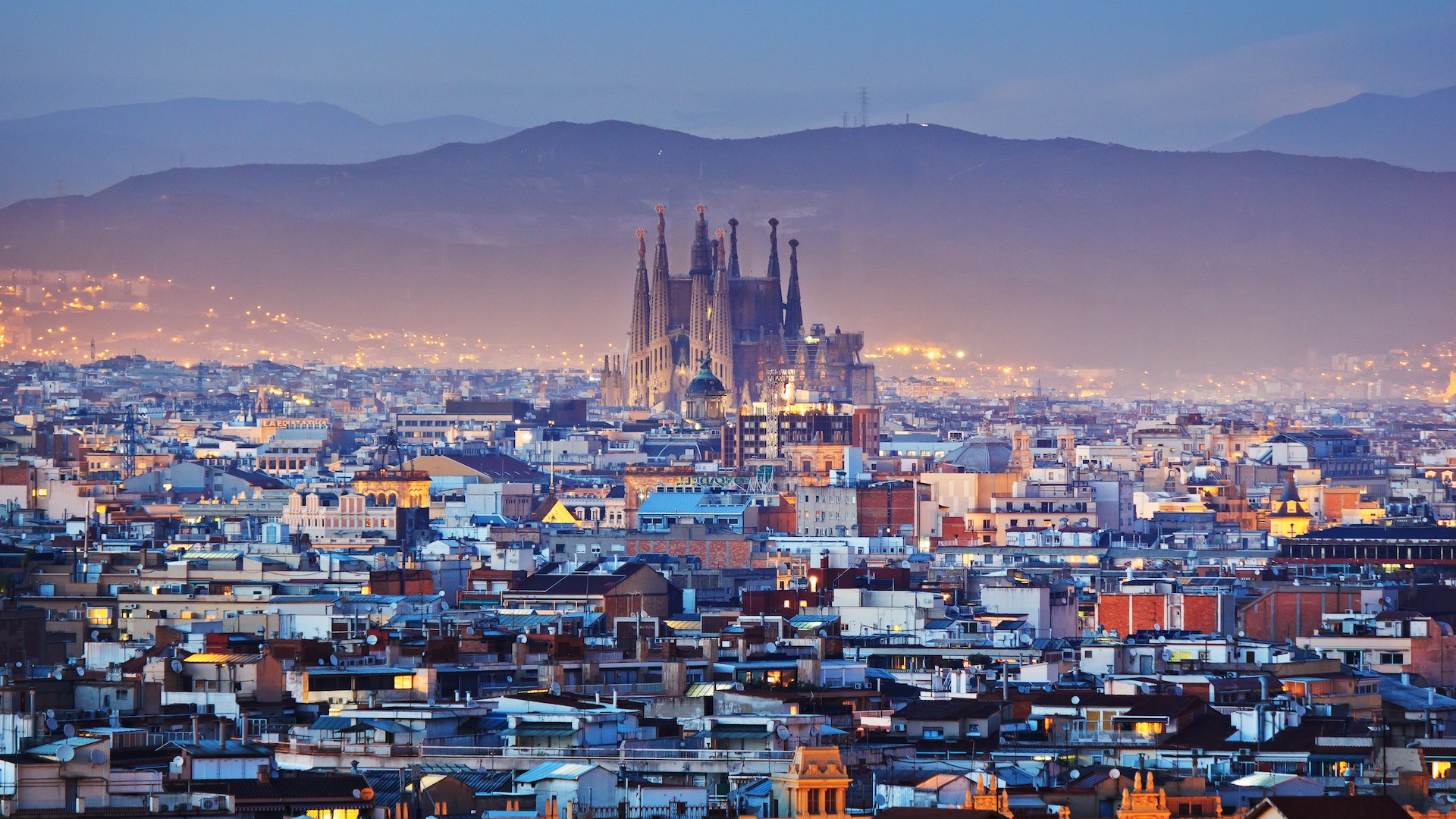 The best esports teams and players will be accommodated in NH Collection Barcelona Tower Hotel. The battles of the regional European finals will be held in the conference rooms of the hotel. All the participants will be provided with the most comfortable and equal conditions — up to the most modern and productive gaming computers and other hardware. Keep in mind that NH Collection Barcelona Tower Hotel is located in 10 minutes from the airport, 7 minutes from the central city street and 5 minutes from the legendary Camp Nou football stadium. Comfortable location in the «heart» of amazing Barcelona.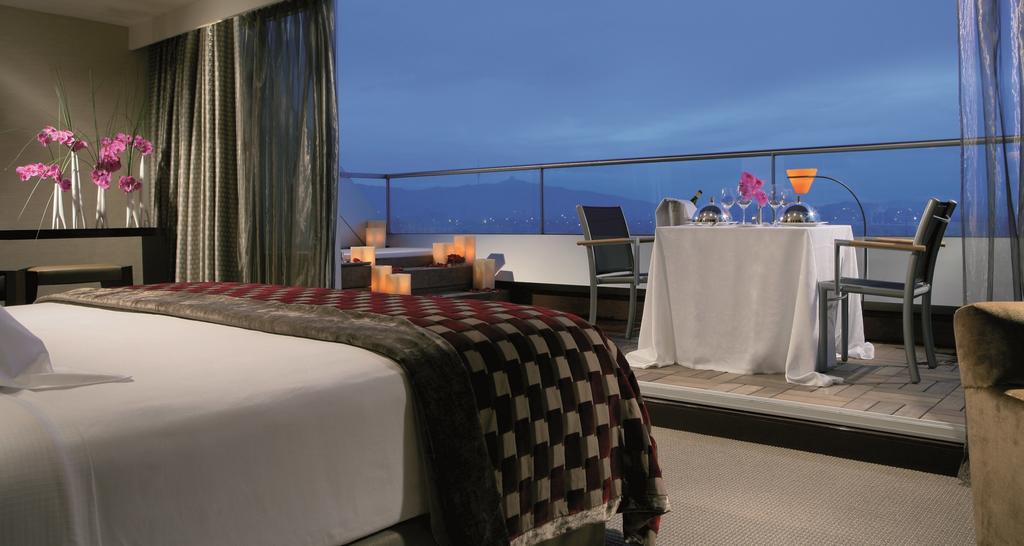 The NH Collection Barcelona Tower hotel, formerly known as Hesperia Tower, is in Barcelona's new business and financial district. As for the building itself, it's a real city landmark, complete with a fabulous glass-roof cupola, so WESG players will definitely like it! All participants, who would pass the preliminary qualifiers, will arrive at the venue almost immediately after the flight. We'd like to remind you that all the expenses, including Schengen Visa fee to Spain if it's needed, flights to and from the venue and full accommodation in the hotel will be covered by the tournament organizers — StarLadder company.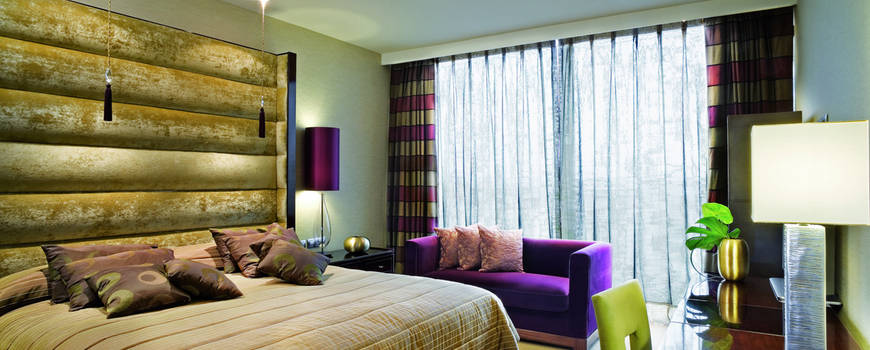 The tournament will be held from November 22-26 in four extremely popular esports games: Dota 2, Counter-Strike: Global Offensive, Hearthstone: Heroes of WarCraft and StarCraft 2. The teams will fight for a total prize pool of $279.800 and 54 tickets to WESG Global Grand Finals: 12 tickets for the male divisions in CS:GO, Dota 2, StarCraft 2 and Hearthstone and 3 for each of the women divisions in CS:GO and Hearthstone. The prize distribution for WESG European finals you can find below. Good luck to all players!
WESG Europe Prize Distribution
Place
CS:GO
Dota2
StarCraft II
HearthStone
Women CS:GO
Women Hearthstone
1
$40,000
$40,000
$18,000
$15,000
$10,000
$3,000
2
$20,000
$20,000
$9,000
$7,500
$4,000
$1,200
3
$10,000
$10,000
$4,500
$3,500
$2,000
$600
4
$6,500
$6,500
$2,500
$2,000
5
$4,000
$4,000
$1,500
$1,500
6
$4,000
$4,000
$1,500
$1,500
7
$4,000
$4,000
$1,500
$1,500
8
$4,000
$4,000
$1,500
$1,500
Total:
$92,500
$92,500
$40,000
$34,000
$16,000
$4,800
Registration to WESG 2017 opened for CS:GO, Dota 2, StarCraft II and Hearthstone.