Dota 2
January 13, 2017 15:33
WESG Dota 2 Grand Final: Results of the group stage
The group stage of WESG 2016 Global Grand Final presented by Alipay is over, so now we know the list of all squads, who will stand for their countries in the stage of the Playoffs.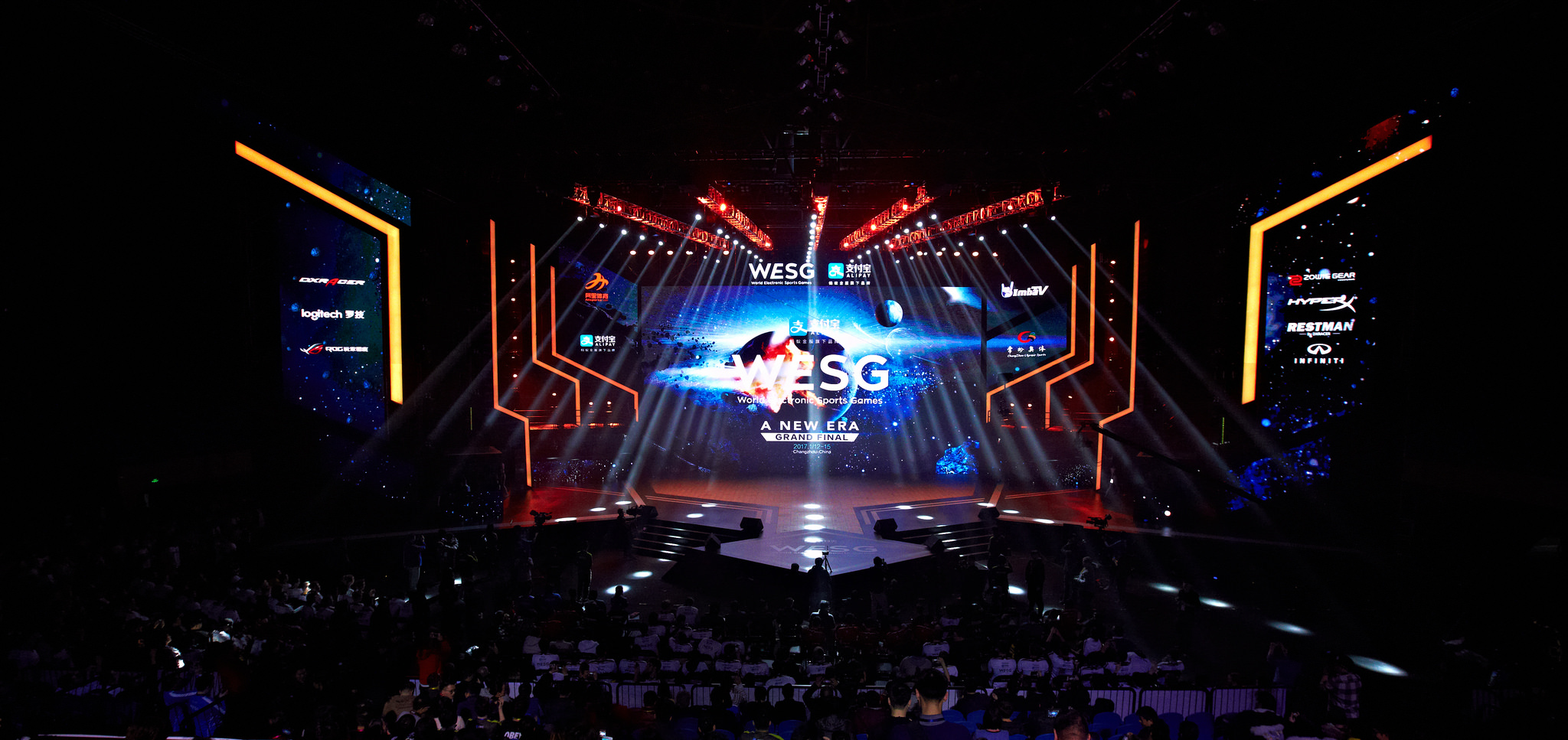 Group «A»
The first line in the group is taken by To.be.or.not.to.be. The Chinese squad prevailed in the matches against Bravado Gaming, T Show and MVP.Revolution, while the games with Dilecom and Horde were leveled.
The second and third place went to Dilecom and MVP.Revolution, who finished their performance with 8 and 7 points respectively.
The result of Horde, who were considered to be the main group's favorites, was sensational. The Swedes took the 4th place and left the championship.
The last two places were left for Bravado Gaming and T Show.
Group «B»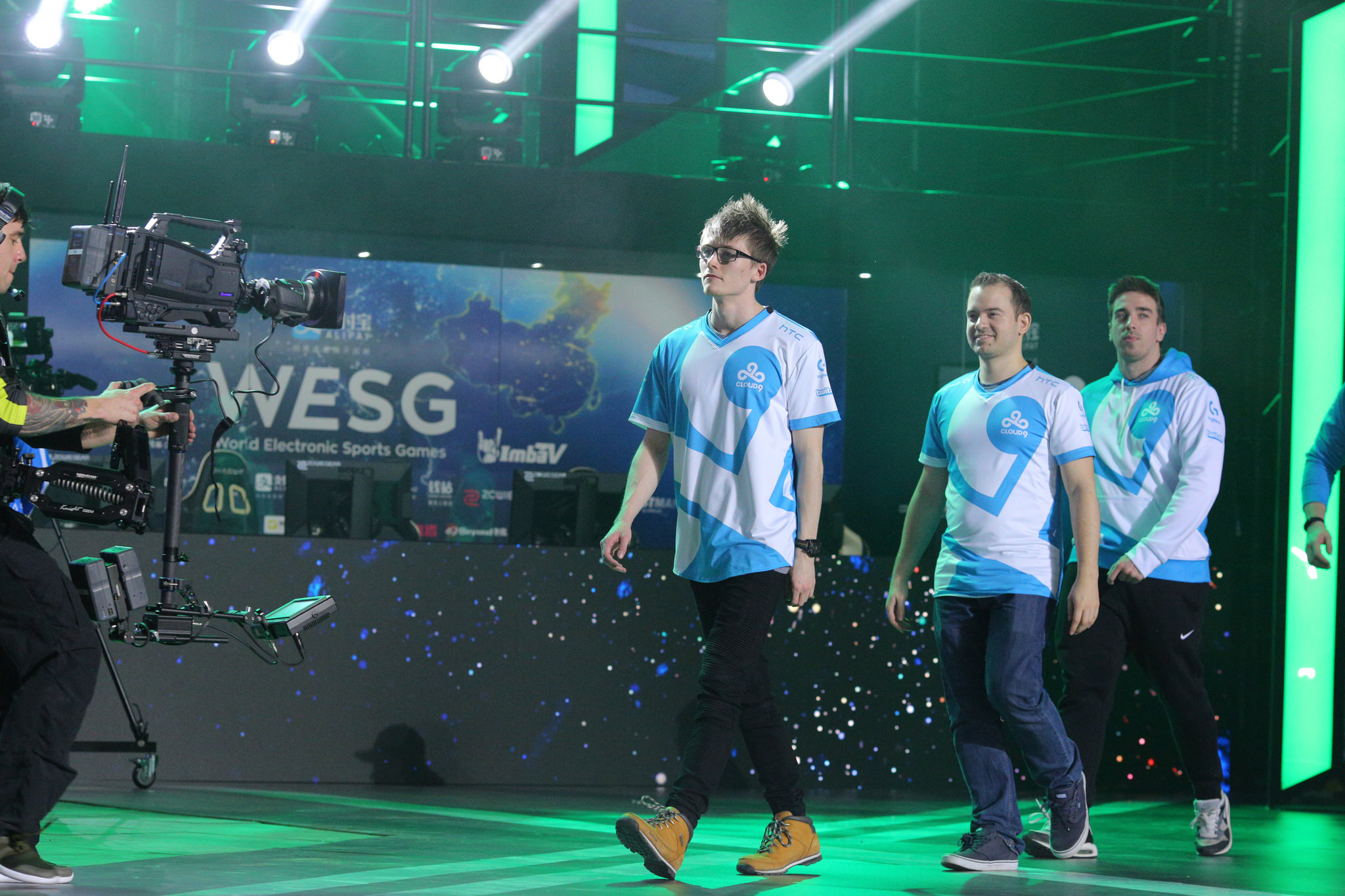 A clear leader of this group is Cloud9. The Danes have confidently passed the group stage, losing points only in a match against SG e-sports, letting out to the Brazilians only one map.
Not worse result was shown by SG e-sports. The Brazilians happened to be stronger than the group's favorites — Fantastic Five and Ne RusЬ — as well аs than the compatriots from Vultur.
The trio is closed by Team Romania, who finished the group stage with three draws, one victory and a loss.
Fantastic Five, Ne Rusb and Vultur have shown the worst game, closing the group.
Group «C»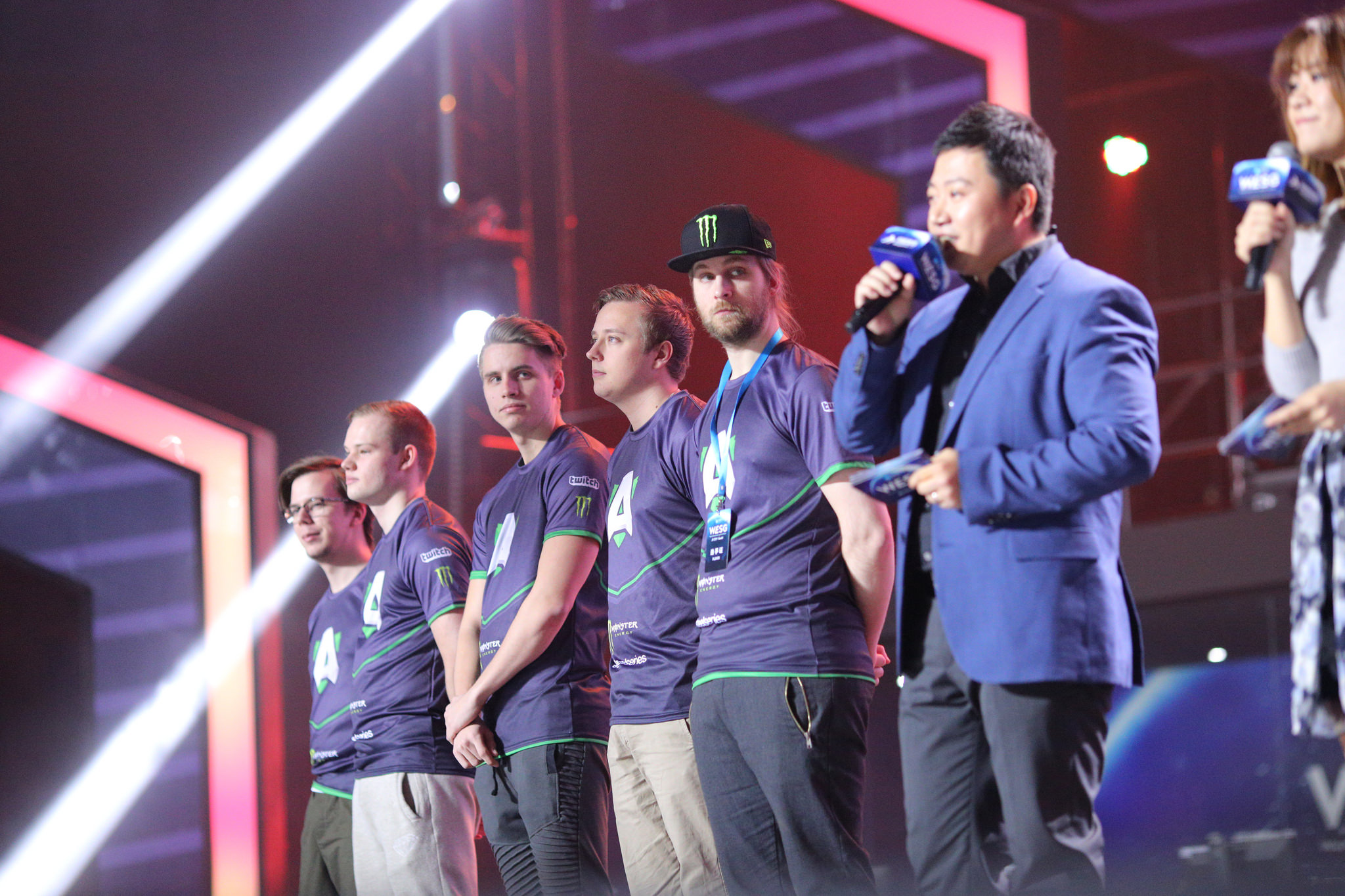 Alliance and Duobao.Y finished their performance without a single loss. The eye-to-eye encounter was ended with a tied score, so the first place in the group was defined by the time-rating, where the upper hand was gained by the Swedes.
Dark Passage, due to the victory in the last match against S1-Lykos, managed to enter the trio of Playoffs' participants. By the number of points, the Turkish squad reached the level of AbuShamaleh and S1-Lykos, but, due to the time-rating, outscored the opponents.
The Ecuadorian squad Team One failed to pick a single point and occupied the last place in group.
Group «D»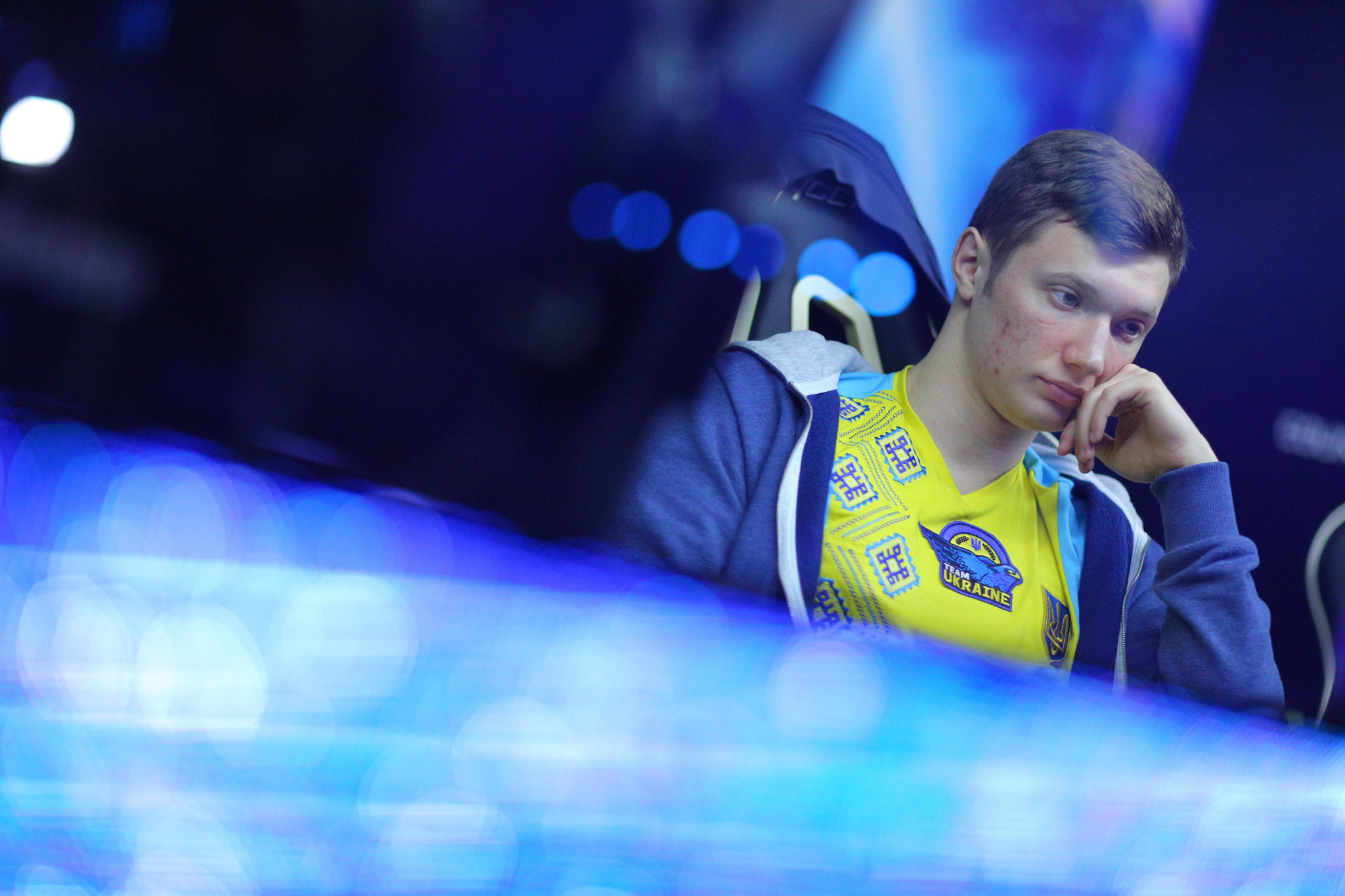 Here took place the main tournament's sensation — the elimination of Team Ukraine. A starry line-up of the Ukrainian squad paragraphed their performance with 6 points on a board and finished on the 4th place among the group.
The first line takes TNC Pro Team, who outscored the nearest follower — team Infamous Gaming — due to a victory in the face-to-face meeting.
The last ticket to the Playoffs went to the Chinese team MAX.Y.
Comanche and Signature.Trust finished their performance in the group without a single victory.
The Playoffs' bracket:
The schedule of matches, results and other details of WESG 2016 Grand Final presented by Alipay may be found on the site int.wesg.com.