CS:GO
January 13, 2017 14:20
WESG CS:GO Grand Final: Results of the Group Stage
The first stage of the championship is over. 12 teams have earned spots in the Play-offs, while the others were knocked out of WESG.
Group «A»
Team EnVyUs is the strongest team here. The French took the 1st place and moved on directly to the Quarterfinals. The remaining two spots were obtained by Virtus.Pro and Epsilon eSports. The last one made it to the Play-offs instead of Team Russia, due to the overall round-difference.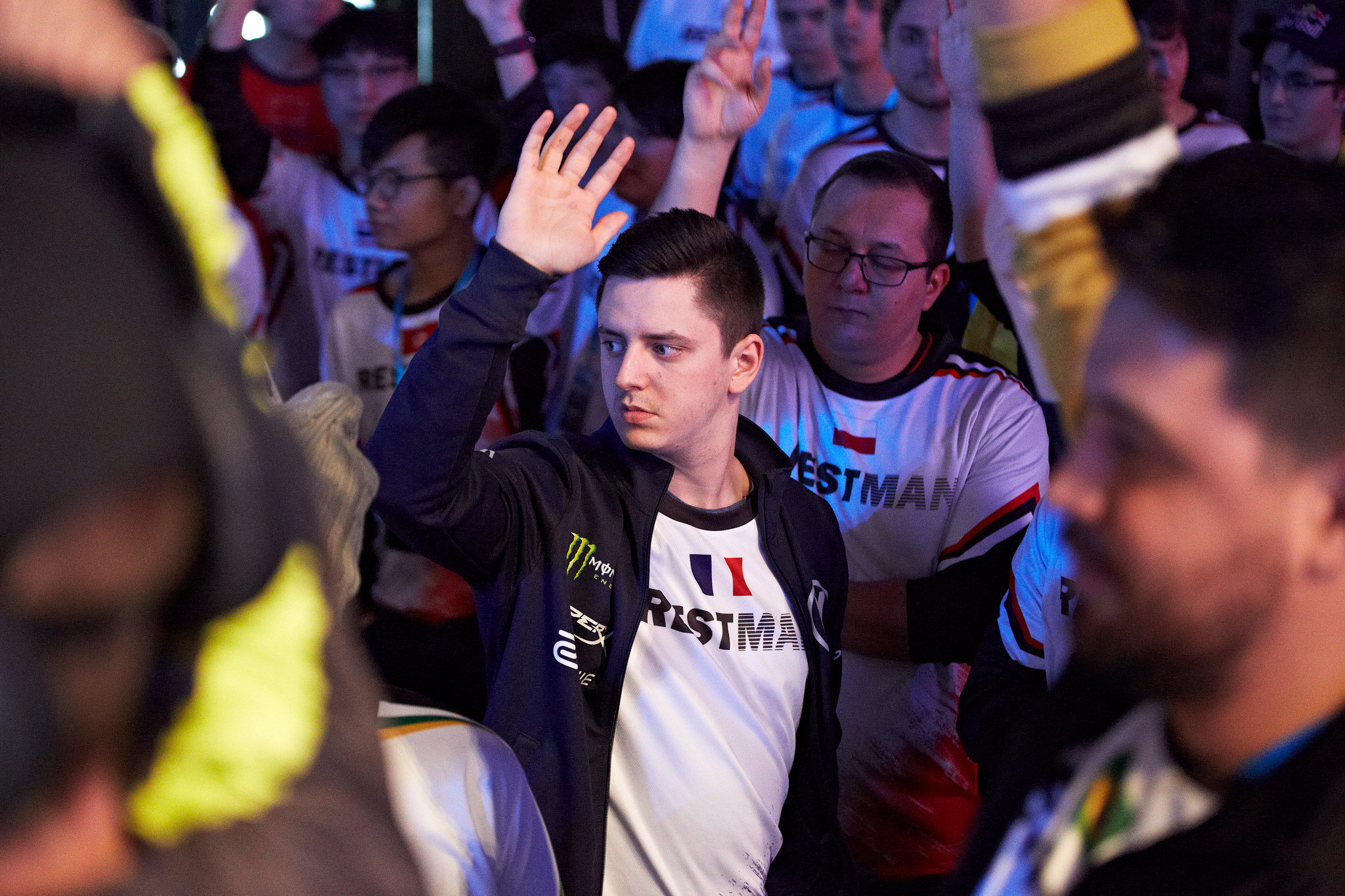 At the same time Russia, Team One and subtLe are going home. The most disappointing game was shown by the Canadian five, which lost every single map during the Group Stage.
Group «B»
iGame have displayed their potential to make a deep run at WESG Grand Final, occupying the 1st place in the second group. Right behind them we have such teams as VG.Cyber Zen and k23, which will be back in the action in the Round of 12.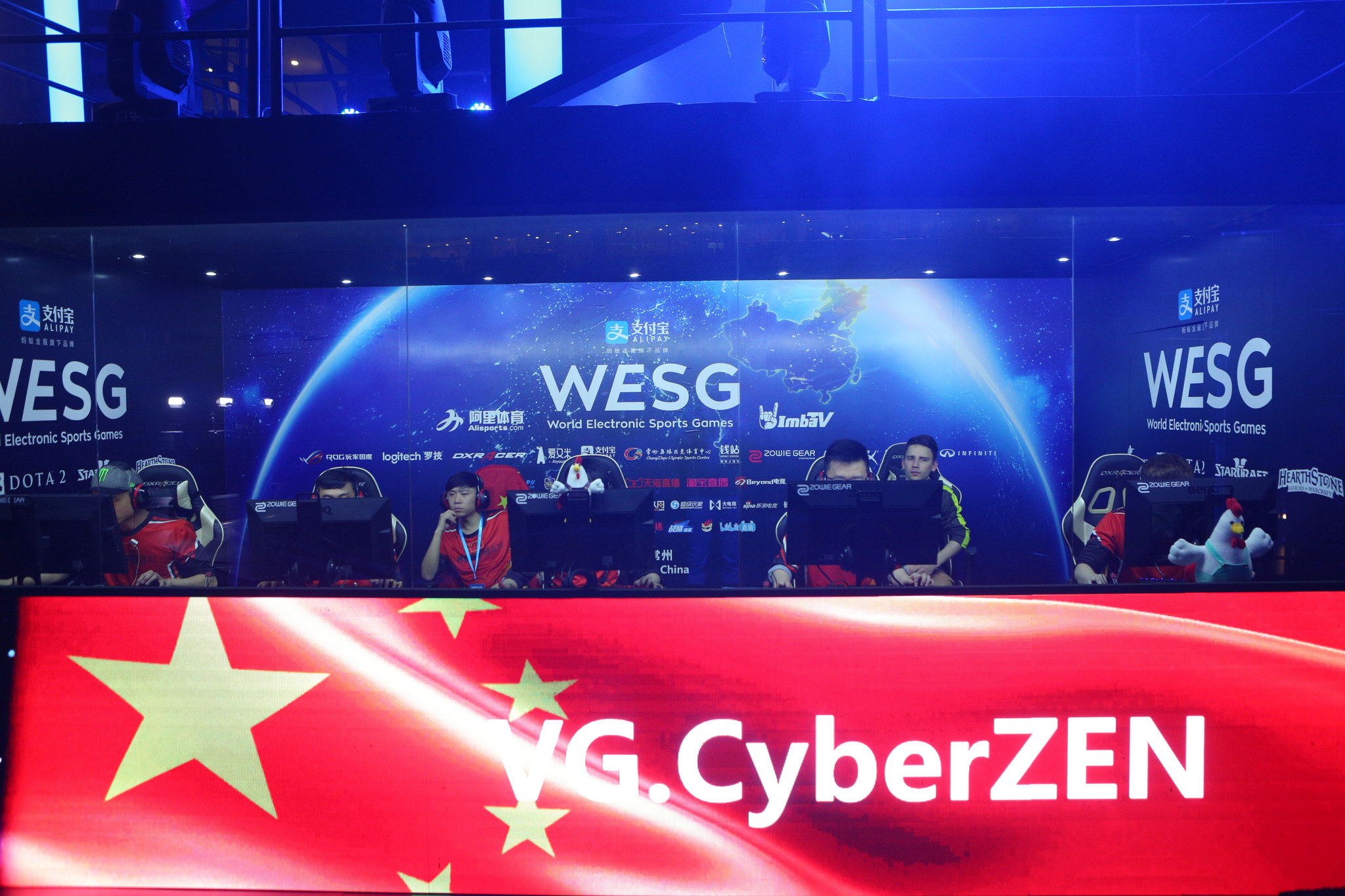 Team Colombia, rEAK and ENZO were not as strong as their rivals, so they finished on the 4-6th places and left the championship.
Group «C»
The most successful teams over there are Team Kinguin and Space Soldiers. They have the same amount of points, but Kinguin took the 1st place because of the higher round-difference. An equal situation happened with Signature and Bravado. Those guys finished with 7 points in the bank, but Signature.Trust moved forward due to the already mentioned round-difference.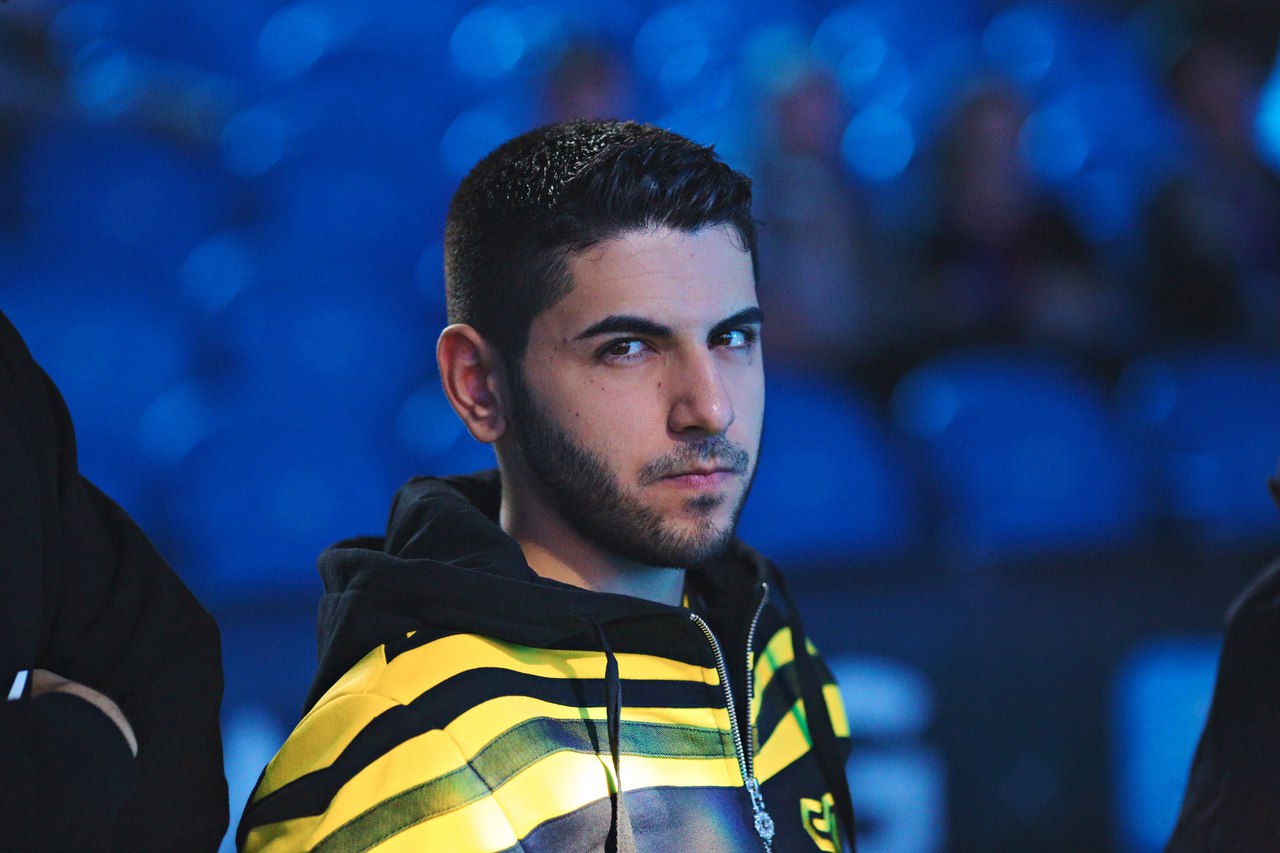 Bravado were accompanied by FIVE eSports Club, which have 2 points only because of GODSENT's technical loss. These teams have left the event.
Group «D»
Here we have an another Turkish team, advancing to the Play-offs. Dark Passage secured the 1st place of that group and outpaced the nearest opponent by 5 points. Next to them are the Chinese from TyLoo, which are getting out of the group stage with 8 points on board. The last spot was taken by Selfless Gaming. Once again it was decided by the round-difference, comparing that one between Selfless and Team Ukraine.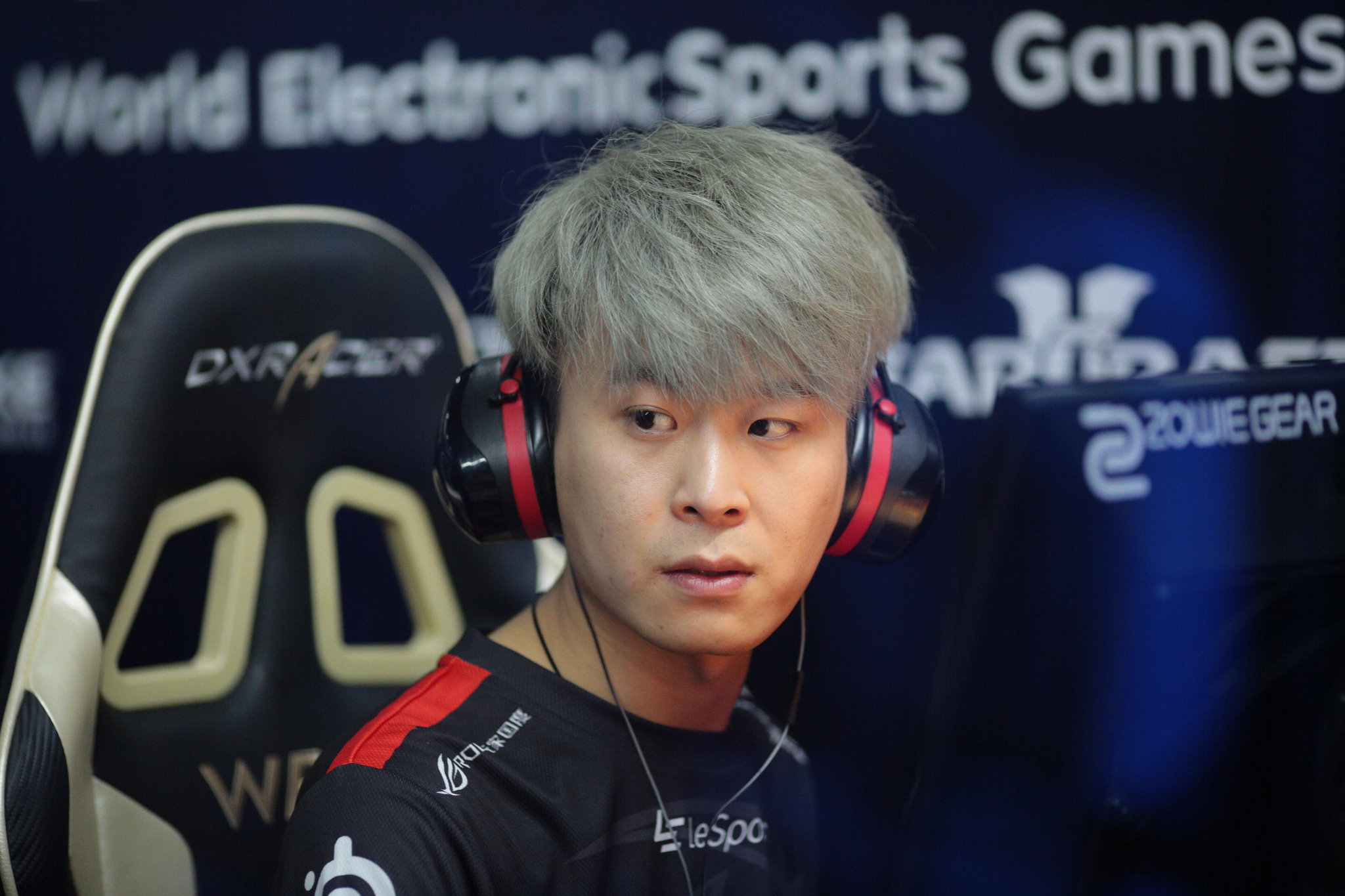 So, that's why Team Ukraine is eliminated. Team QuetzaL and JYP are also knocked out from the tournament, having 4 and 2 points respectively.
Play-off
The next stage of WESG Grand Final will start tomorrow. Below you can find a pairs of teams, which will compete with each other in the upcoming Play-off's matches:
— TyLoo vs Signature
— Space Soldiers vs Selfless Gaming
— VG.CyberZen vs Epsilon eSports
— Virtus.Pro vs k23
— Team EnVyUs vs TyLoo/Signature winner
— iGame vs Space Soldiers/Selfless Gaming winner
— Kinguin vs VG.CyberZen/Epsilon eSports winner
— Dark Passage vs Virtus.Pro/k23 winner
More detailed information about the event is available on our website.