StarCraft II
October 01, 2017 15:57
WESG 2017: TLO and PtitDrogo registered!
Simple esports formula of success: more famous players registered - the better tournament will be in all aspects. We're very happy to announce that famous German StarCraft II player Dario "TLO" Wünsch and French player Théo "PtitDrogo" Freydière will participate in the new season of WESG. Both players are well-known persons in StarCraft II community for many years and are respected by thousands of esports fans all over the globe.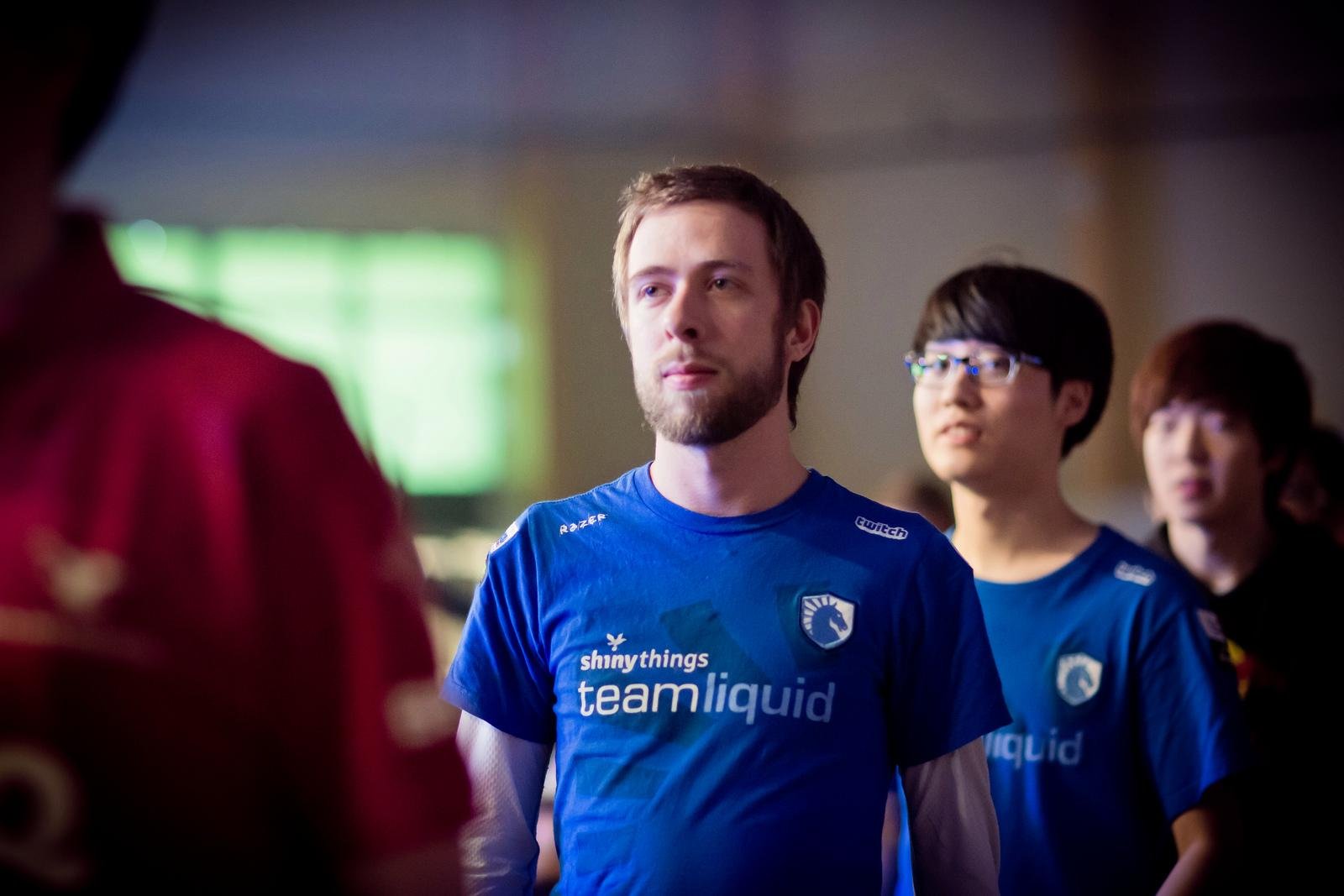 Dario Wünsch joined Team Liquid seven years ago and he continues to represent this esports club in 2017. TLO participated in tons of international online and LAN tournaments, also he is a popular StarCraft streamer and very pleasant and active person in esports community. Biggest esports achievements of TLO are: 3rd place at HomeStory Cup VII, 3-4 place at IEM Season VIII Sao Paulo and 4th place at 2017 WCS Valencia Europe Qualifier. TLO will start his way to WESG 2017 Global Finals from German Qualifiers, which will start October, 17.
Our next newcomer star, PtitDrogo, is six years younger than his German colleague, but he already won last year DreamHack Open: Leipzig and World Cyber Arena 2016: Europe Qualifier. French Protoss player represents team mYinsanity and his total earnings are almost eighty thousand dollars - great numbers for StarCraft II esports scene. His path will start with France Qualifiers, which are set to start October, 18. Good luck to both players!
We'd like to remind you that the registration for WESG 2017 is available for everyone who wishes to try his hand. Join and prove by your game that your region is the strongest one in StarCraft II and other esports disciplines. It's worth it: the overall prize-fund of WESG 2017 amounts to $5,5 millions!