Hearthstone
September 25, 2017 11:47
WESG 2017: Neirea, StanCifka and Orange are in!
Hearthstone championship at WESG 2017 is packed with world-famous professional players. We are very happy to announce that Neirea, StanCifka, and Orange already registered and will participate in the new season. Mentioned players will compete in their local qualifiers and will try to win slots at European Finals, which will be held in amazing Barcelona on 22-26 of November. It's time to make to you a small brief about these three amazing Hearthstone players.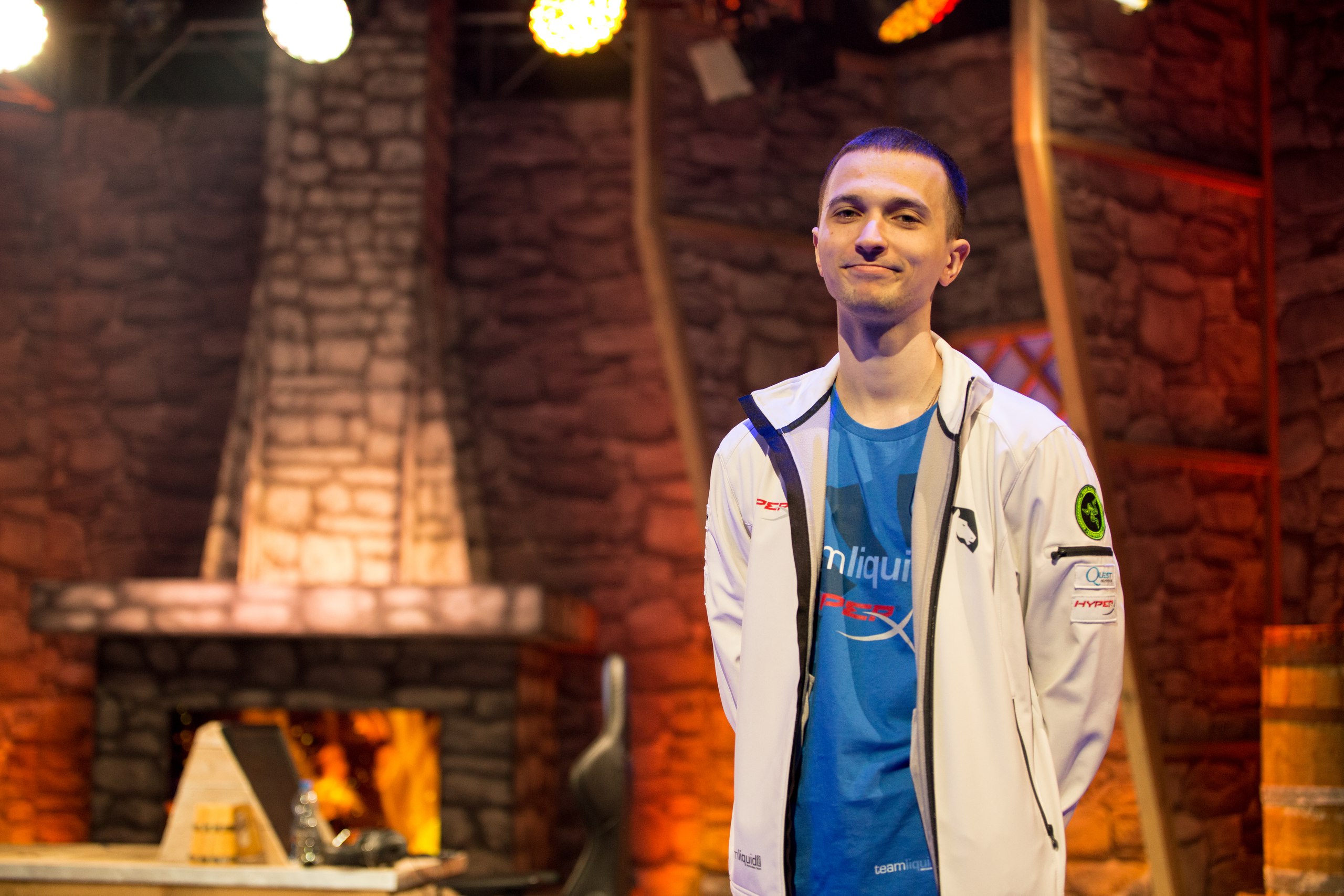 Eugene "Neirea" Shumilin — one of the best Ukrainian Hearthstone players for last few years. Team Liquid star is currently out of world's top-10 players (current #13 in the world by GosuGamers rankings), but he is extremely dangerous when it really matters. Eugene played a huge role in the success of Ukrainian team at Hearthstone Global Games 2017 (Ukraine finished second, right after the Czech Republic). The biggest individual achievements - silver medal in HWC Europe Championship 2015 and bronze medal in Hearthstone Spring Championship 2017. Maybe it's time to make a new step in Neirea's esports career?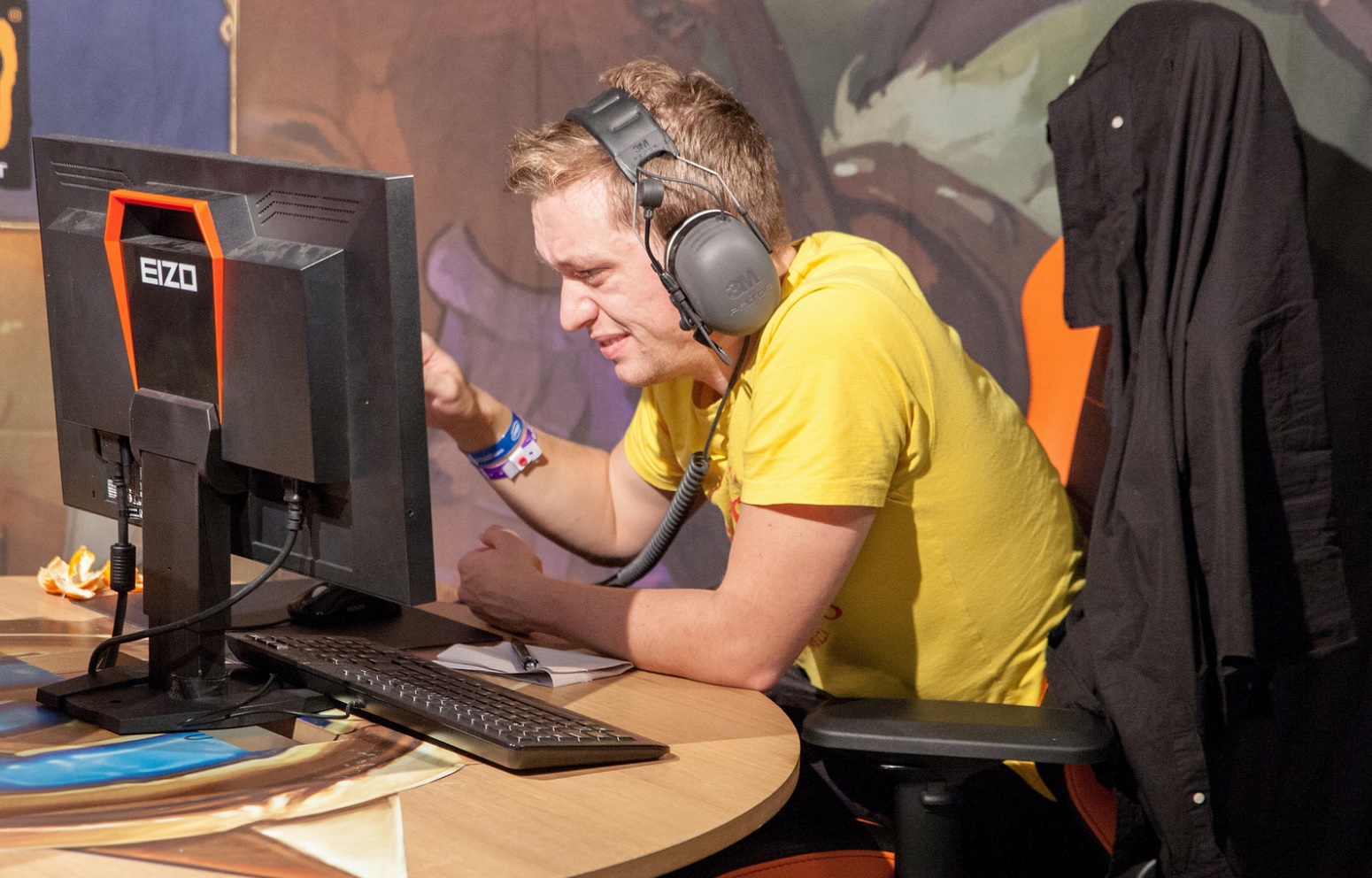 Stanislav "StanCifka" Cifka represents the Czech Republic and is a current Hearthstone Global Games 2017 champion. To be honest, this guy needs no introduction to esports fans: StanCifka - one of the best Hearthstone players in the world, current #3 in world rankings by GosuGamers. In 2016 Stanislav won DreamHack Bucharest 2015 and StarLadder StarSeries 1, placed second on SeatStory Cup IV and PGL Bucharest Tavern Tales 2016. After winning HGG 2017 StanCifka will surely be among the main favorites to win WESG 2017 Hearthstone championship title.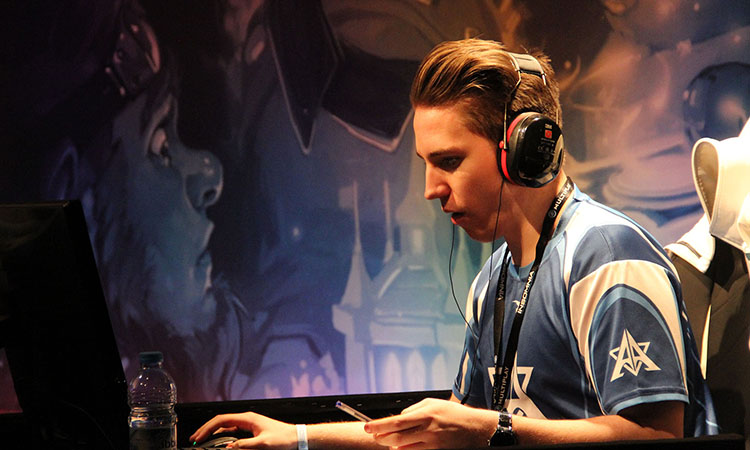 Jon "Orange" Westberg — one of the best Swedish professional Hearthstone players, if not the best. Last year Orange finished second at WESG World Finals 2016 and scandinavian esports star was very close to taking the championship title but fell to Staz from the Philippines in the very end. A long list of his achievements speaks for himself: Orange won SeatStory Cup III, ASUS ROG 10th Anniversary Tournament, SeatStory Cup VI, DreamHack Summer 2017, finished second in WESG 2016 European & CIS Qualifiers and WESG 2016 World Finals. We have no doubts - Orange is coming to beat his previous result and win a WESG Hearthstone championship title! Who will stop him this time?