Hearthstone
May 05, 2017 11:01
Welcome the third season of Hearthstone StarSeries
SL i-League StarSeries already has its own traditions — for example, a big Hearthstone update means it's time for us to drop a new season and witness a birth of the new meta. So, welcome to SL i-League Hearthstone StarSeries Season 3 with Journey to Un'Goro!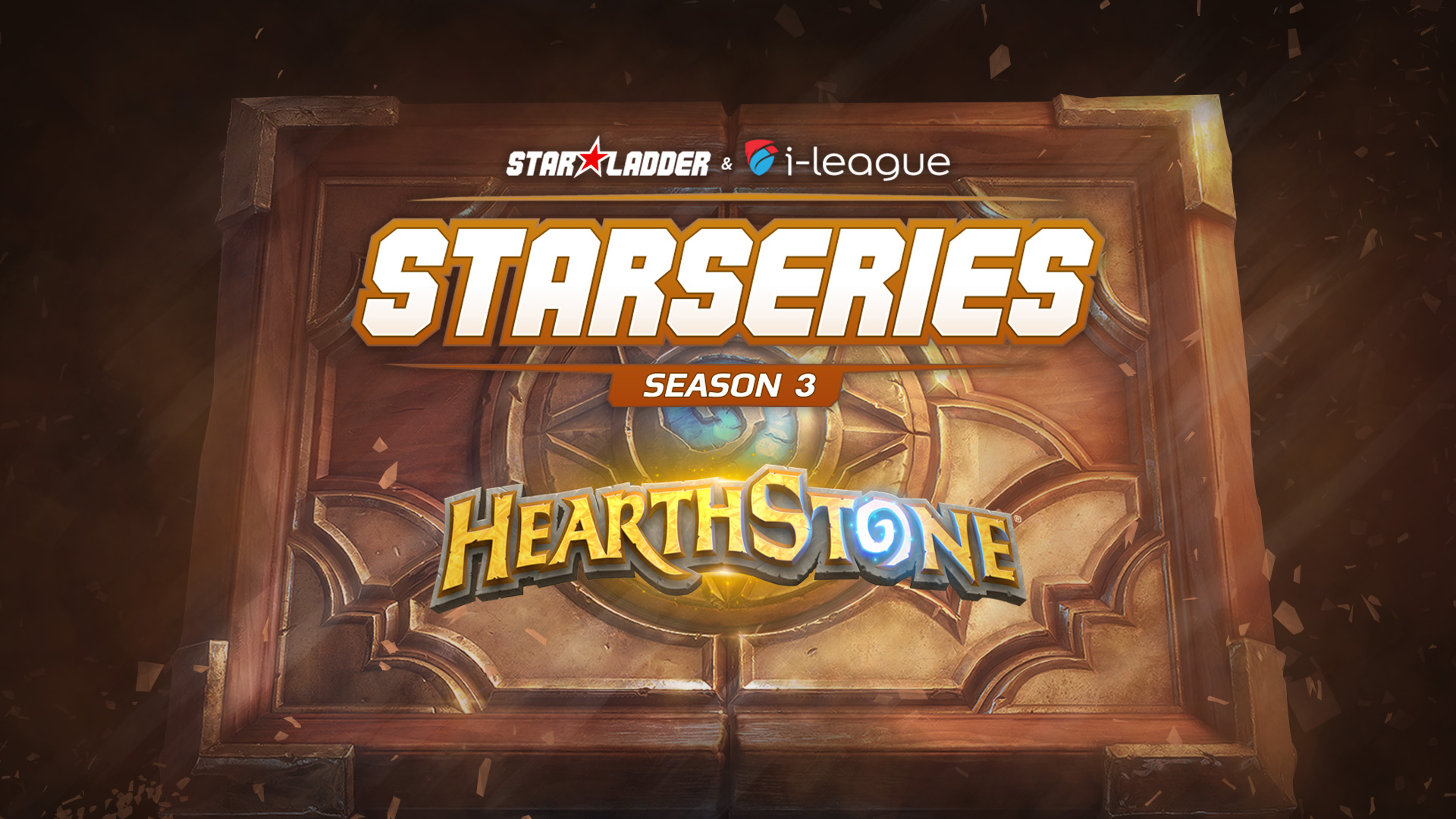 Another tradition we'll be keeping is having two separated divisions: World and China. The World division will consist of two parts: Group Stage and Last Chance. Five players from the World division and three players from China will qualify for the offline finals, which will return to Kyiv, Ukraine from the 9th-11th of June. There, competitors will battle for a share of the $30,000 USD prize pool.
• 1st place — $11,000 USD
• 2nd place — $6,000 USD
• 3rd place — $4,000 USD
• 4th place — $3,000 USD
• 5-6th place — $2,000 USD
• 7-8th place — $1,000 USD
The format of the season can be also called traditional: the whole online phase of the tournament will be played in Standard Mode using Conquest Bo5 and one ban. The World division will be played from the 12th of May to the 30th of May.
A total of 16 invited players will be divided into two groups, where competitors will face each other in a round-robin system. The top two players from each group will advance directly to the LAN finals, while 3-4 of the remaining best-ranked contestants from each group will take part in a Last Chance double-elimination bracket for the final slots.
With top card-slingers, an exciting tournament and totally new
Hearthstone
action, you won't want to miss the grand start of Year of the Mammoth!