CS:GO
September 15, 2017 17:00
Welcome SL i-League Invitational Shanghai
SL i-League Invitational in CS:GO discipline will head for Shanghai. Eight of the best teams from November 2-5th will go to the heart of China in order to play for the champions' title and $150,000.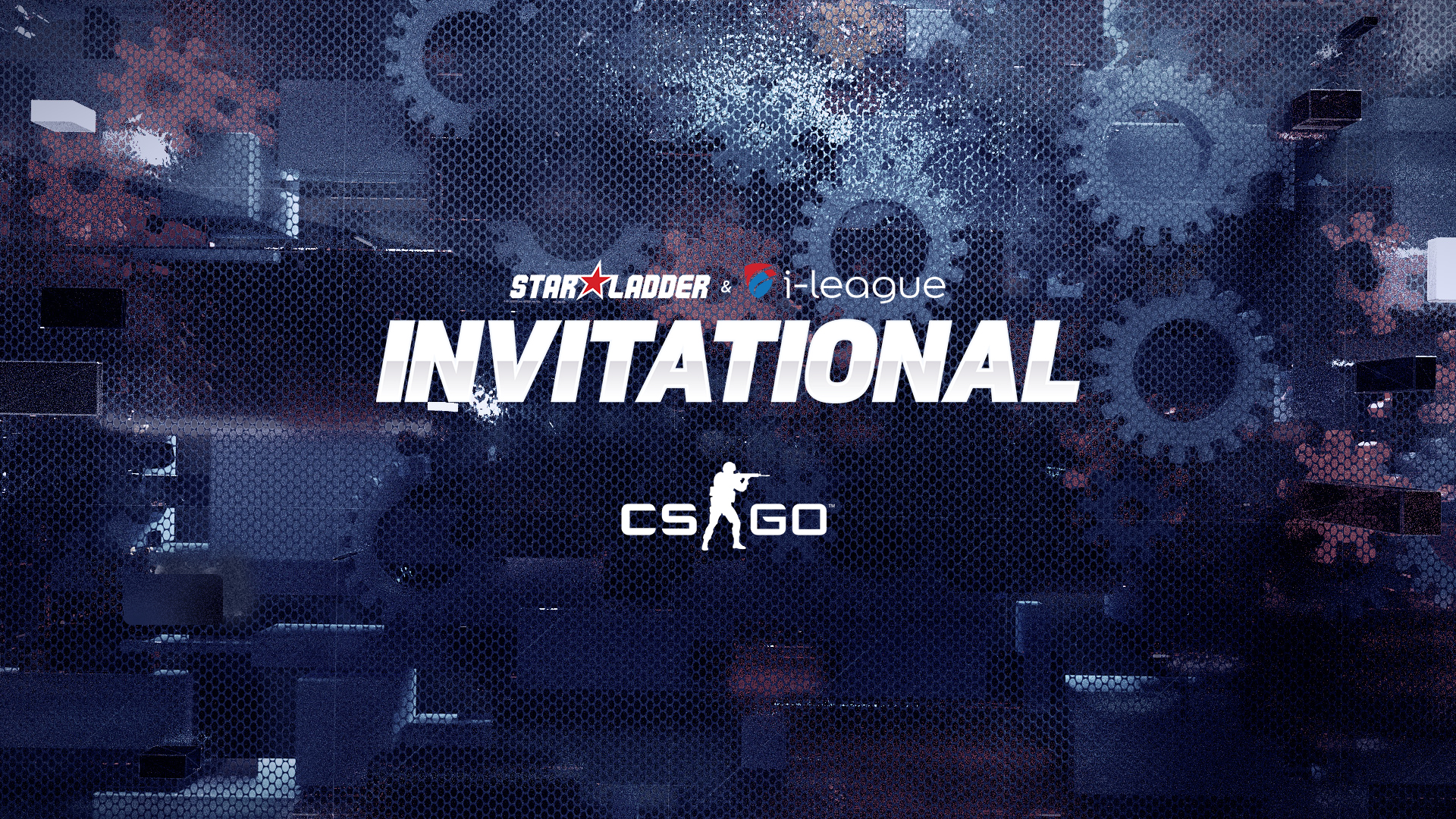 Out of 8 teams, who will come to the LAN-finals of SL i-League Invitational Shanghai, 5 will receive direct invites, while 3 more will be defined by the closed quals in Europe, CIS and China.
Two teams have already received invites to SL i-League Invitational Shanghai:
• Gambit Gaming (Major winner)
• TyLoo (China region)
• TBA (NA region)
• TBA (Europe region)
• TBA (CIS region)
The qualifiers in Europe and CIS will be held in two stages. At first, 16 invited teams will be divided into 2 separate brackets of the Playoffs in Olympic format (Single-Elimination). The both finalists from each bracket will pass to the second stage, where they will be joined by 4 invited teams more. All the qualifying matches will be held up to two wins (Bo3). The best team from Europe and the winner of CIS-quals will get the invites to the tournament's LAN-finals.
The prize pool of SL i-League Invitational Shanghai, amounted to $150,000 will be divided among all the LAN-final's participants in the following manner:
• 1st place – $75,000
• 2nd place – $35,000
• 3rd place – $15,000
• 4th place – $10,000
• 5-6th place – $4,500
• 7-8th place – $3,000
The stream of qualifiers and LAN-final of SL i-League Invitational Shanghai:
Subscribe to our socials - Facebook and Twitter, where we post the most interesting info from the universe of CS:GO.