Watch PGI CIS Final the way you want
To make PGI CIS Qualifiers presented by Starladder more interesting for viewers and fans, we made not only main channel, but also 4 channels for teams and one more for game map broadcast.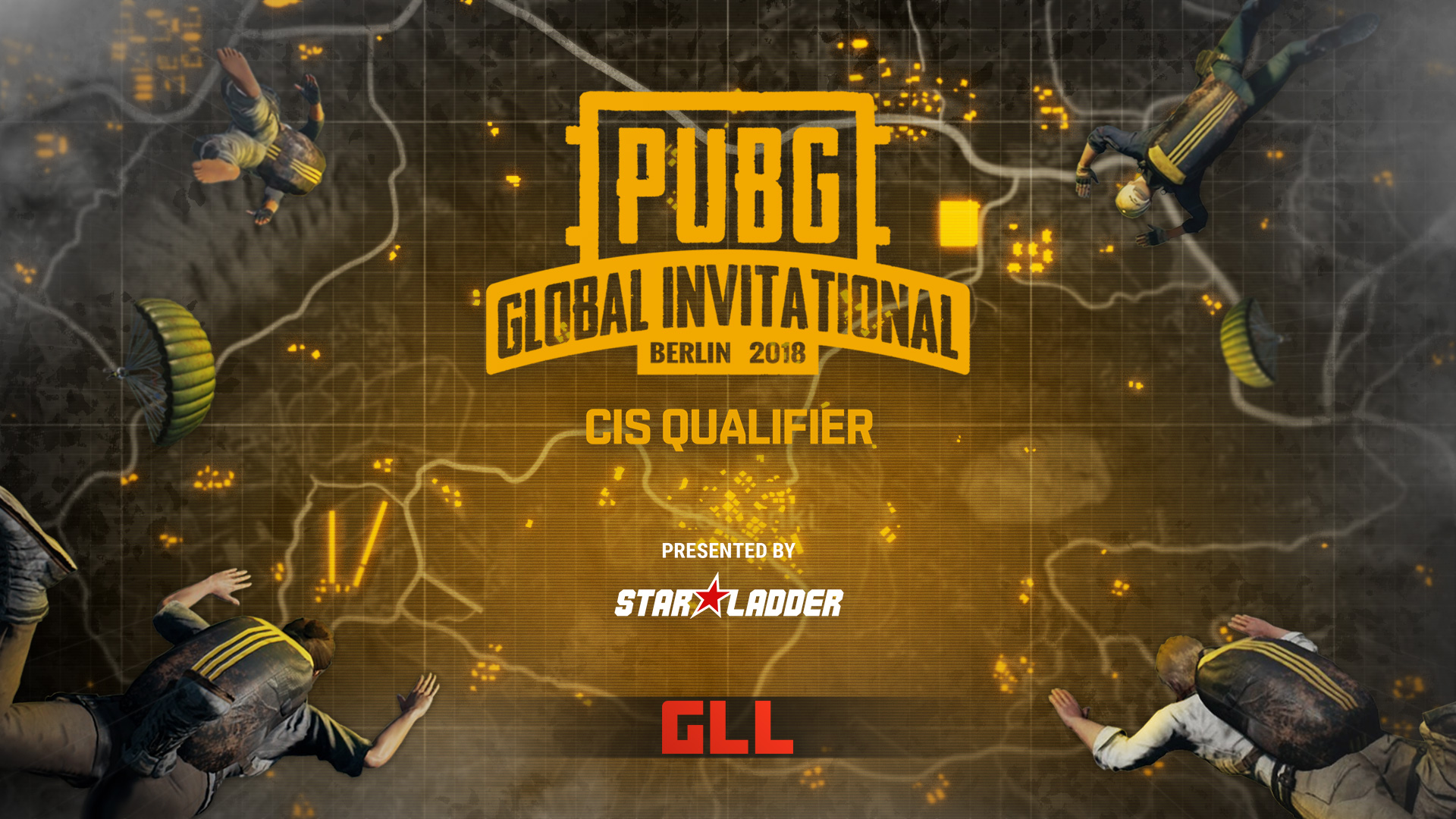 Look for tournaments schedule here.
If you want to observe only one team all the time then join our teams channels. You'll have a chance to watch every game of NaVi, Unique, pro100 and AVANGAR. And if you wish to, you may observe whole game map.
Channels (updating every day):