Dota 2
August 04, 2017 19:48
Virtus.pro defeated HellRaisers
In a match of the group stage within the seventh The International Virtus.pro prevailed over HellRaisers and reached the second line in their group.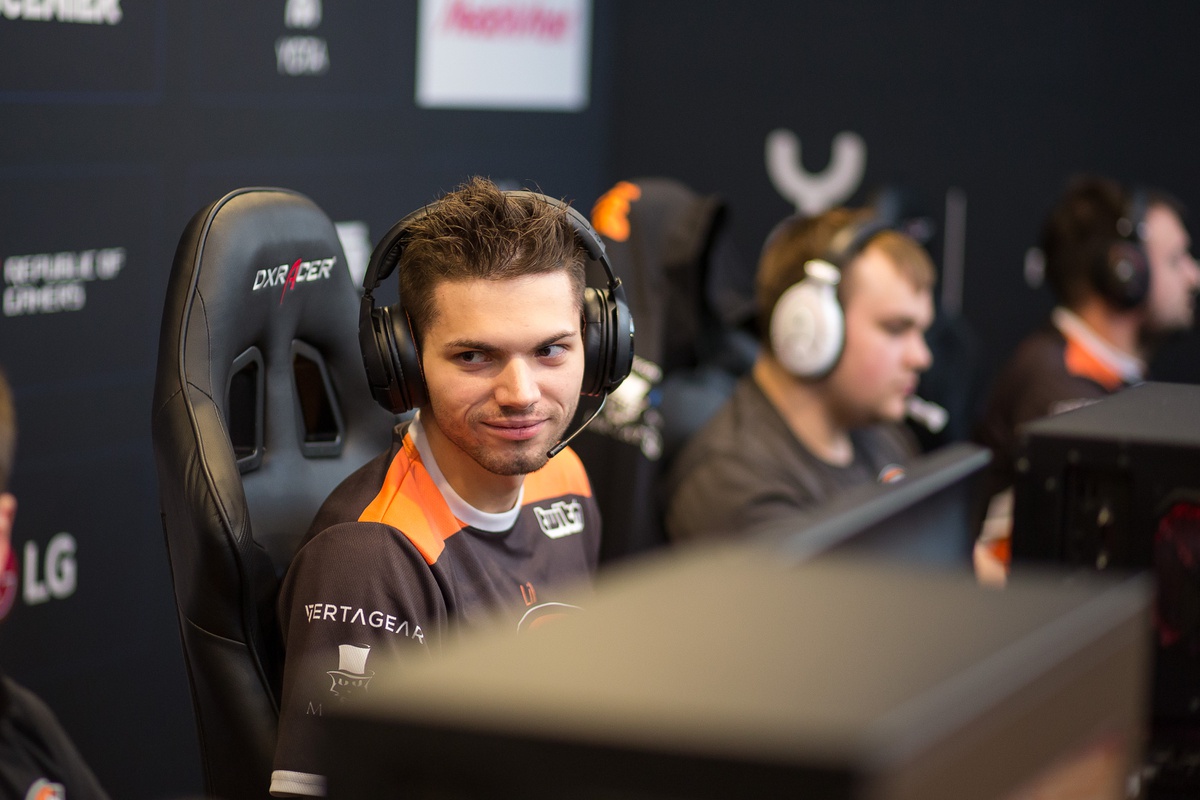 The first map was fully dictated by the Russian squad. The first to fall were the towers of team VP, but «bears» were winning almost all fights and not letting the enemy farm. On the 24th minute Virtus.pro smashed the opponent's mid lane, then giving up for a while. Killing the second Roshan, the Russian squad pressed HR on base again, picked up the key fight and forced the enemy to write GG.
The second round of this BO2-series kicked off with a highlight reel for HellRaisers. The EU-squad were catching the enemy heroes on all map, sending them to tavern. On the 12th minute HR killed Roshan and started smashing external towers. Winning a fight nearby the rivals' highground, the European squad went back and continued farming. On the 39th minute HellRaisers tried to enter the opponent's base, but VP withstood and won the clash. In a few minutes «bears» tied the fight on bottom lane, destroyed all enemy's heroes, left the opponents without buybacks and HR decided to give up.
All announcements of matches may be found on our site and in socials - Facebook and Twitter. While the records of by-past games are available on our YouTube-channel.