Dota 2
June 18, 2017 19:50
Virtus.pro straight to the Grandfinal of DOTA Summit 7
Virtus.pro won over LGD and moved further to the Grandfinal of the seventh season within DOTA Summit, where they will face off against Team Secret.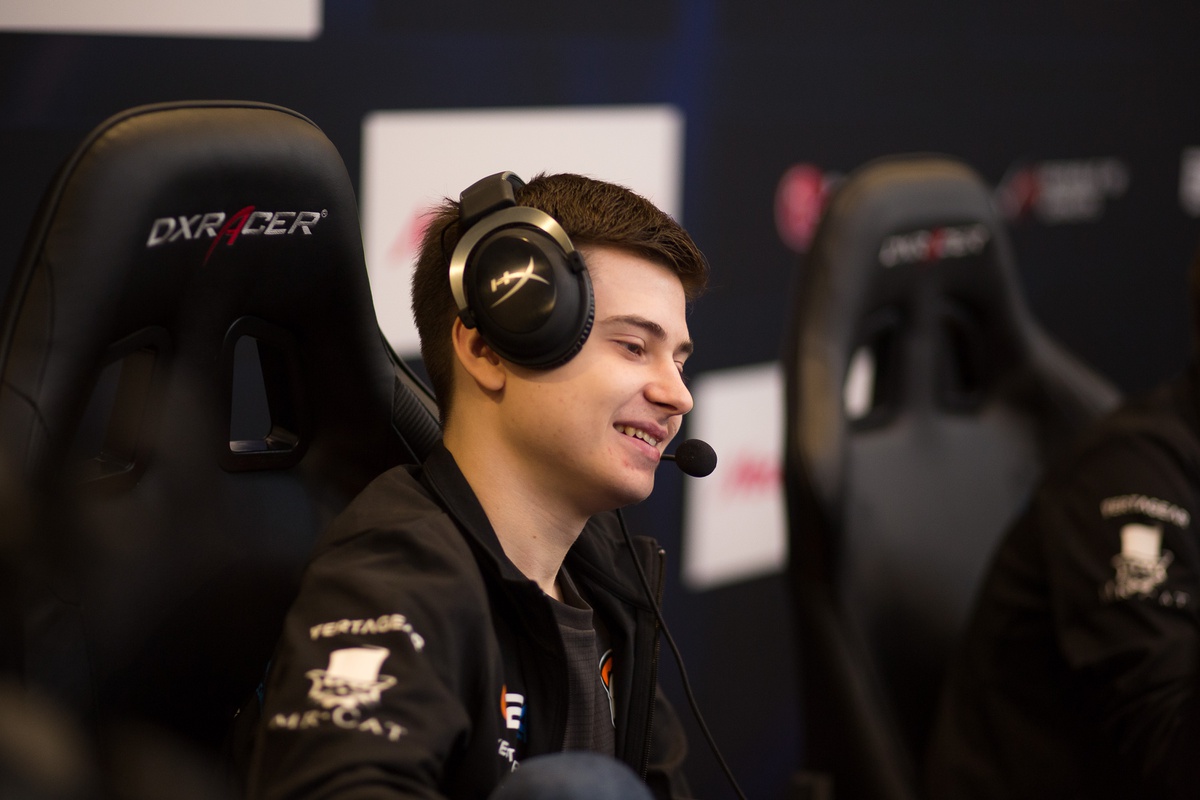 VP advanced to the Grandfinal of DOTA Summit 7
The first round of this BO3 was set off with the active actions from the both sides. LGD started destroying enemy's buildings and, up to the 13th minute the Chinese team left the opponents without all Т1 towers. Then on the map arose the flip-flap and teams were unable to decide the strongest one for a long time.
The key fight happened on the 68th minute, the Chinese allowed a mistake, profitable for Virtus.pro. The Russian squad prevailed in the fight, went for the enemy's base, smashed all barracks and gained the upper hand in this meeting.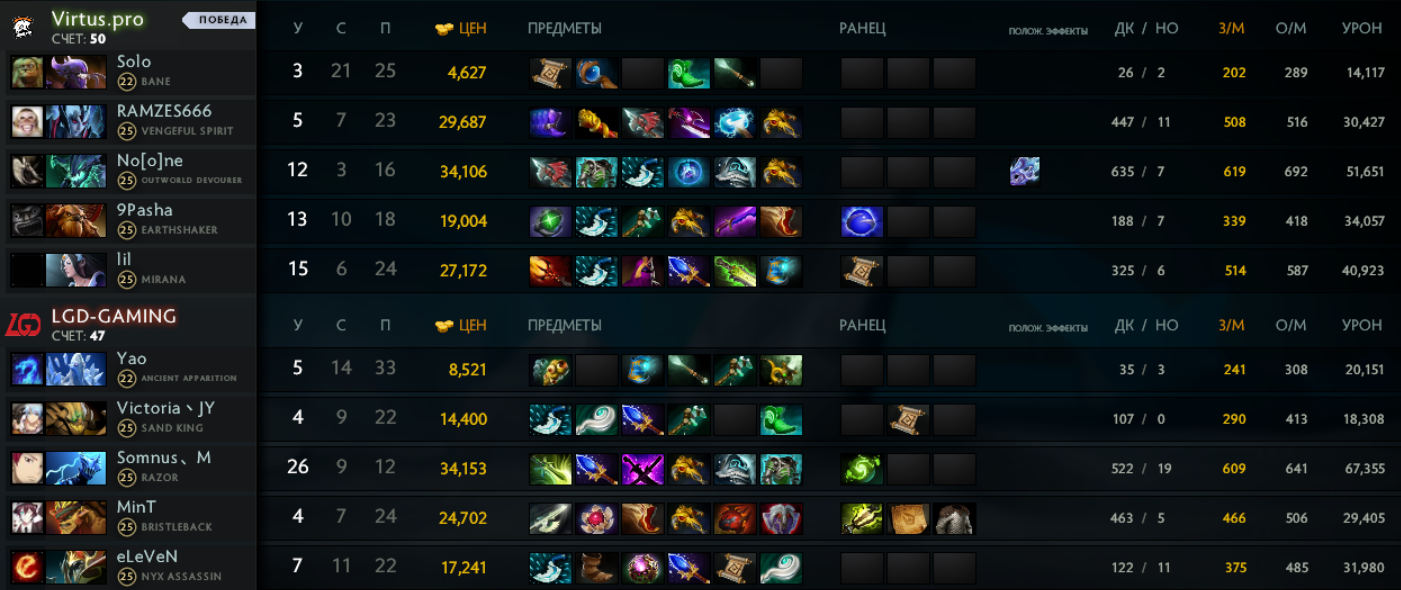 On the second map up from the very beginning Virtus.pro started dictating their terms and were performing excellent fights at every turn. On the 20th minute the Russian squad killed the Roshan and decided to finish the started. VP went through the middle and smashed the central T3-tower, then eased grip for a while. In a few minutes «The bears» have successfully performed a few more fights, destroyed the central barracks and forced the opponents to give up.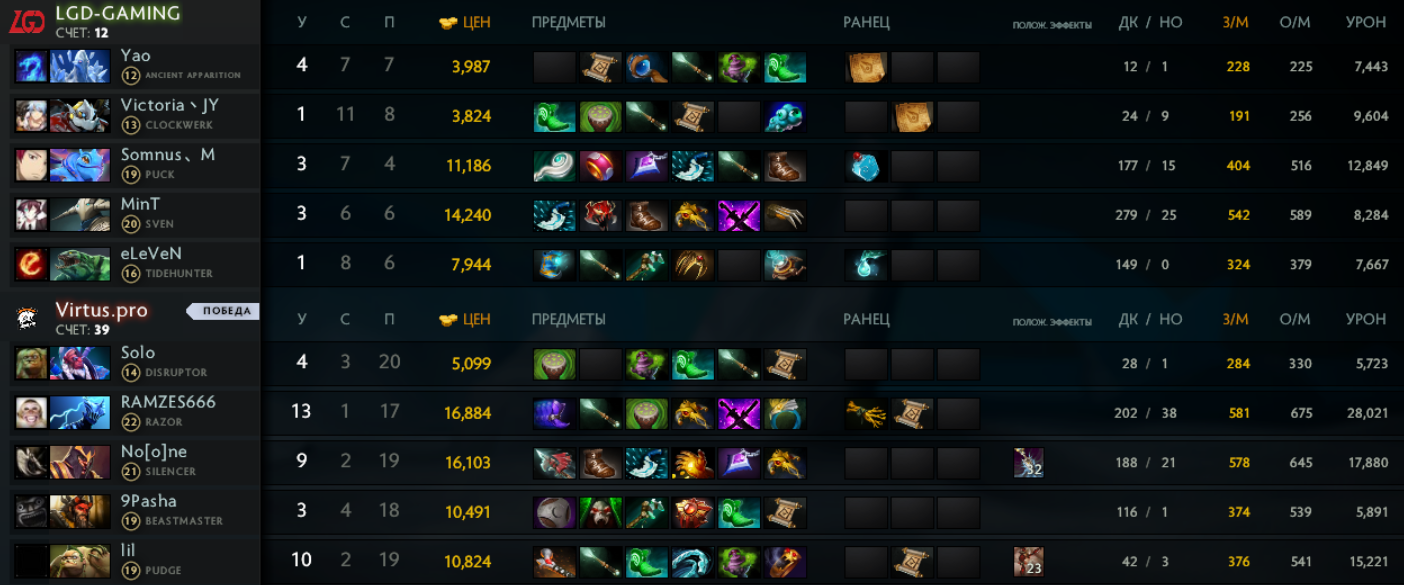 Eventually, Virtus.pro won with [2:0] and advanced to the Grandfinal of DOTA Summit 7, where they will fight against Team Secret.
The schedule of matches within the LAN-finals of DOTA Summit 7 may be discovered on our site. All VOD's of by-past games can be watched on our YouTube-channel.