Dota 2
June 18, 2017 01:30
Virtus.pro move ahead to finals of the lower bracket at DOTA Summit 7
Team NP were defeated by Virtus.pro in the third round of the lower bracket within DOTA Summit 7, thus leaving the tournament.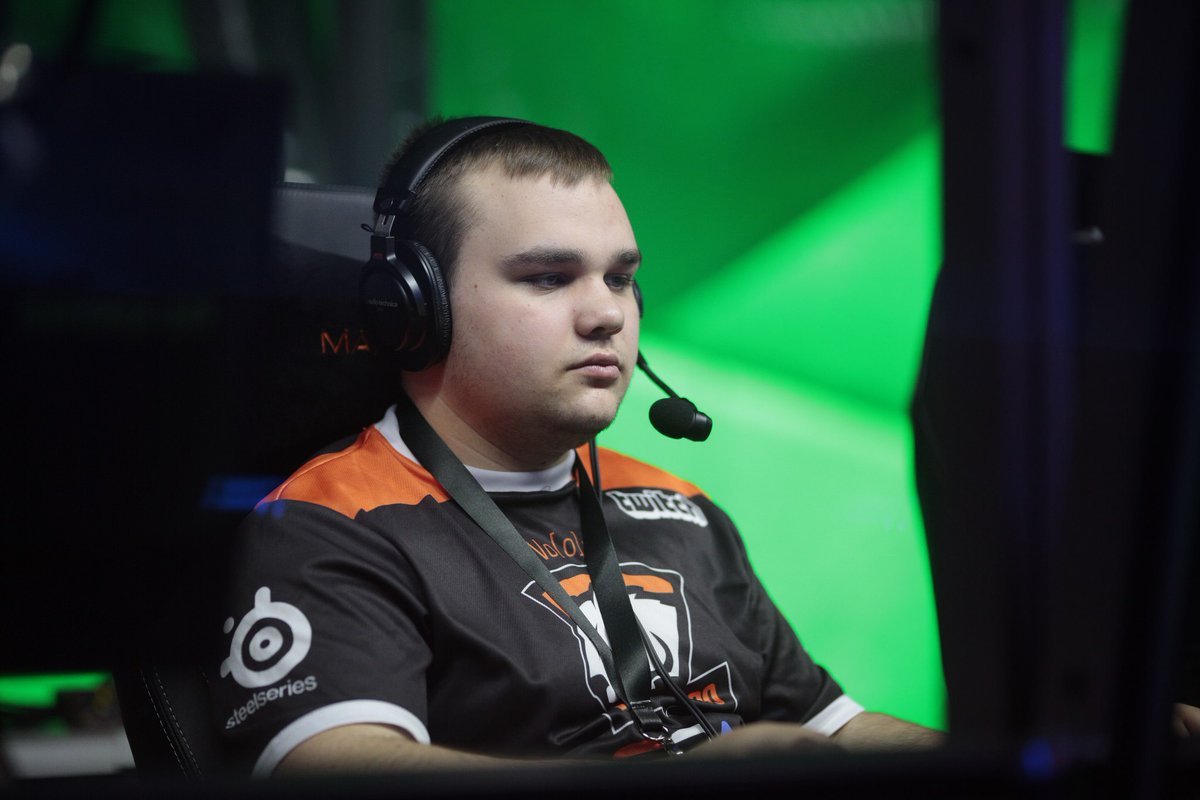 The first map was fully dictated by the CIS-team. A well-thought roaming by Solo on Spirit Breaker in an early game was the reason for many successful ganks for Virtus.pro and created a space for the farm of Bloodseeker and Bristleback. Thanks to that, these core-heroes of VP have quickly gained the necessary stuff and started dominating the rivals.
Failing to win a single teamfight, Team NP found themselves in a situation, in which they weren't able to get back on track and gave up on the 28th minute.

Following the tradition, created on this tournament, VP chosen comletely new heroes for the second game, but one thing remained unchanged — Virtus.pro have started playing an aggressive Dota again and were gradually securing control over the map. Despite a more profitable set of skills for teamfights, Team NP were losing out to Virtus.pro in fights and soon was pressed on their base. As a result — 2-0, and Virtus.pro move further.

Within the following match-day Virtus.pro will play against LGD Gaming for an advance to the Grandfinal of DOTA Summit 7, where they are already awaited by Team Secret. Start of this match is scheduled for 19:00 CEST.
The schedule of matches within the LAN-finals of DOTA Summit 7 may be discovered on our site. All VOD's of by-past games can be watched on our YouTube-channel.