CS:GO
October 17, 2017 11:21
Virtus.pro and HAVU to participate in SL i-League Shanghai Invitational
The participant-list of SL i-League Shanghai Invitational has got a few changes: Virtus.pro and HAVU Gaming confirmed their participation in the upcoming event, changing Gambit Esports and Space Soldiers, respectively.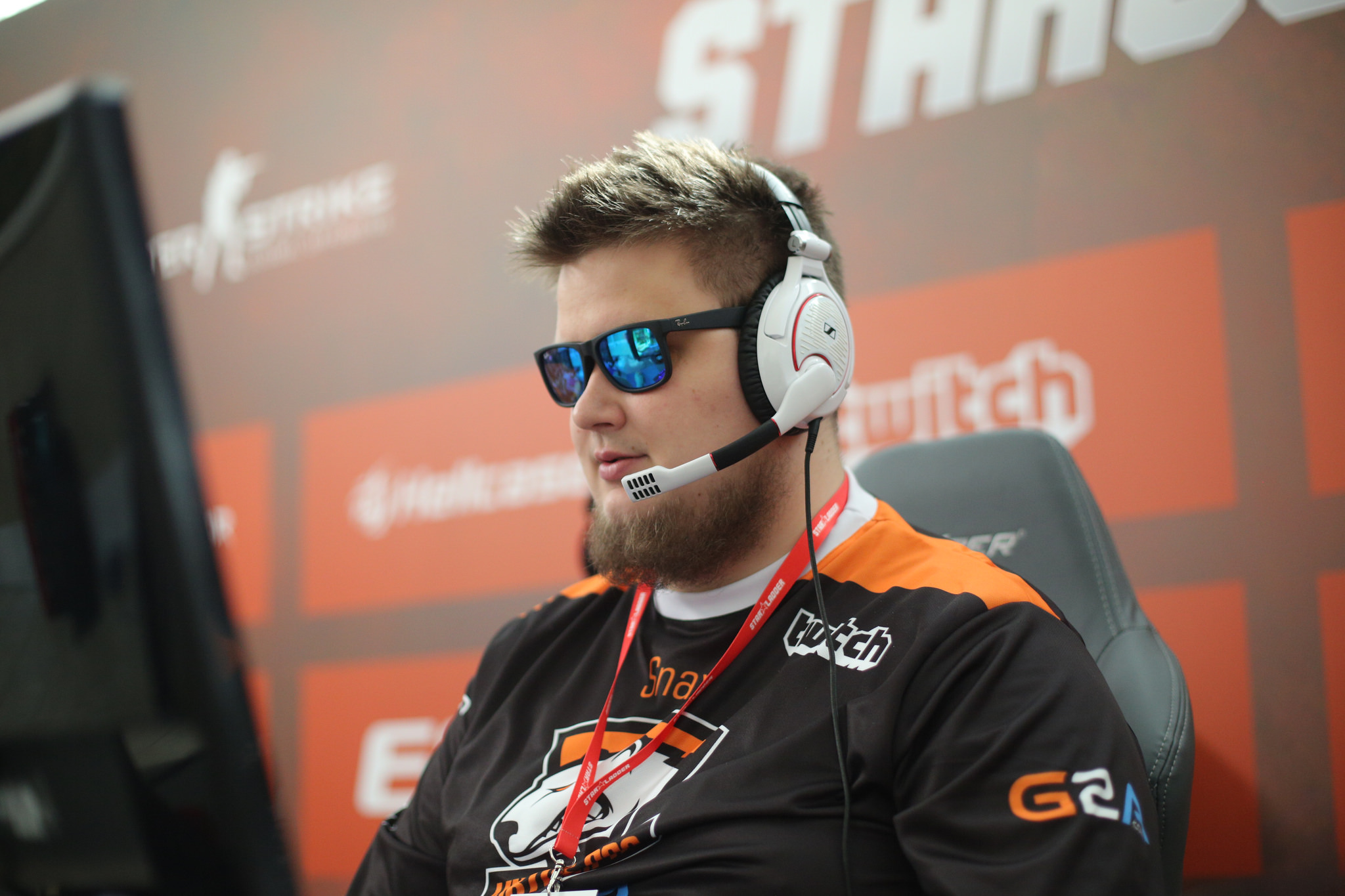 Virtus.pro are the active champions of SL i-League Invitational
The Polish five Virtus.pro will fly to China instead of Gambit Esports, since its players encountered visa-issues. It's worth noting that Virtus.pro won the first season of SL i-League Invitational in the previous year, so they will be trying to defend their title. Space Soldiers pulled out of the tournament because of an overlap with the EU Minor, to which the Turks successfully qualified. The spot of the best Turkish team was expectedly received by HAVU Gaming, which finished on the 2nd place of the EU qualifier.
Beside Virtus.pro and HAVU, SL i-League Shanghai Invitational will be visited by Team Spirit, TyLoo, Flash Gaming and three more teams, which will receive direct invites. The next tournament of the Invitational series will run from 2-5 of November, and its prize-pool amounts to $150,000.