CS:GO
October 21, 2017 07:31
Virtus.pro and AGO Gaming qualify for WESG EU Finals
Virtus.pro and AGO Gaming have turned out to be the strongest teams in WESG Poland online-qualifier and earned participant-spots for the upcoming LAN-finals in Barcelona.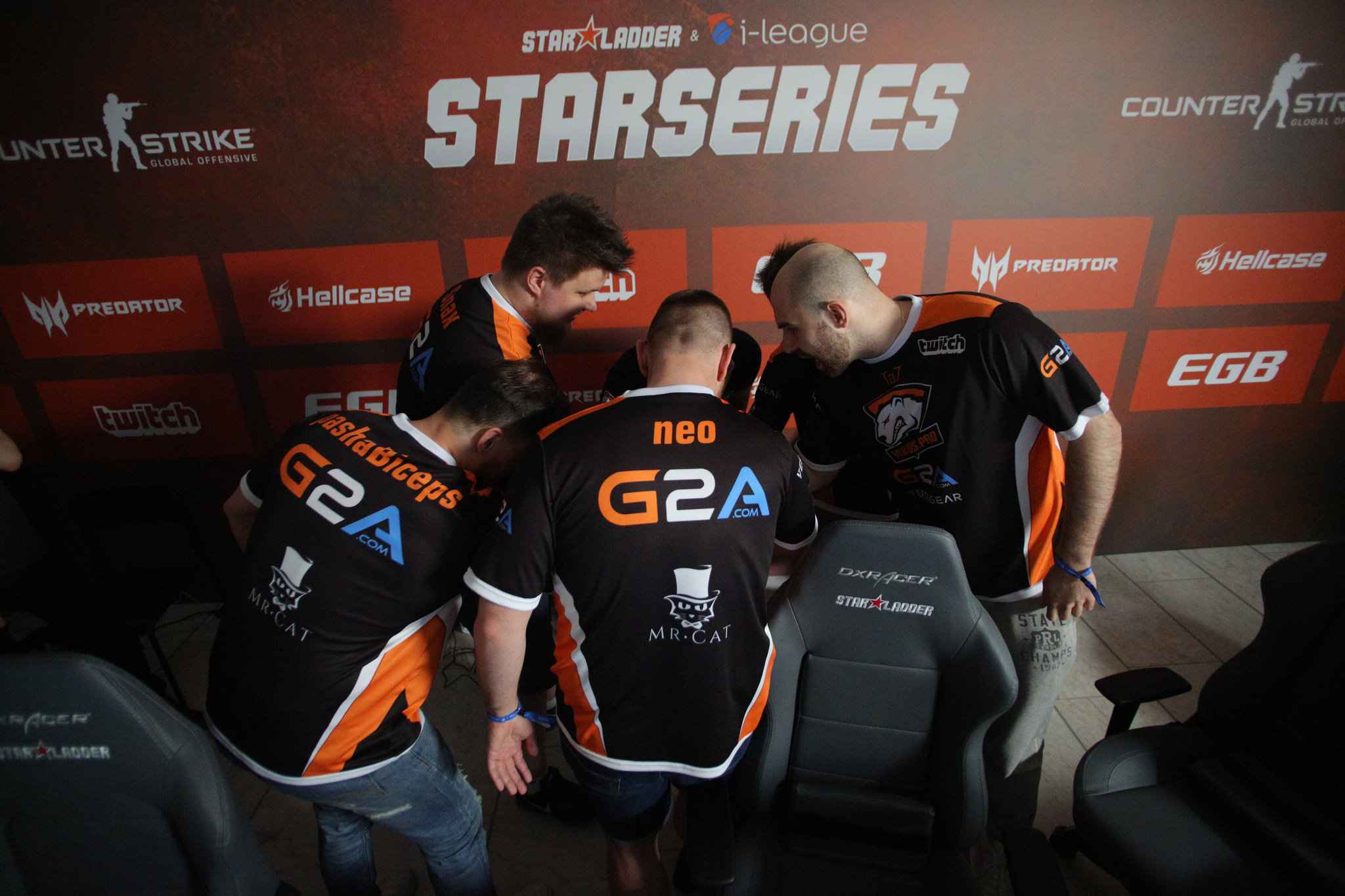 Initially, VP weren't supposed to play in the match for a quota. The Polish "Bears" lost to Venatores in the quarterfinals, but later this team was disqualified due to having a VAC-ban on the account of one of its players. That's why all VNT's results were annulled, and it gave the second chance for Virtus.pro. The legendary Polish five took advantage of it, defeating CP Team and Pride Gaming, and made it to the grand-final of the qualifier, taking away the first spot to the LAN-event.
On the other hand, AGO Gaming's path to the ticket to Barcelona was running without any surprises. AGO walked through with a win-streak against M1szcze-Gaming, unluku, SEAL Esports and Tomorrow, advancing to the grand-final and securing the last LAN-finalist spot for the region.
AGO Gaming and Virtus.pro still have to play the final match for high seeding at WESG EU Finals, but both teams are guaranteed to go to Barcelona. VP, AGO and other eighteen squads all around Europe will play off $92,500 and 12 tickets to WESG Global Finals, the prize-pool of which will amount to $1,5 million in the CS:GO-division