Dota 2
August 08, 2017 22:40
Virtus.pro advanced to the semifinals of upper bracket
In the first round of Playoffs at the seventh The International Virtus.pro defeated LGD Gaming and reached the semifinals of upper bracket.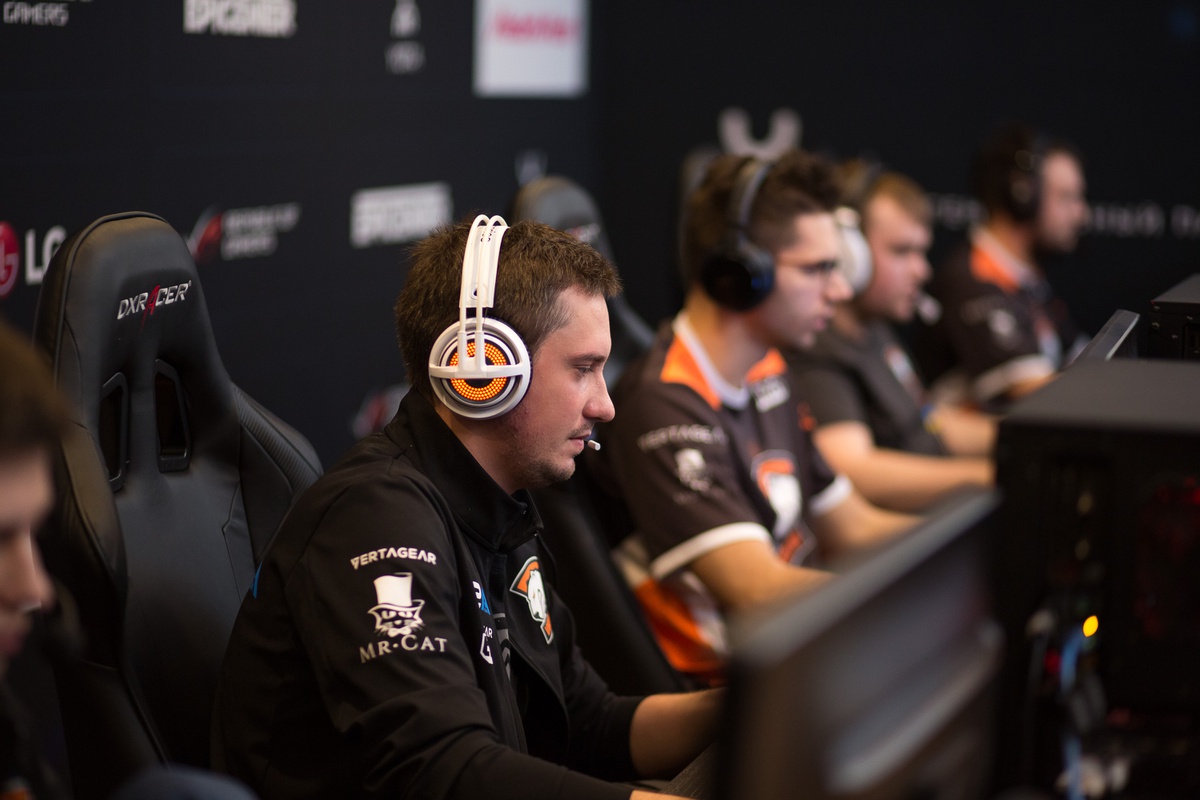 The first map wa held in a pretty rapid pace. The «Bears», not letting the rivals farm, were killing the heroes on the bottom lane at every turn. The Chinese squad gathered with a whole team a few times, trying to catch enemy's heroes, but it was all in vain. Despite this, LGD Gaming killed the first Roshan, but immediately lost the Aegis, as well as four heroes. On the 22nd minute VP smashed the barracks and then won a fight in the opponent's forest. The Chinese team, being left without buy-backs, decided to give up.
25 минут понадобилось @TeamVirtuspro, чтобы одержать победу на первой карте!#dota2 #dotasltv #TI7https://t.co/UHskM4U0f7 pic.twitter.com/g1iZdLLxSJ

— Dota 2 SLTV (@dotasltv) 8 августа 2017 г.
(It took Team Virtus.pro 25 minutes to gain the upper hand on the first map)
On the second map the teams were going toe-to-toe for a while, but in 10 minutes of the game Virtus.pro gained an advantage in gold and were overplaying the rivals in fights. On the 22nd minute the Russian squad killed the Roshan and went on, farming. The Chinese decided to attack the enemy in its forest, but immediately lost the fight. On the 28th minute VP won another clash, entered the rival's highground and started smashing the buildings again. LGD Gaming had no money to buy back, being forced to write GG.
All announcements of matches may be found on our site and in socials - Facebook and Twitter. While the records of by-past games are available on our YouTube-channel.