Dota 2
March 08, 2019 19:50
Vici Gaming make it to the semifinals of StarLadder ImbaTV Dota 2 Minor
Vici Gaming have joined the list of participants of the Playoffs at StarLadder ImbaTV Dota 2 Minor by securing the first place in the Group B.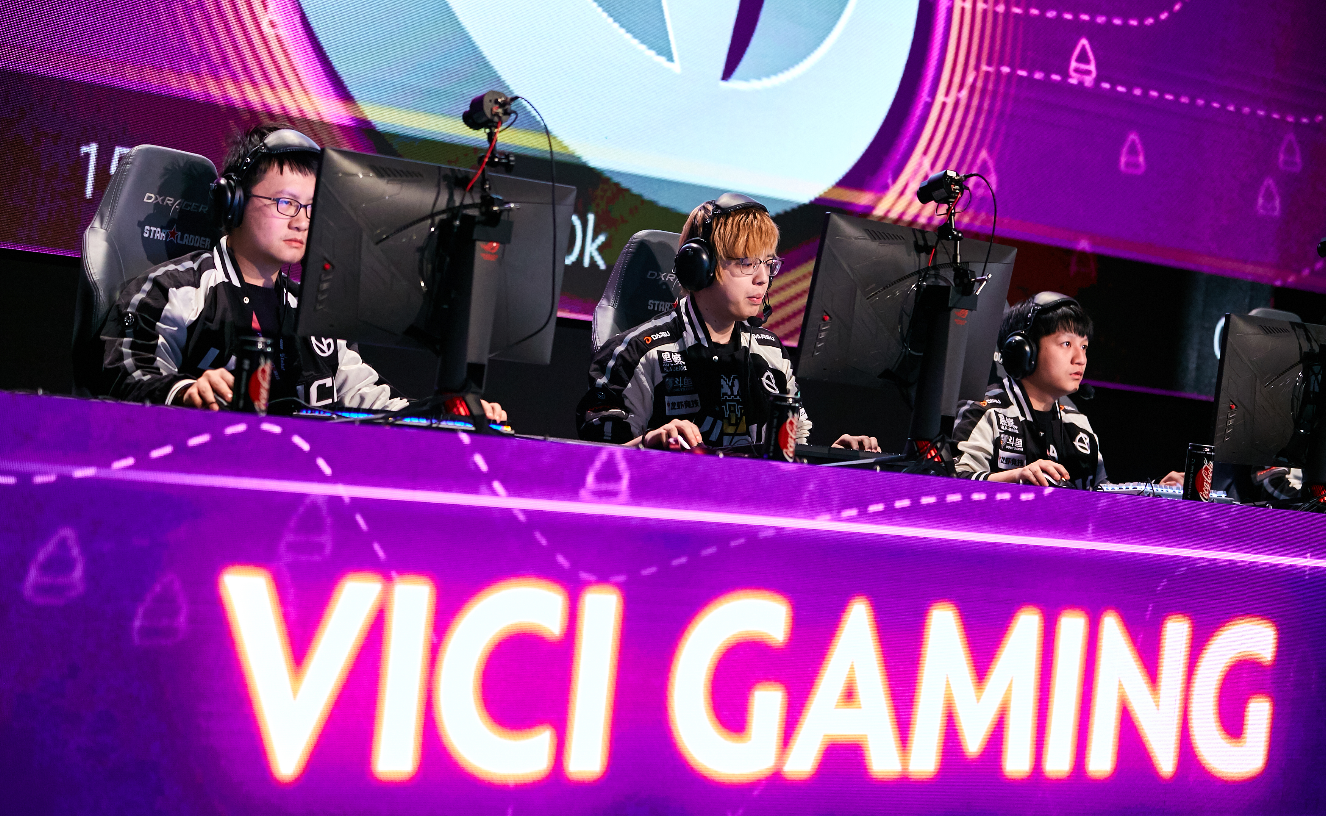 In their first match at the Kiev Minor Vici Gaming have prevailed over Demolition Boys, winning on two maps at a run.
In the second fight of the second match-day at StarLadder ImbaTV Dota 2 Minor Gambit faced BOOM ID. Despite the long-lasting fight, the CIS-squad overpowered the opponents 2:0.
Thus, in the winner's final Vici Gaming have met Gambit. The CIS-lineup gained the victory on the first map, but then the Chinese players managed to play back and to get the win on two maps in a row.
Vici Gaming now reach the tournament's Playoffs and join the team Flying Penguins, who gained the upper hand in the Group A yesterday.
Follow us on Twitter and Facebook, where we will share with you all the news, related to StarLadder ImbaTV Dota 2 Minor.