Dota 2
March 10, 2019 12:17
Vici Gaming make it to the final of StarLadder ImbaTV Dota 2 Minor
In the first semifinal of StarLadder ImbaTV Dota 2 Minor Vici Gaming prevailed over Old but Gold and advanced to the Grand Final of the tournament, where they will face the winner of a pair Flying Penguins/Gambit Esports.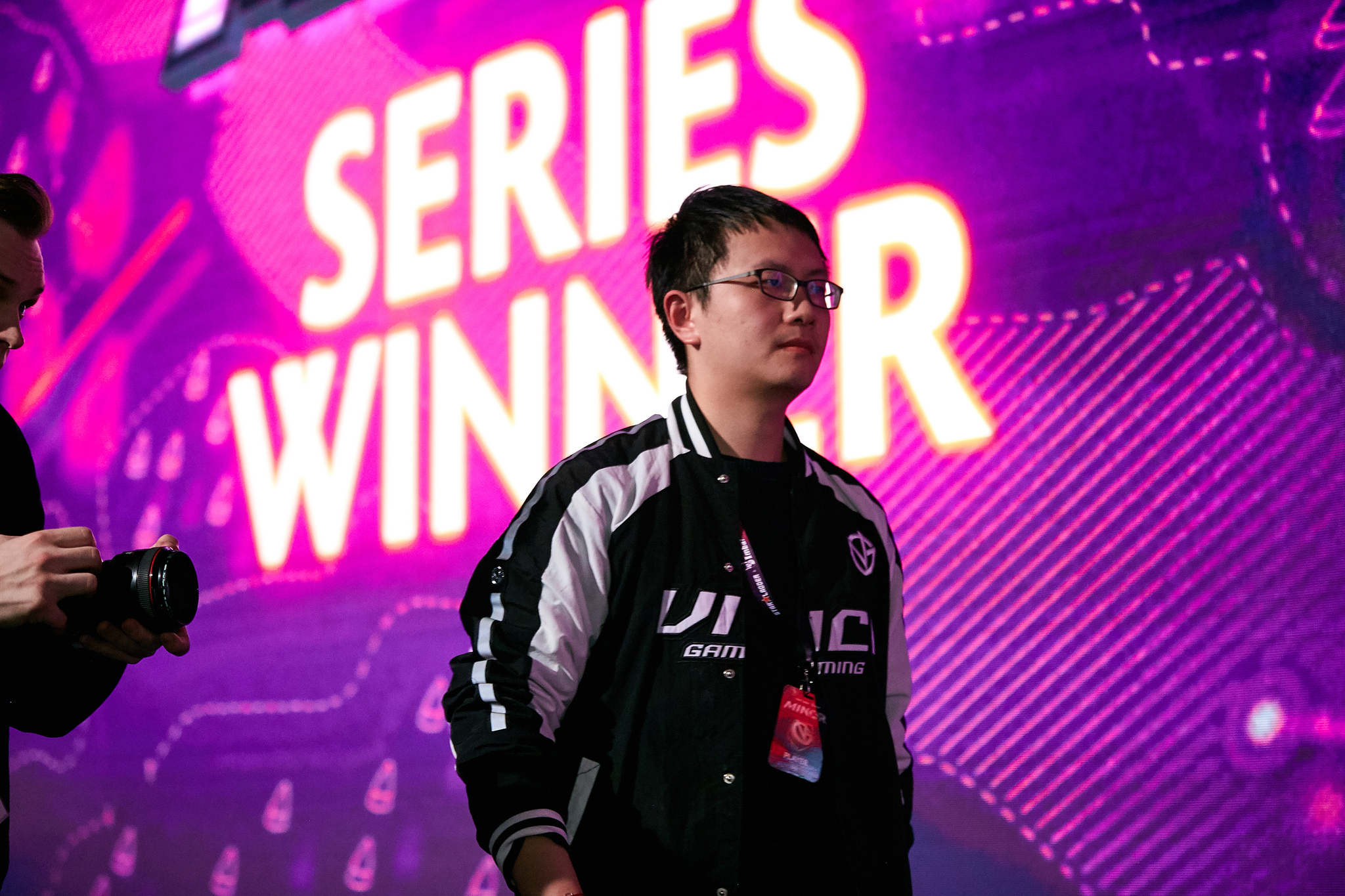 The match was held in the ВО3-format. On the first map the Chinese squad decided to use a combination Magnus + Phantom Assassin and gained the upper hand in 26 minutes.

In the second round the game reached the late, so it was hard to stop the well-farmed Paparazi on Terrorblade. Ob the 38th minute the Chinese killed the Roshan and went to finish the game. Nearby the highground of the opponents Vici Gaming won a fight, left the opponents without buy-backs and went to destroy rival's ancient.

In the next match for a slot in the Minor's final Flying Penguins will fight against Gambit Esports. The stream of matches may be watched at live.starladder.com.