Dota 2
April 15, 2018 12:03
VGJ.Thunder advanced to the final of StarLadder ImbaTV Invitational S5
In the first semifinal match at StarLadder ImbaTV Invitational S5 VGJ.Thunder overpowered Vega Squadron and reached the Grand Final.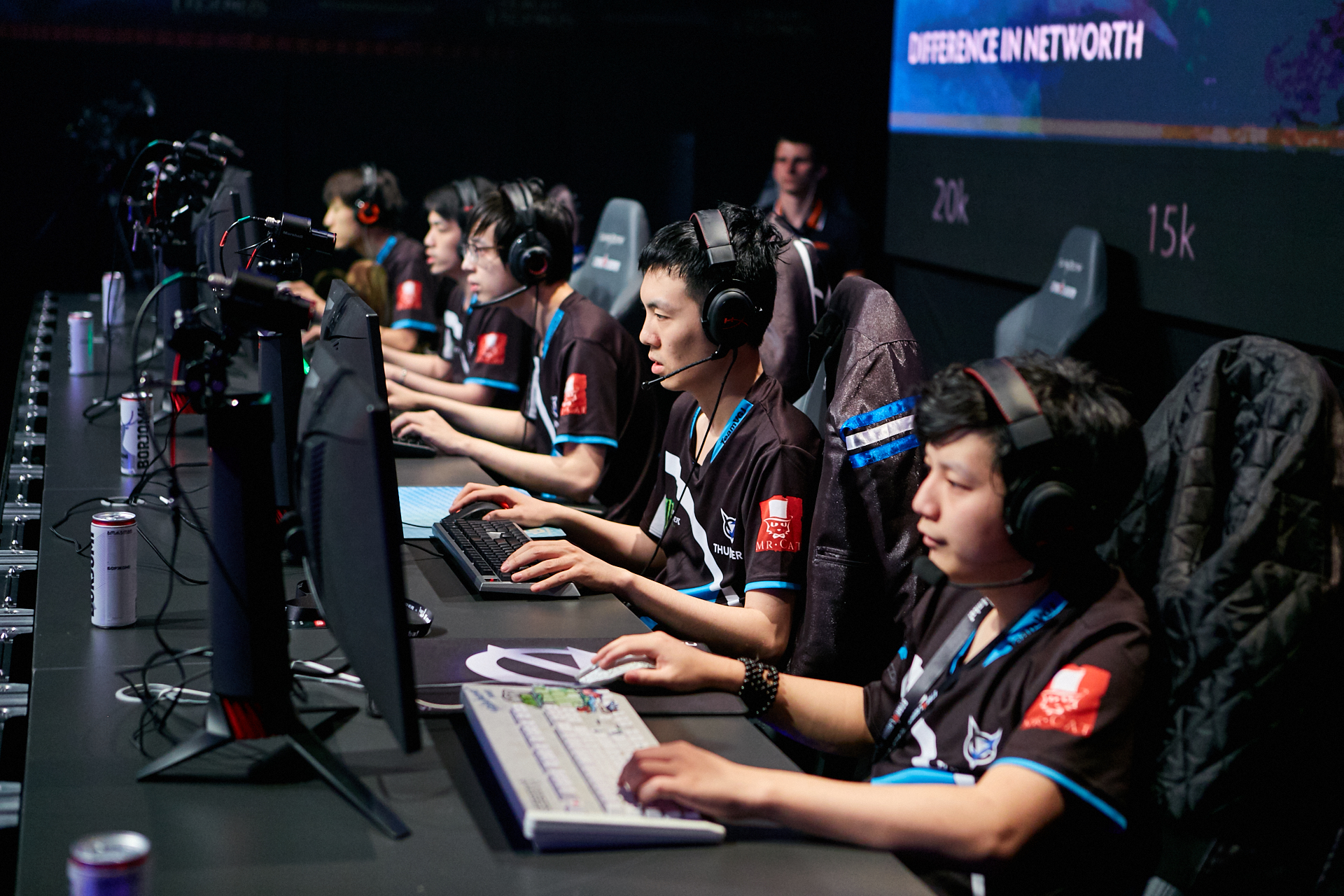 The first 10 minutes teams were going toe-to-toe, but then the Chihese managed to win in a big fight and gained a small advantage. VGJ.Thunder killed the Roshan and destroyed all enemies' external towers. Then the Chinese squad entered the rival's highground, won the decisive clash and made the opponents give up.
On the second map VGJ.Thunder seized the advantage again, but were unable to enter the enemies base for a long time. On the 45th minute in a fight for the Roshan Vega Squadron lost the fight, after which the Chinese five went smahing the opponents' buildings and gained the upper hand with 2:0.

Vega Squadron leave the championship and earn $30,000. VGJ.Thunder advance to the final, where they will fight with the winner of match OpTic/ Fnatic.