Dota 2
February 25, 2017 13:33
VGJ easily advanced to the Playoffs
In the final match of the Group B at SL i-League StarSeries S3, two Chinese teams - Wings Gaming and VGJ have faced off against each other. The both teams fell to the lower bracket of the group after the defeats by Team Liquid, so they had to decide the spot in the Playoffs in a face-to-face meeting.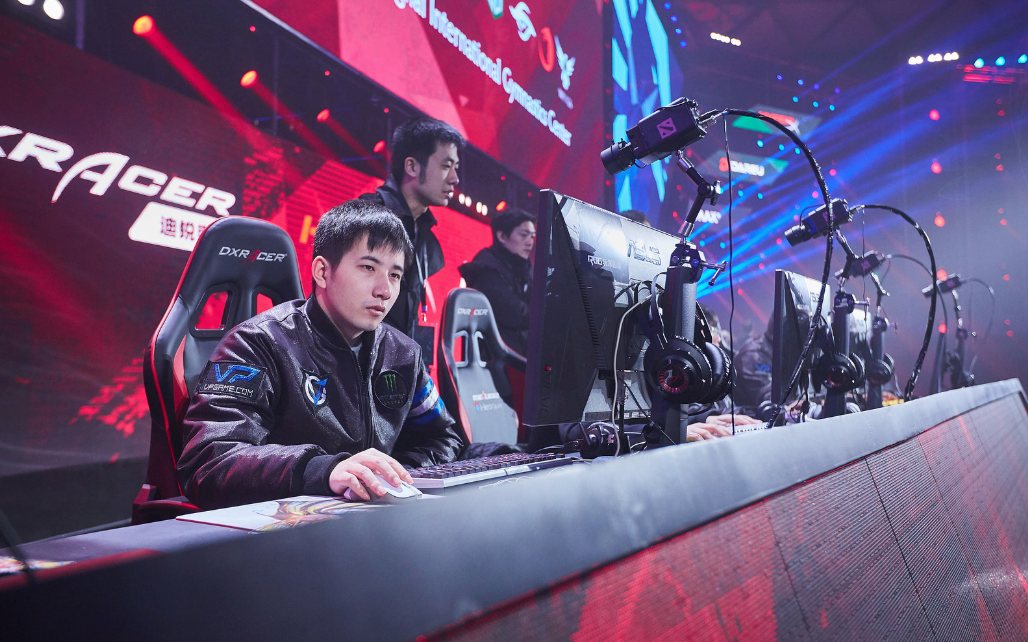 The first map was kicked off with an initiative of Wings, who, almost effortlessly, seized all three lines and gathered a starting advantage. But, obviously, it was planned by VGJ, who, giving out the lines, but, earning gold for the first artefacts, have shown all their abilities. A few victorious fights 5 vs 5 in favor of the team of Rotk — and the advantage of Wings was changed by a backlog, which the former TI's champions eventually failed to play back. On the 37th minute, after the whole team was killed on their base, Wings wrote "gg".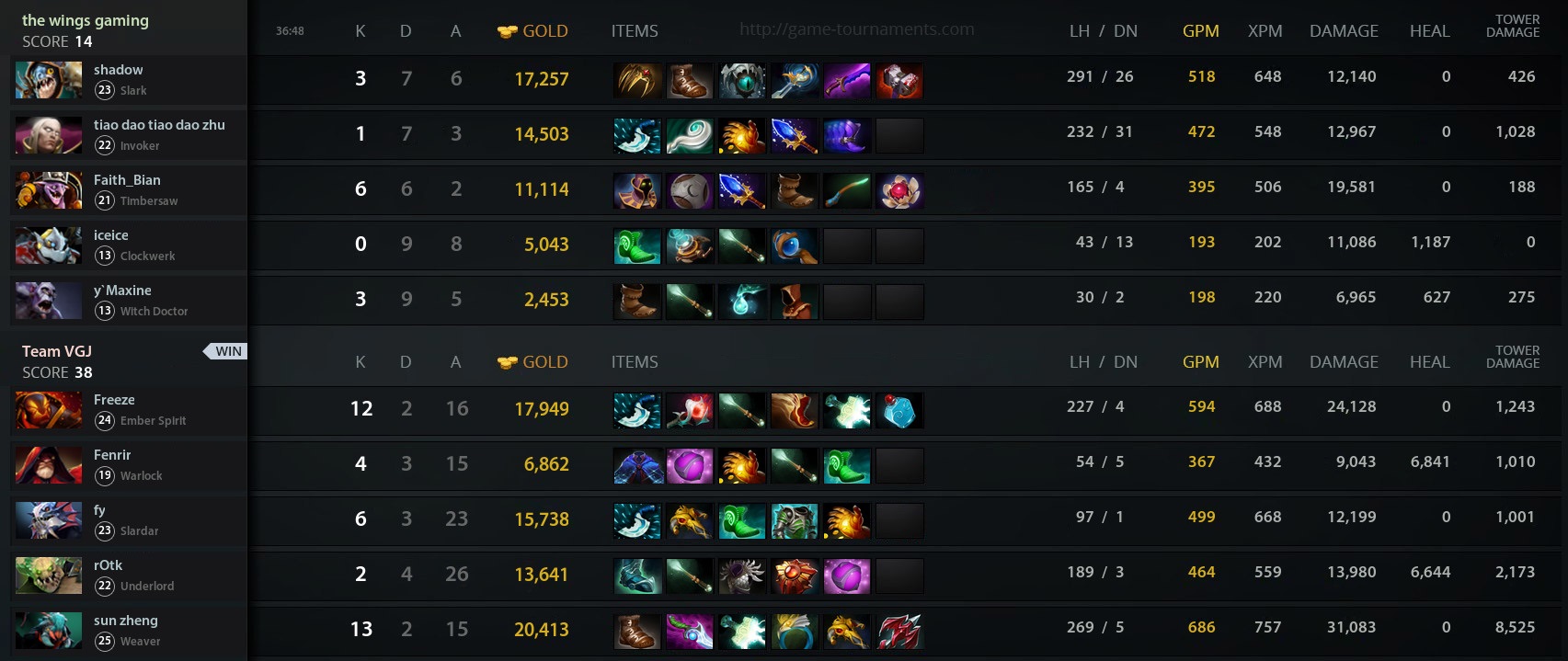 For the second map, Wings have suddenly chosen Pudge for ICEICE and it was exactly his hook, which brought the first victories to his team and an advantage in the early stage. However, as on the first map, up to the 15th minute, VGJ braced up and managed to win the first fight, gaining 1.000 of gold. And already after that, when Wings went from the Roshpit, Rotk and company have almost destroyed the five of their rivals. This comeback was unexpected for Wings, as they failed to get back on track up to the end of the map - 2:0 in favor of VGJ and Wings leave the tournament.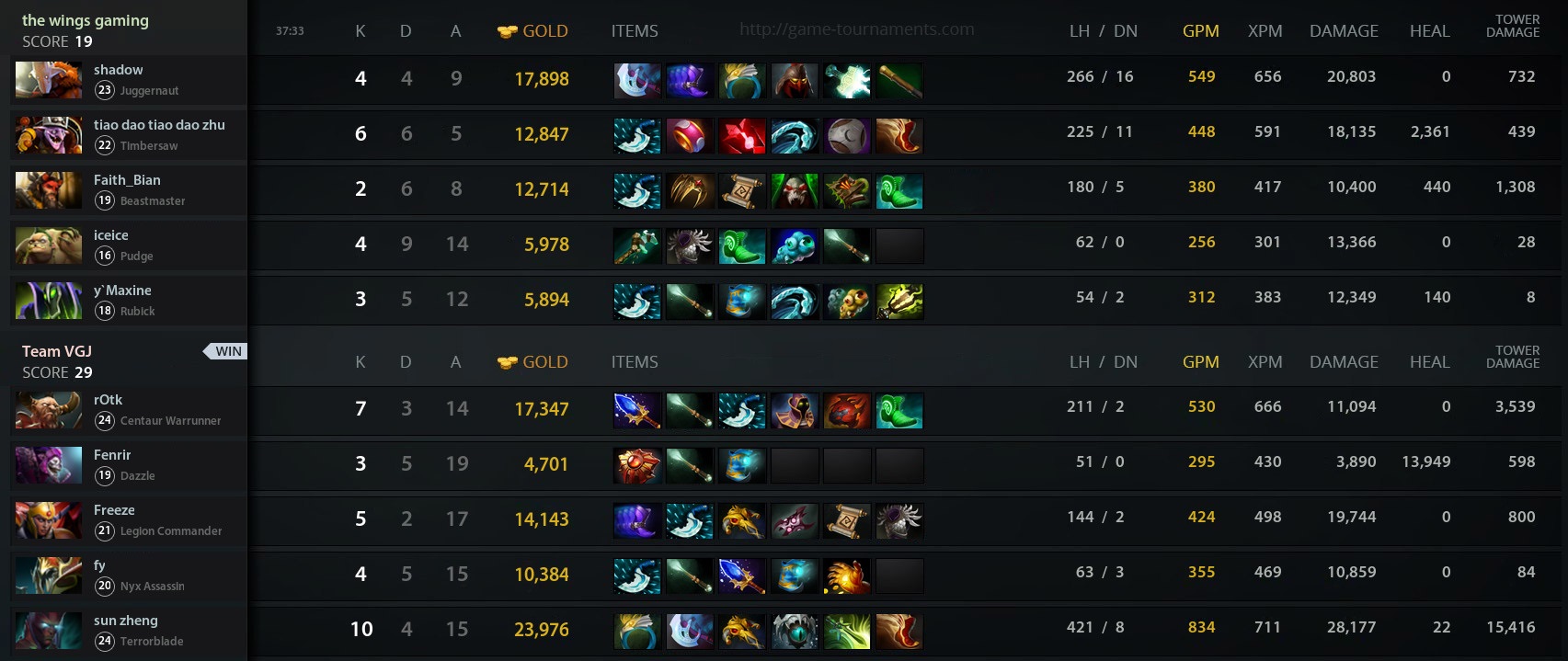 VGJ advanced to the Playoffs, where in the semifinals they will face off against OG.
All details of SL i-League StarSeries S3 may be discovered on the official page. You may also subscribe to our YouTube-channel, in order to be always kept upto-date.