Dota 2
September 24, 2017 15:40
VG to fight at LAN-finals of SL i-League Invitational
Chinese Qualifiers of the SL i-League Invitational Season 3 ended up with a Vici Gaming victory. They will join seven other teams at LAN-finals in Kiev.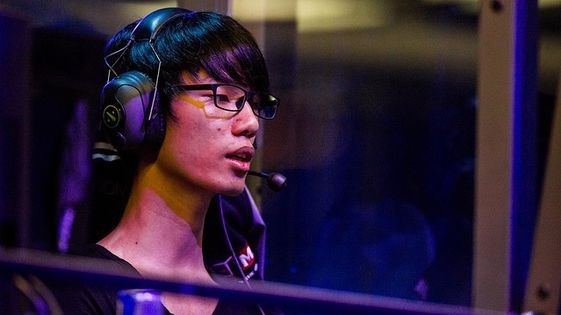 In the finals, ViCi Gaming met LGD.Forever Young. LFY advanced through the upper-bracket, while ViCi Gaming had to fight through the lower one, after being defeated by LGD.
All three games went by pattern: action — calm — action.
The first map started with VG domination, but they lost it and LFY won the game.
On the second map, LFY tried to continue their aggression and split-push, but VG turned opponent's aggression into their own favour and evened out the score: 1-1.
VG took that advantage into the decisive game in the series, finishing with 2-1 over LFY and became the winners of Chinese Qualifiers.​