CS:GO
October 20, 2017 11:45
*Venatores secure WESG EU Finals spot
Venatores have become the first grand-finalists of WESG Poland and, by doing so, earned a ticket to the LAN-finals of the CS:GO-qualifier in Europe.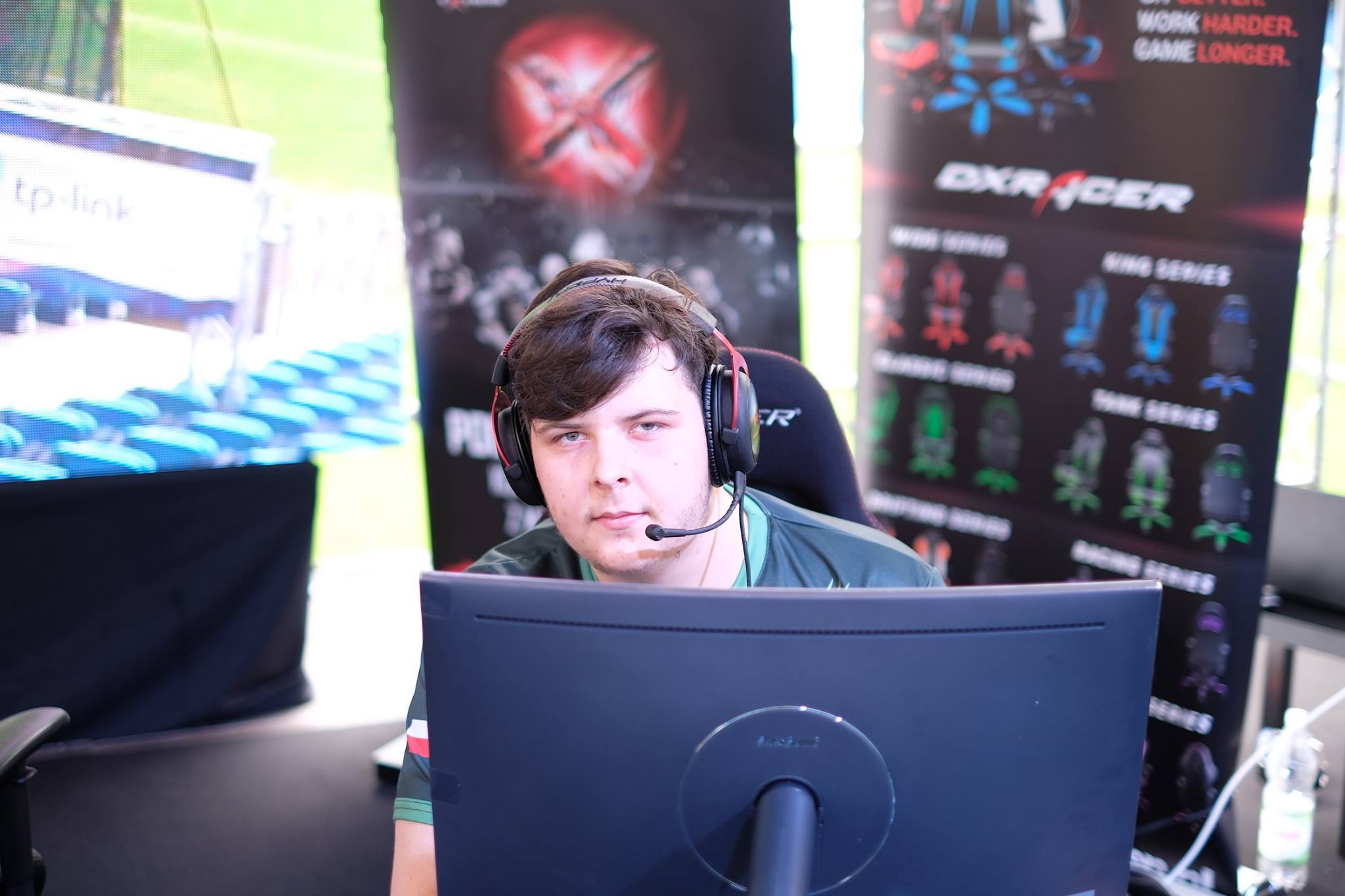 The regional online-qualifier in Poland wasn't only remembered by Venatores' success. The teams, which finished on 2th and 3rd places in the last year's WESG Global Finals, Team Kinguin and Virtus.pro, were eliminated out of the competition. Pride Gaming also lost their chance after being defeated by Venatores in the semifinals, but AGO Gaming still able to advance to the LAN-finals. Damian "Furlan" Kislowski's squad has to defeat Tomorrow for this purpose.
Venatores managed to surprise absolutely everyone. VEN outplayed Izako Boards and Check-Point Team in the starting matches, not feeling any kind of serious response, only to win over Virtus.pro later, which is considered to be the best team from Poland. VP lost on Mirage with a 9-16 score. Venatores continued their win-streak in the semifinals and dealt with the LAN-finalists of the next EU Minor, Pride Gaming, prevailing with a 2-0 result: 16-13 Cache, 16-7 Mirage.
Eventually, Venatores join the participant-list of WESG EU Finals, which has only 4 free spots left. The second finalist of WESG Poland, two teams from the Danish qualifier and one Iberian squad will enter the fight for 12 tickets to WESG Global Finals and $92,500. The LAN-finals of the qualifier will be held from 22-26 November.
*Update. Venatores have been disqualified from WESG and lost their spot at EU Finals in Barcelona. Results of all their matches were annulled. More information about this can be found here.