CS:GO
October 13, 2018 20:37
Vega Squadron to fight with ENCE in the final match of StarSeries i-League S6
In the semifinal clash Vega Squadron have dealt with NRG and reached the Grand Final of the sixth season of StarSeries i-League CS:GO, where they are already awaited by ENCE.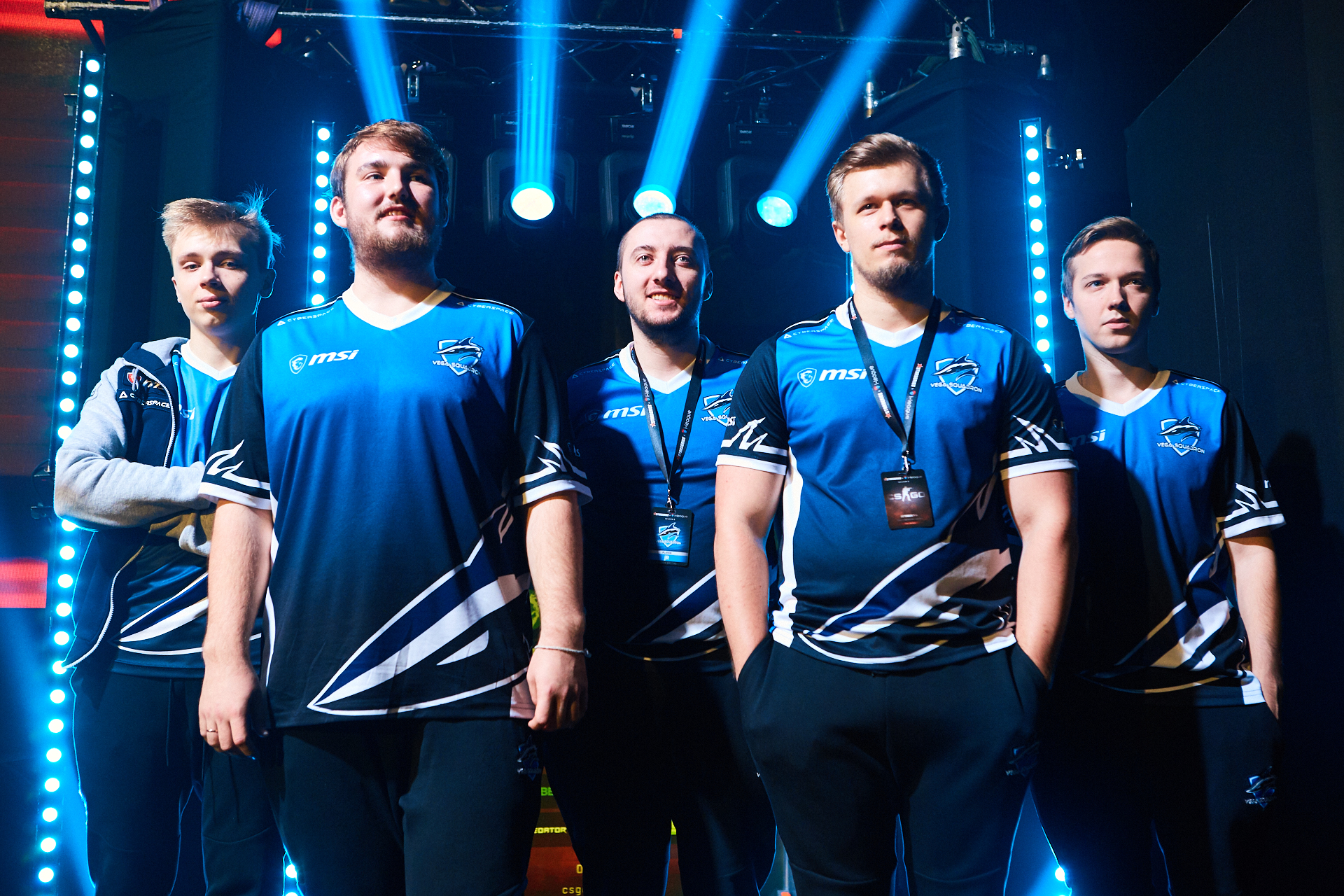 A match kicked off on a pick of the Russian squad - Mirage. In the first half Vega Squadron were dominating over the opponents - 11:4. After a changeover the guys from NRG managed to get back on track. Due to a strong defense, they tied the score at 12:12, and then prevailed over the enemy with 16:14.
daps and company made it with an imperious start on Overpass 5:0, but «Sharks» quickly reached the rivals 5:5. The first half was finished with a minimal advantage in favor of Vega 8:7. Playing for the T-side, NRG failed to pick up a single round, being defeated on the second map 7:16.
On the decider-map, Inferno, the powers were equal. This time the first half was finished with a slight advantage of the NA-team 8:7. After a switch-over, Vega Squadron took a lead, finishing this BO3-clash in their favor with the final score of 16:12.
NRG are taking 3-4th place as well as a money prize of $25,000.
Follow StarLadder CS:GO on Twitter, in order to be always kept up-to-date about the tide of events at StarSeries i-League CS:GO Season 6.