CS:GO
June 11, 2017 20:09
Vega Squadron — the winners of CIS Minor Championship 2017
In the finals of CIS Minor Vega Squadron outscored Tengri and won a prize of $30,000. We'd like to remind you that aside from the money prize, the both teams secured slots in PGL Major Kraków 2017 Qualifier.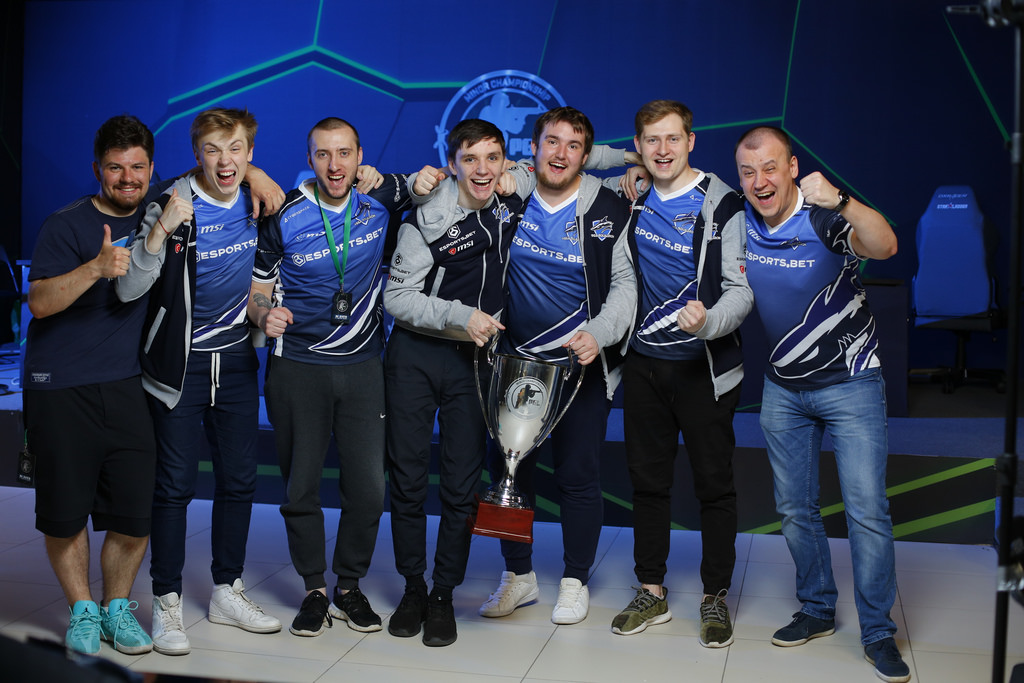 Vega Squadron secured the first place at CIS Minor Championship 2017
The clash started on Train — a pick of the Russian team. Playing for the T-side, Vega Squadron won ten rounds, then going for a changeover with a double advantage. In the second half Tengri managed to secure only three points and the first map went on the board of the team from Russia [16:8].
On Inferno the squads were going toe-to-toe and weren't able to define the strongest one for a while. Despite the fact that the first half was finished in favor of Tengri, Vega Squadron quickly played back and leveled the score at [9:9]. Reaching the enemy, the Russians started rapidly gaining points. The Kazakh team failed to withstand the rivals' attack and was defeated in this match [11:16].
Thus, Vega Squadron became the champions of CIS Minor Championship 2017 and won $30,000, while Tengri secured the second place and earned $15,000.
Stay tuned to our site in order to be always kept up-to-date. The records of all matches may be found on our YouTube-channel.