CS:GO
July 02, 2017 19:19
Vega Squadron gained a ticket to PGL Major Krakow
The Russian team Vega Squadron secured the last-but-one slot in the next Major, prevailing over Team Dignitas.
The venue of this battle was Inferno. Vega Squadron marked with a strong start for the СТ-side, taking six rounds in a row. The tactical pause helped dignitas open the score, but not to change the alingnment of forces on the map, so they were smashed in the first half with 2-13.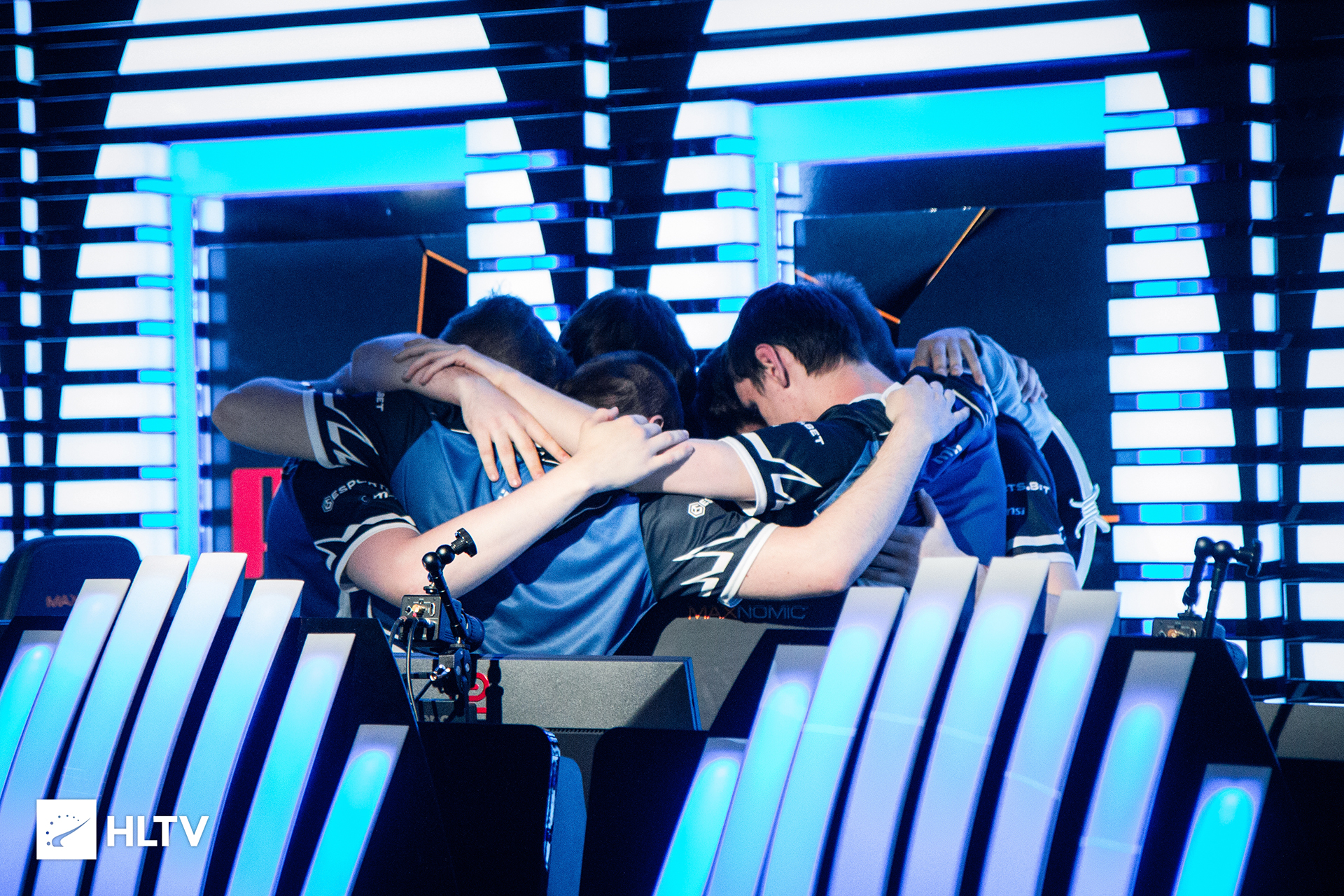 Vega Squadron will perform on the main CS:GO-event of this season
photo credit: HLTV.org
There was no room for a miracle in the second half, as Vega finished the started, paragraphing the match at 16-5.
After two victorious CIS Minor's, Vega Squadron have finally reached the CS:GO-Major. Vega is the third CIS-team, which secured the participation in PGL Major Krakow.
There is only a single match remaining — FlipSid3 vs Team Liquid. Subscribe to our YouTube-channel, where may be found records of the by-past games.