CS:GO
July 17, 2017 16:26
Vega Squadron are a step aside from elimination from PGL Major Krakow
The Russian squad Vega Squadron had a crushing defeat in their second match within the group stage at PGL Major Krakow 2017.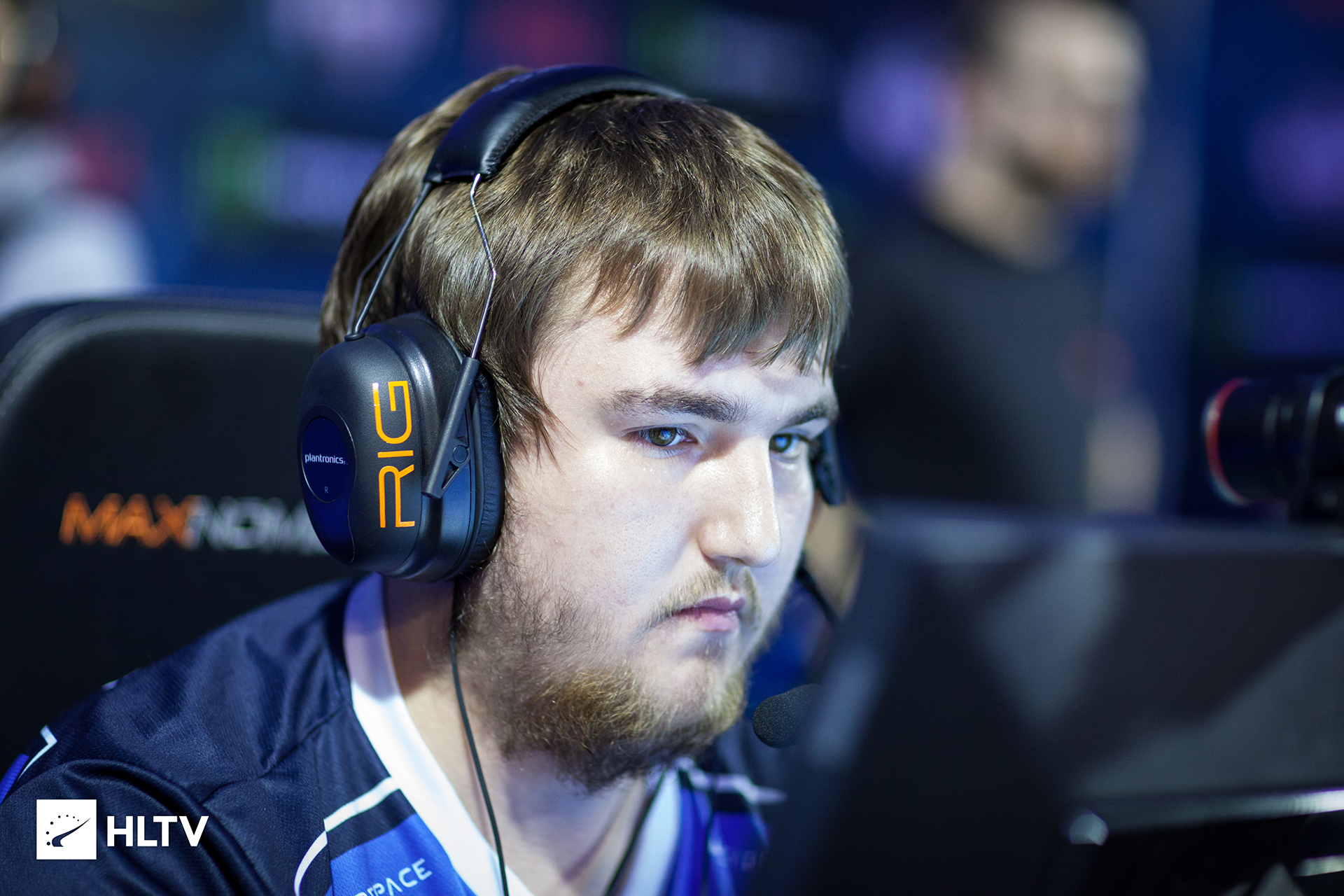 photo credit: HLTV.org
For the third time within the match-day was played Train. The victorious pistol-round didn't help Vega Squadron to have a successful start, as Immortals took a force in response and then took a lead at 3-1. Soon the score was leveled at 3-3, but then the defense of Vega found a weak spot. The Brazilians won the major part of rounds in the first half, a few times reseting the enemy's economy, thus winning the first half with 10-5.
The duo of kNg and boltz dealt with Vega in the second pistol-round, and then Immortals increased the gap up to 13-5. The Russian squad managed to gain the upper hand only in one more gun-round, so IMT effortlessly finished the started at 16-6.
The second gaming-day in Krakow will continue with a match BIG vs Cloud9. Follow the news and announcements from PGL Major Krakow 2017 on our site and in socials - Facebook and Twitter. Subscribe to our YouTube-channel, where may be found all records of the by-past matches from the championship.