Dota 2
April 13, 2018 20:25
Vega reach the Playoffs at StarLadder ImbaTV Invitational S5
Vega Squadron secured the first place in group B and advanced to the semifinals of StarLadder ImbaTV Invitational S5.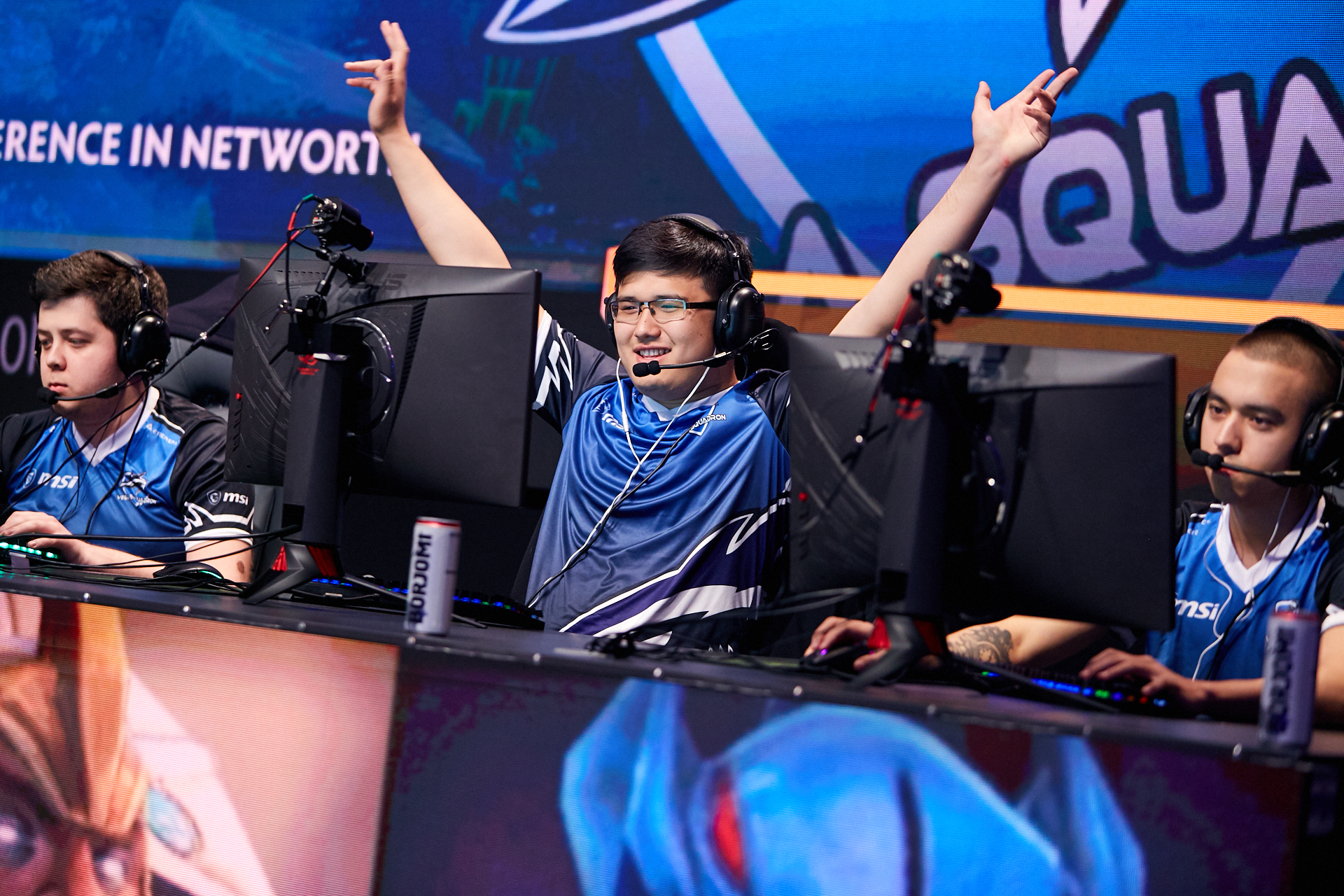 The second day of the LAN-finals within StarLadder ImbaTV Invitational S5 was kicked off with a fight Fnatic vs Natus Vincere. In a tense fight the Ukrainian team won the first map, but failed to withstand the opponents on the second one. On a decider-map the teams were unable to define the strongest for a long time, but eventually the last word was said by Fnatic.
In the next clash SG e-sports were playing against Vega Squadron. The Brazilians managed to pick up the first map, but then the «Sharks» managed to win two at a run, thus advancing to the upper bracket's final.
In a crucial match Vega Squadron faced Fnatic. Zayac and company gained the upper hand on two maps at a run and secured a spot in the championship's semifinals.
A full schedule of the upcoming matches may be found here. You can follow the tournament's tide on our site, as well as in our socials - Twitter and Facebook.