PUBG
February 17, 2018 14:10
Vega and AVANGAR to represent CIS at StarSeries i-League PUBG
Vega Squadron and AVANGAR became one of the first in the CIS region who signed rosters for PLAYERUNKNOWN'S BATTLEGROUNDS and these teams will represent the region on StarSeries i-League PUBG in Kiev.
Multigame organization Vega Squadron established itself as a strong representative of the CIS. "Sharks" have been successful in all games, but whether a relatively young team can show itself on the first LAN, we will see in early March.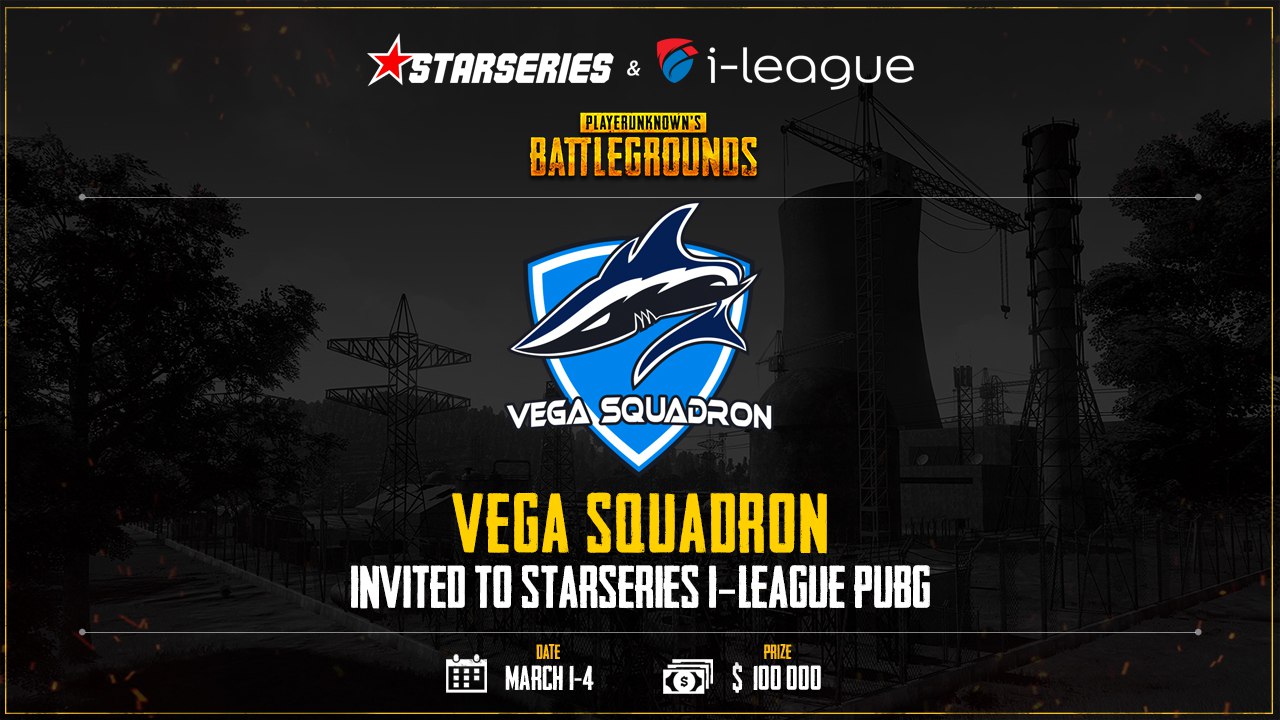 Team roster:
• Georgii FiftyFourth Tikhonov
• Maksim Maxiz0r Tatarintsev
• Mikhail ENINOEL Prudnikov
• Yarulin VampireGame Ravil
Organization AVANGAR was the first of the CIS multigaming to open the PUBG division and has already achieved certain successes: the team passed IEM qualifications. It is difficult to say which of the teams in the region is the strongest, but after the StarSeries it will be possible to draw certain conclusions.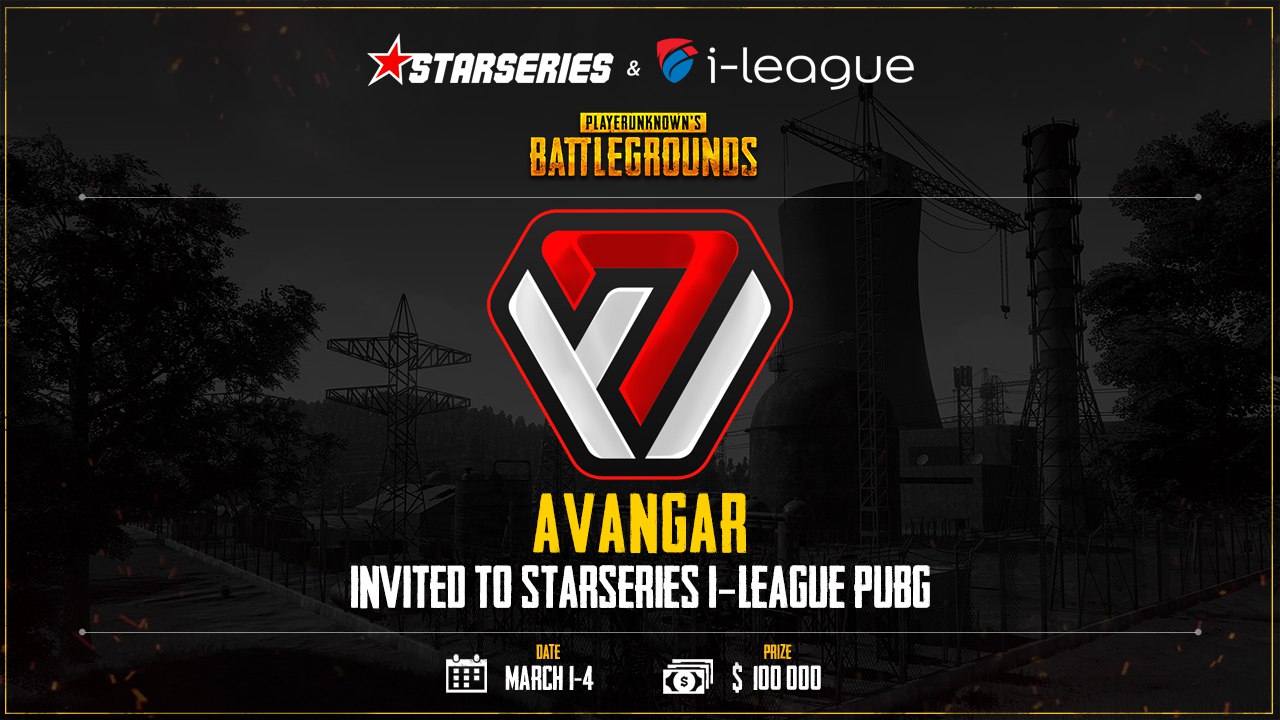 Team roster:
• Zhandos MuMino Omarov
• Adlet keeN Nurseitov
• Komissarov Drainys Sviatoslav
• Alexey 0nuqtive Trufanov
The next invite will be for representatives of Europe. Subscribe to our Facebook and Twitter to learn first the names of StarSeries i-League PUBG teams.