CS:GO
October 12, 2018 17:58
Vega advance to the semifinals of StarSeries i-League CS:GO S6
Vega Squadron have gained an upper hand in a match against Fragsters and joined the semifinalists of StarSeries i-League S6.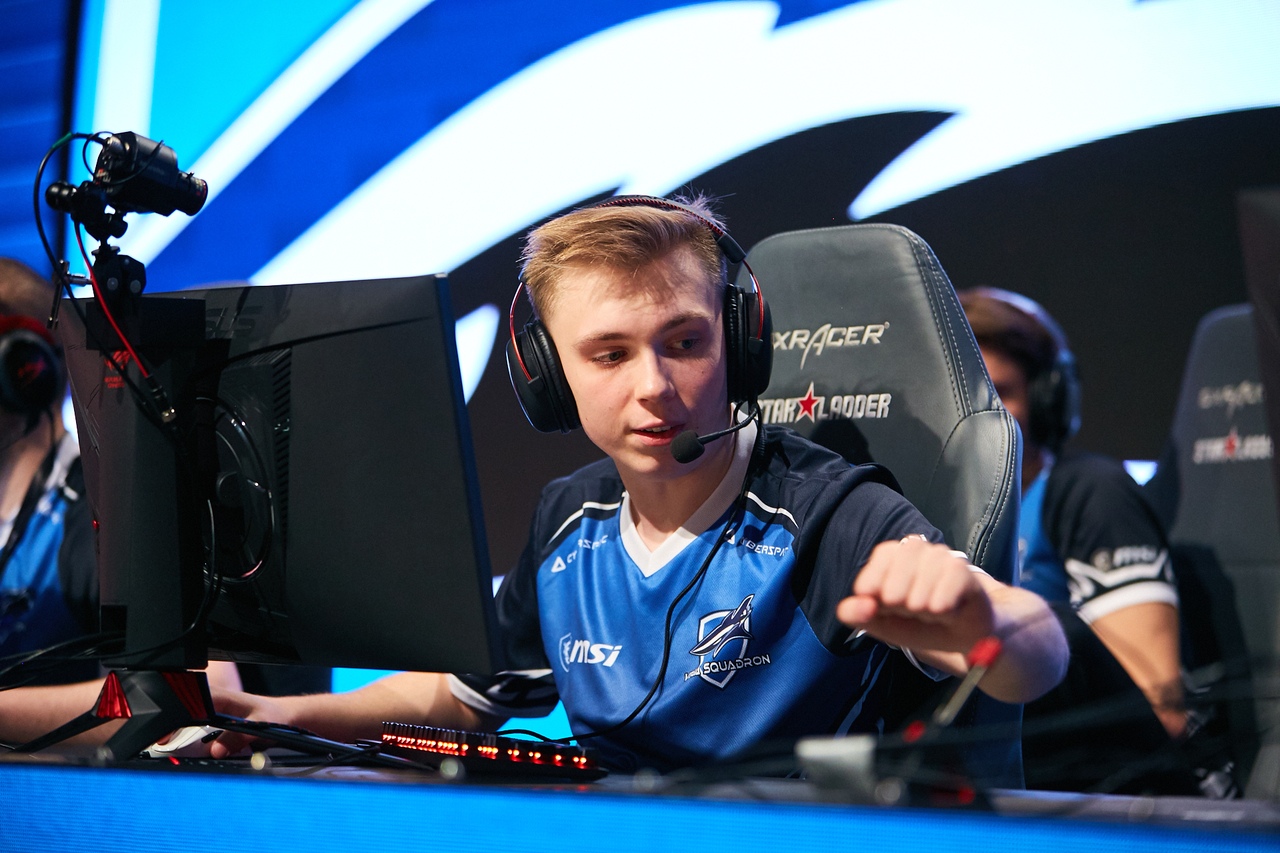 BO3-series kicked off on a pick of Fragsters. «Sharks» started for the defense and showed an excellent gaming-level by finishing the side with 11:4. Fragsters lost the second pistol-round, but the guys still managed to cut down the backlog to 8:12. Then Vega took the control back to their hands and finished the started victoriously - 16:10.
A map Cache started with Vega Squadron leading the way, but the Danes managed to strengthen the T-side, picking up five rounds 5:10. jR and company won the second pistol-round, however Fragsters managed to take the following three. After that «Sharks» braced up and played pack the match-point. Fragsters managed to win six rounds more, but Vega still ended the clash in their favor - 16:13.
Fragsters are eliminated from the contest, taking the 5-8th place at StarSeries i-League CS:GO with $10,000 of prize money. Follow StarLadder CS:GO on Twitter, in order to follow the tide of StarSeries i-League CS:GO Season 6.