CS:GO
August 29, 2018 10:30
Valve to reduce amount of invites for Katowice Major 2019
Valve has decided to re-examine its system of invites distribution for CS:GO Majors. Starting with the upcoming FACEIT Major, teams without a single win on their record after the group stage (The New Legends Stage) won't be receiving invitation to the following Major. They will have to get into it again through the circle of Minors.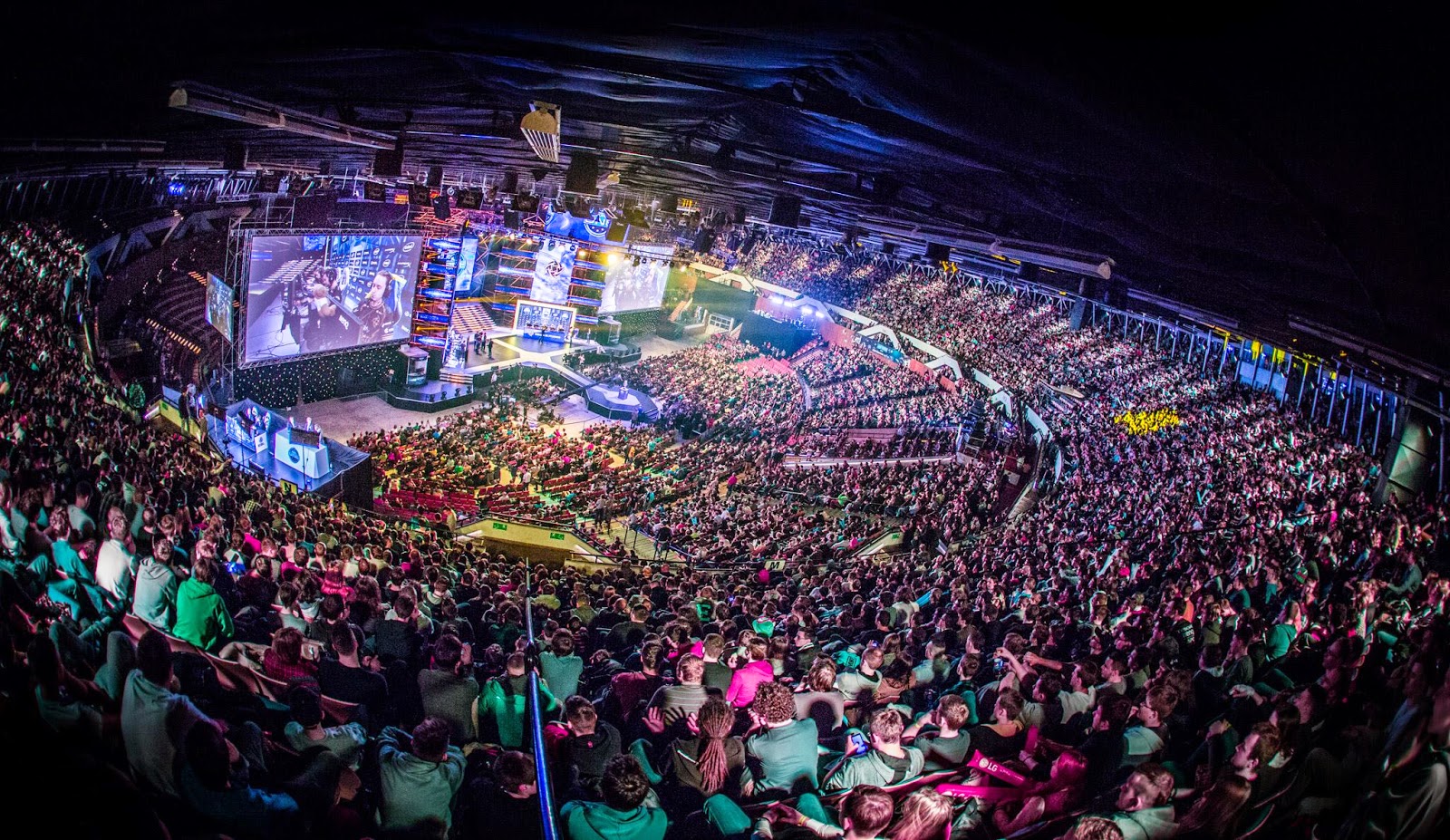 The changes will come into effect as we approach the 14th CS:GO Major by ESL in Katowice, which will be held at the beginning of 2019, from 14 October to 3 February. In order to fill this pair of spots, Valve promised to run an additional Playoff stage among the squads which will finish their participations on the third places at the Minors in all competitive regions: Europe, CIS, America, and Asia.
Details about the format of this qualifying event haven't been revealed yet. Following the official statement that was published on the CS:GO developers' blog, top-2 teams of that tournament will qualify for the Major, replacing the "legends" which are out. Such an event across the aforementioned regions will become a reality if tournament operators will follow the trend of FACEIT and run all the Minors in one place.
The upcoming FACEIT Major: London will kick off on 5 September with the offline-qualifier for the group stage, which is named as The New Legends Stage as of now. Sixteen teams will be fighting to advance to the Playoffs (The New Champions Stage) and the right to perform on the scene of SSE Arena, Wembley, where the name of new world champion in Counter-Strike: Global Offensive will be determined. You can familiarize yourself with a full list of the participants of FACEIT Major via this link.