CS:GO
September 13, 2017 09:25
Valve to change Glock-18 and P250 in the next CS:GO-update
During the night of 12 to 13 September, CS:GO developers published the details of the next update via the official blog. Continuing their rework of the pistols, Valve took on P250 and Glock-18, changing damage, accuracy and some other characteristics.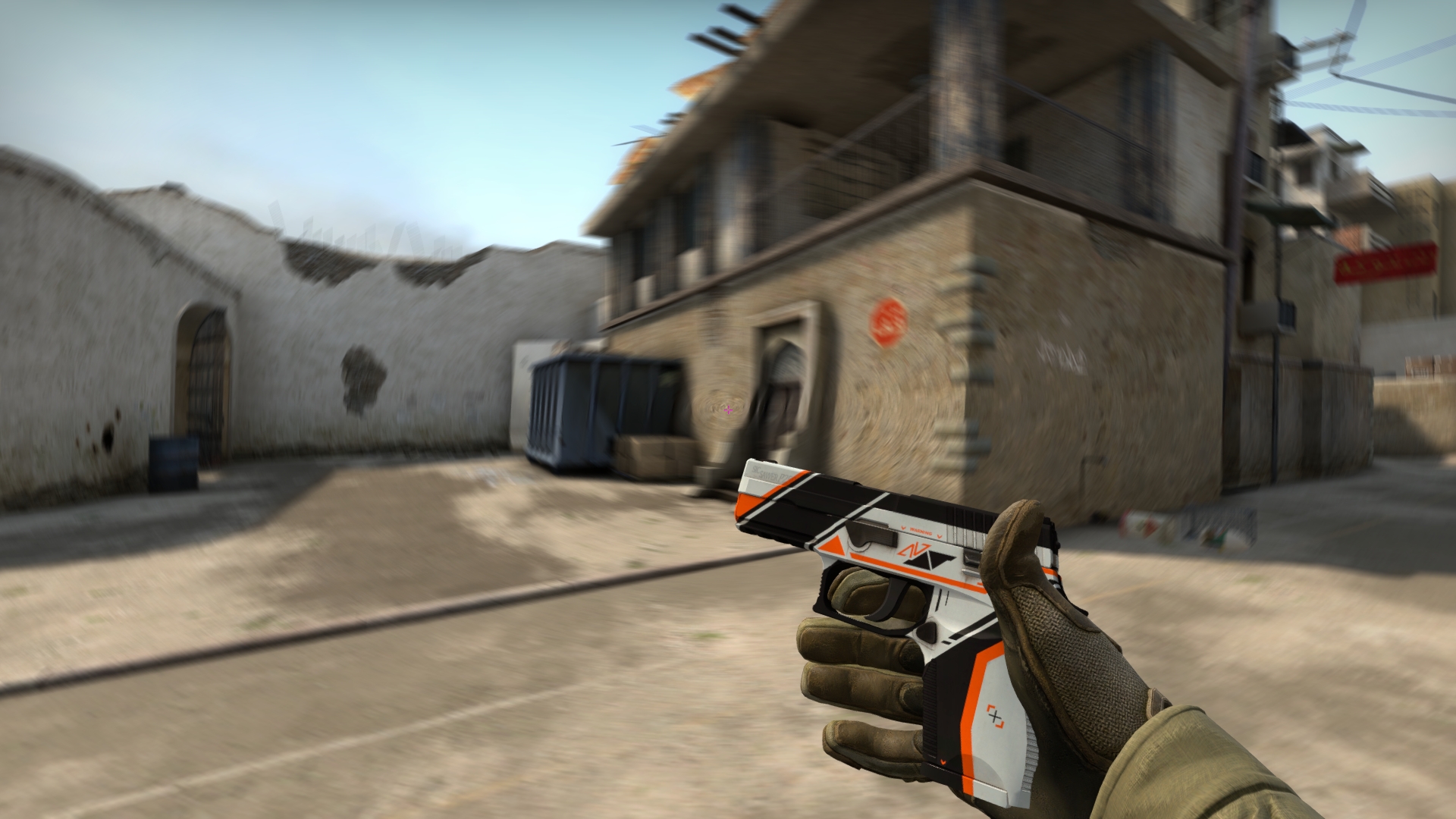 The changes of this update have not entered into force for the main client of CS:GO yet. The update 1.36.0.3-rc1 is available for a test only in a BETA-client.
List of changes for a 1.36.0.3-rc1 update
Size: close to 5MB
[GAMEPLAY]:
• Significantly

reduced unarmored aimpunch

;
• Additional changes to pistols with the goal of emphasizing skillful use of the weapons.

[Glock-18]: Slight adjustments favoring accurate players who close the distance to their opponent.
• Increased base damage
• Reduced damage at longer distances
• Slightly improved accuracy while firing rapidly
• Slightly improved accuracy while moving

[P250]: The P250 has been adjusted to reward longer-distance engagements, particularly against unarmored opponents.
• Increased base damage
• Reduced armor penetration
• Improved damage at longer distances
• Reduced accuracy while moving

This wasn't mentioned in the patch-list, but looks like Valve accidentally changed a few parameters of CZ-75. It was introduced by SlothSquadron. However, it's not a fact that those changes will be added with the final release.

[CZ-75]:
• Armor ratio has been reduced from 1.553 to 1.28;
• Range modifier has been degraded from 0.85 to 0.90;
• Moving accuracy has been degraded from 13.41 to 20.00;

Don't you still know how to try a BETA-client of CS:GO? This could be done very simple.
• Go to Steam Library;
• Find Counter-Strike: Global Offensive, press the right mouse button on it and choose Properties;
• Find a BETA-tests section in the new tab and open it;
• Choose the needed beta-version, that you want to participate in (in this case, a 1.36.0.3-rc1 update).
P250 running accuracy difference. The beta makes it just slightly worse running. pic.twitter.com/BPSD97rTxC

— adreN (@adreN_Hoag) September 13, 2017
While glock is barely better running in the beta. pic.twitter.com/RAmeszp3WC

— adreN (@adreN_Hoag) September 13, 2017
"With these changes the P250 can NO LONGER one-hit kill a full health helmeted opponent with a headshot" - SlothSquadron. Not even mad tbh

— James Bardolph (@jamesbardolph) September 13, 2017
Interesting, this will affect eco/anti rounds heavily pic.twitter.com/pD4Wn7rTCc

— Will (C9) (@RUSH) September 13, 2017
2 more pistol nerfs and we will start using Revolvers. I see what you are doing Volvo

— Gabriel Toledo (@FalleNCS) September 13, 2017