Dota 2
July 03, 2017 22:39
Valve announced the 2017–2018 Competitive Season
Six weeks before the start of The International 2017, Valve presented plans for the next competitive season. There will no longer be major tournaments from developers, instead, third-party tournaments will receive support and teams will have a scoring system that will identify the participants of The International 2018.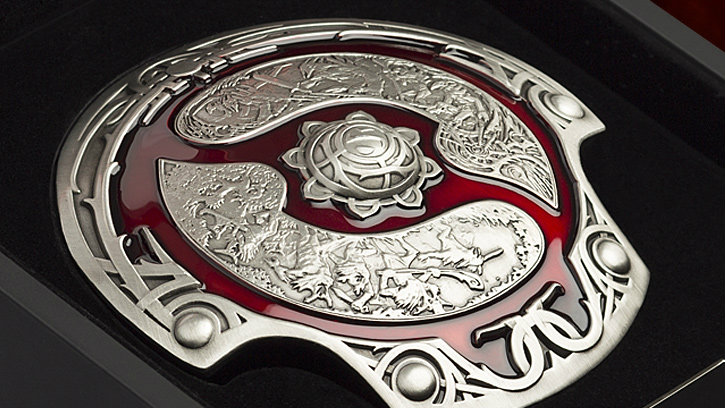 To get a more organic growth of the competitive Dota 2 scene in all regions, Valve will work more closely with third-party tournaments. Instead of hosting their own Major tournaments, they will sponsor many other events in which teams will fight not only for the prize pool, but also for Qualifying Points, which will be the decisive factor in determining invites for The International 2018.
Valve will sponsor two major groups of tournaments: Major and Minor. The majors will be tournaments with a prize pool of over $500.000, to which Valve will give more $500.000. Minor tournaments will start with a prize fund of $150.000, to which the company will add another $150.000. In order to maintain competitiveness, an important requirement for Major and Minor will be to hold at least one qualification in each of the six regions: North America, South America, South-East Asia, China, Europe and CIS. The second condition for the organizers is to held a LAN final, with players accommodation. The tournament schedule will be approved directly by Valve.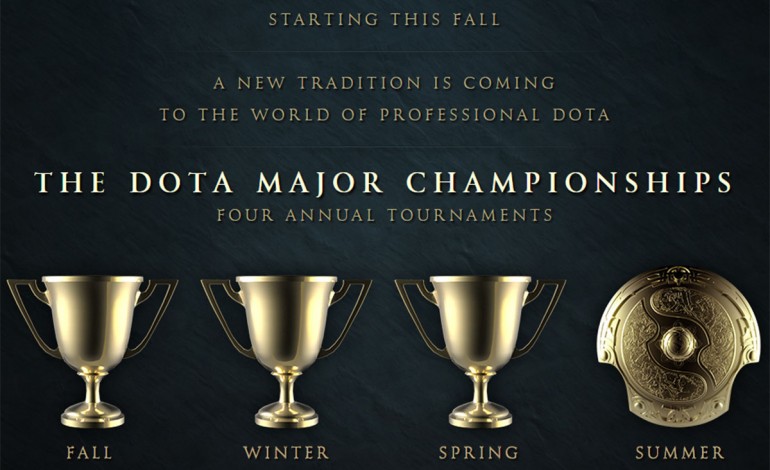 No more Major tournaments from Valve
Qualification Points will be awarded to Major and Minor participants depending on the size of the prize pool, the more it is, the more points. Tournaments will also have a different number of points, which will depend on the time of year: the closer to The International 2018 - the more points the tournament will receive.
All Qualification Points themselves will be issued at the end of the tournaments and assigned to the players. Roster lock seasons will continue to exist as it was before, but now every player will transfer his points to a new team. Team Qualification Points will be summed up by only three players, who have the highest points in the team.
Valve will launch a special portal to track individual and team Qualification Points.