VAC-ban: Hala Ares disqualified from the CIS Minor
Hala Ares player Bogdan 'naumoff' Naumov got a lifetime ban in tournaments from Valve because of the VAC-ban on one of his accounts. This caused the disqualification of the Hala Ares team from the CIS Minor tournament.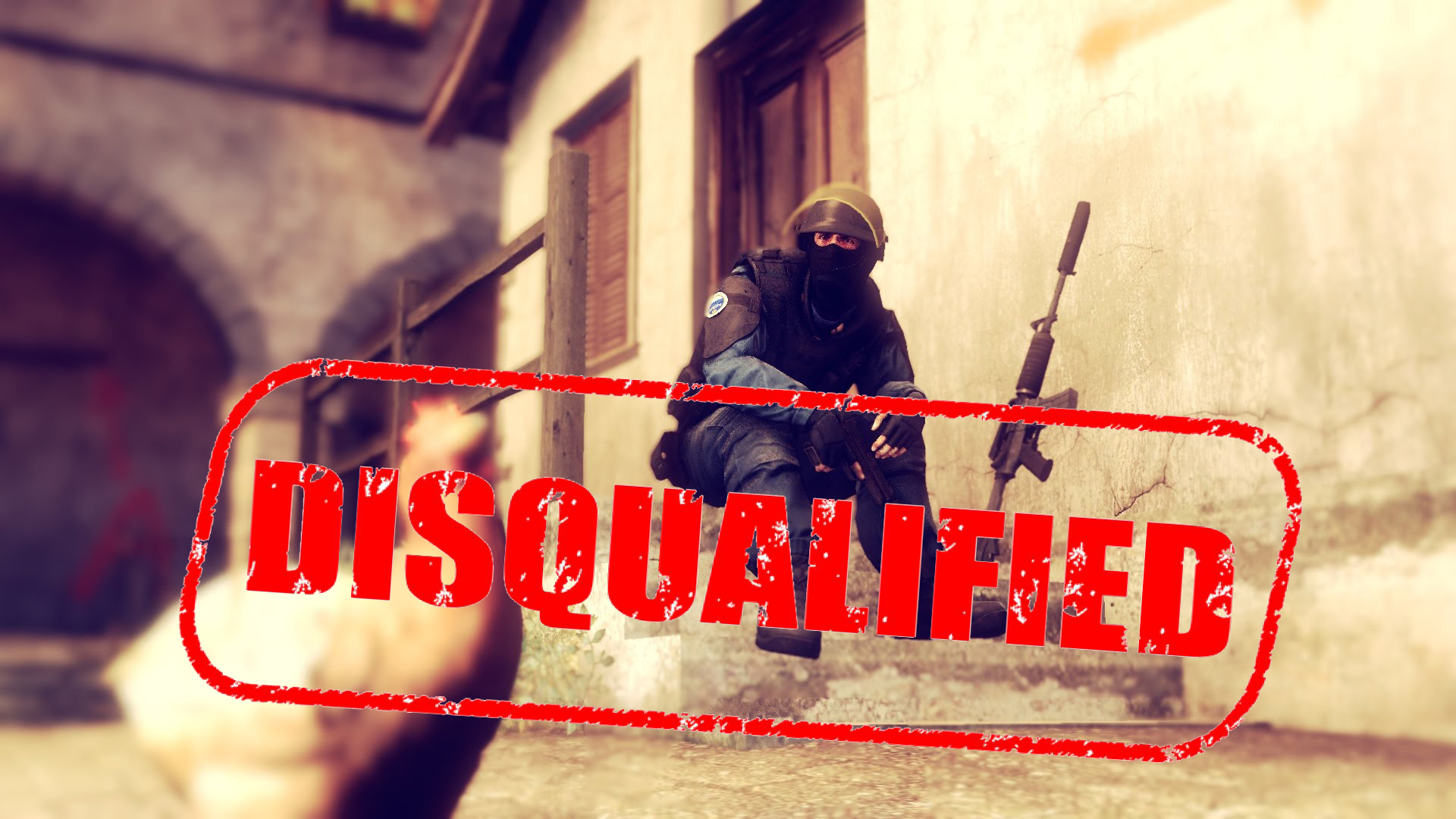 The result of the match between Hala Ares and k29 was canceled, and the k29 went to the winners final of the Group A, where they will meet Team Spirit at 16:00 CEST.
Details of
CIS Minor
you can find in our group
Facebook
and the record the matches will be on our
YouTube channel
.