StarCraft II
October 10, 2017 15:44
uThermal to fly to Barcelona
Marc "uThermal" Schlappi has ended up as the strongest player in WESG SC2 Benelux qualifier and deservedly earned a ticket to the European LAN-finals.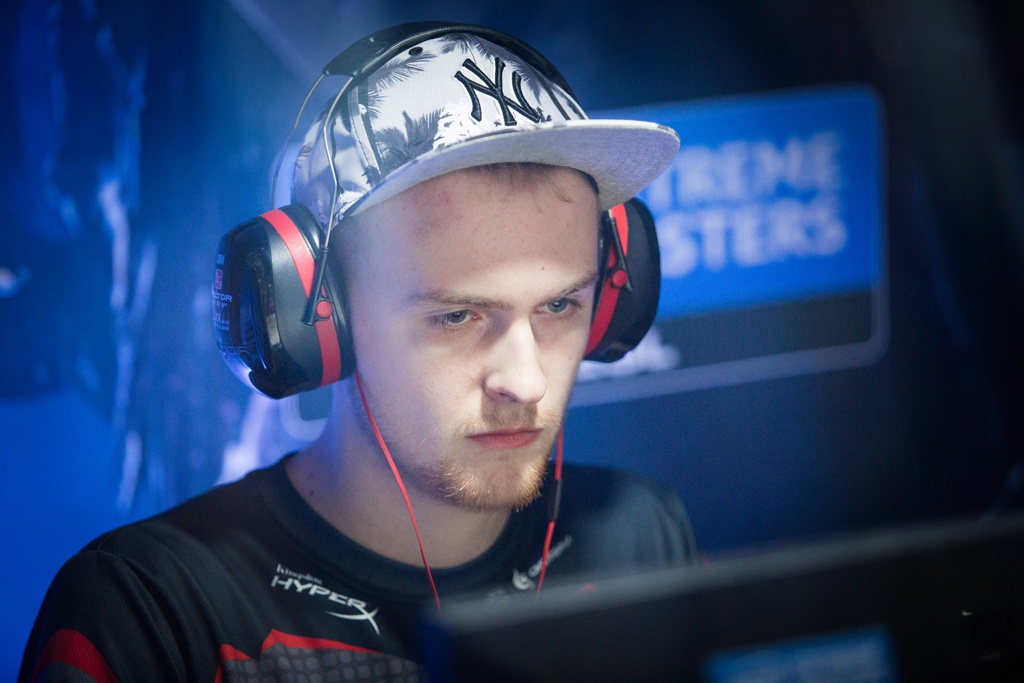 The Dutch Terran entered the final stage of the qualifier by a direct invite. Easily outplaying NEEK and Arnovic in the quarter and semi-finals, respectively, uThermal continued his win-streak and defeated Harstem in the grand-final, becoming the winner of WESG Benelux in StarCraft II. Marc hasn't lost a game during the whole qualifier.
The player of Team Liquid secured a place among the participants of WESG EU Finals, joining Starbuck, Lillekanin, DeMusliM, sLivko and Rail. These and other players will fight for $40,000 and 12 ticket to WESG Global Finals, where the stake will increase to $400,000.