Hearthstone
April 20, 2017 14:24
Ukrainian broke into the leaders of group H
Battle between the national teams at the Hearthstone Global Games continue. The new game day, April 19, became decisive for the national team of Ukraine and the United States.
A new game day was opened by the teams of Italy and Norway. Undoubtedly, the favorite in this match were the Norwegians, team of Diggen and Xzirez - one of the best players in the world. But, to everyone's surprise, the Italian team managed to win with a score of 3: 1 and earn the first victory in group E with help of Turna (top 8 of the Spring European Qualifiers 2016) and Snowman (WESG LAN finalist).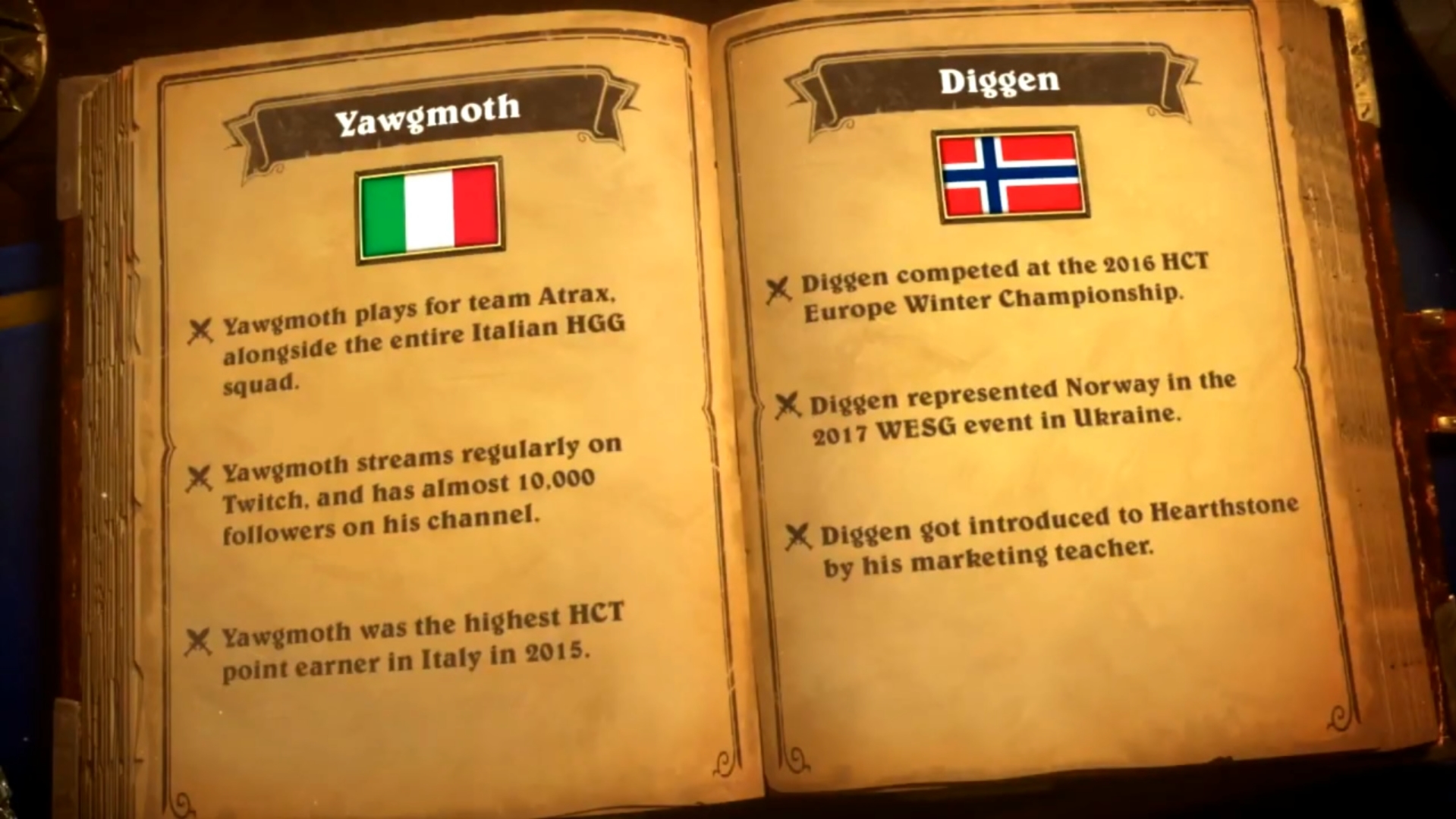 Match Hungary - Greece was one of the brightest during the last game day. With a score of 2: 1, when it seem that the fate of the Hungarians is already sealed, LikeABawse, the top 8 Summer European Qualifiers 2016, decided not to risk and not open the Ice Block. However, the audience could see that the Ice Block was not activated, which means that the bluff worked and the Hungarian team leveled the score, and then completely turned the game over, finishing the match with a 3: 2 victory.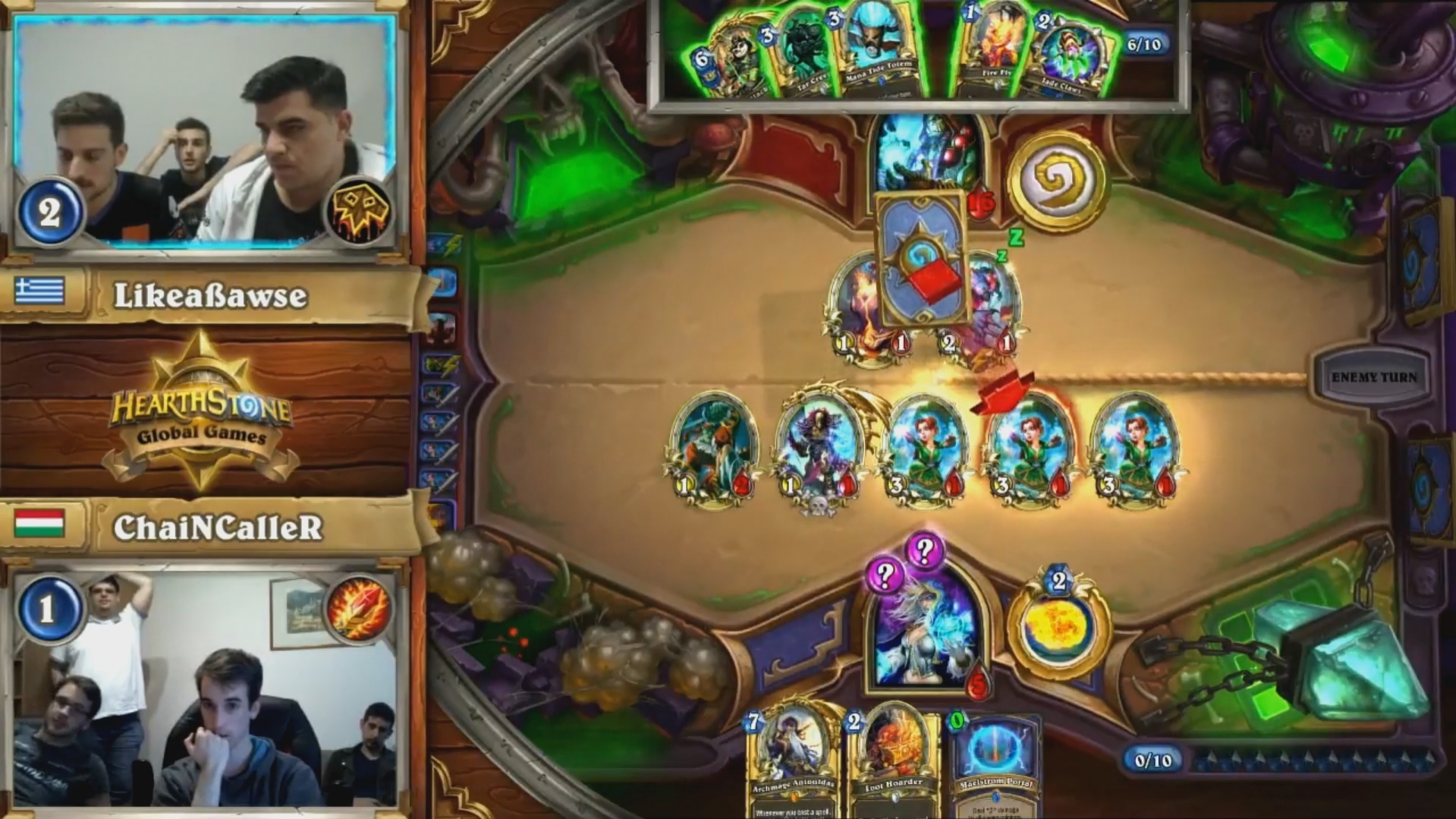 Cherry on the cake was the game between Ukraine and Croatia. The first to join the battle for the Ukraine was Kolento, who recently took the first line of the European ladder on the author's edition of Paladin deck. This brought results in the first game and afterward - victory in the match. The personal skill of the Ukrainian team did not allow the players from Croatia to take a single round, 3:0 as a result.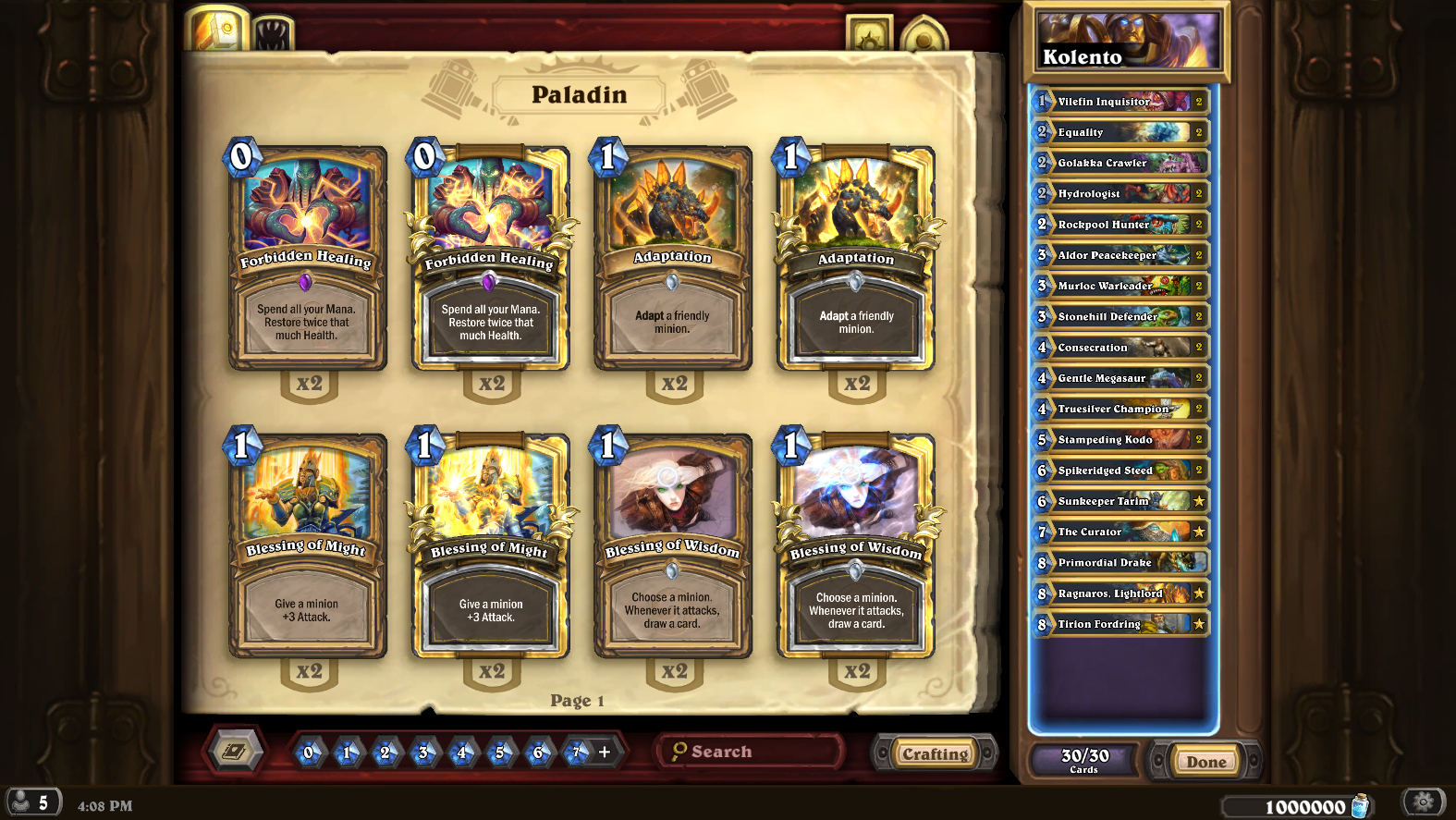 Match Poland - Mexico did not bode anything special because the players of the Mexican national team did not have any high-profile achievements in the international arena. However, the confrontation was really hot. The impression was spoiled only because of disconnected player of the Mexico national team. The judges decided not to overplay the match and give victory to the national team of Poland with a score of 3:1.
USA - Netherlands became one more defining match. Both teams received the status of favorites before the beginning of the tournament and the battle between them sparked interest among viewers. Players used already familiar decks, surprised only Priest from Amnesiasc, who, thanks to the scrolling of the deck, put an end to the opponent and completed the series with a score of 3:1. Only one point for Netherlands was gained by HotMEOWTH.