CS:GO
June 07, 2019 17:50
TYLOO join team list for Asia Minor Championship
TYLOO have earned a ticket to the LAN-finals of Asia Minor Championship - StarLadder Major 2019 as they came out on top in the upper bracket of the closed qualifier for teams from China.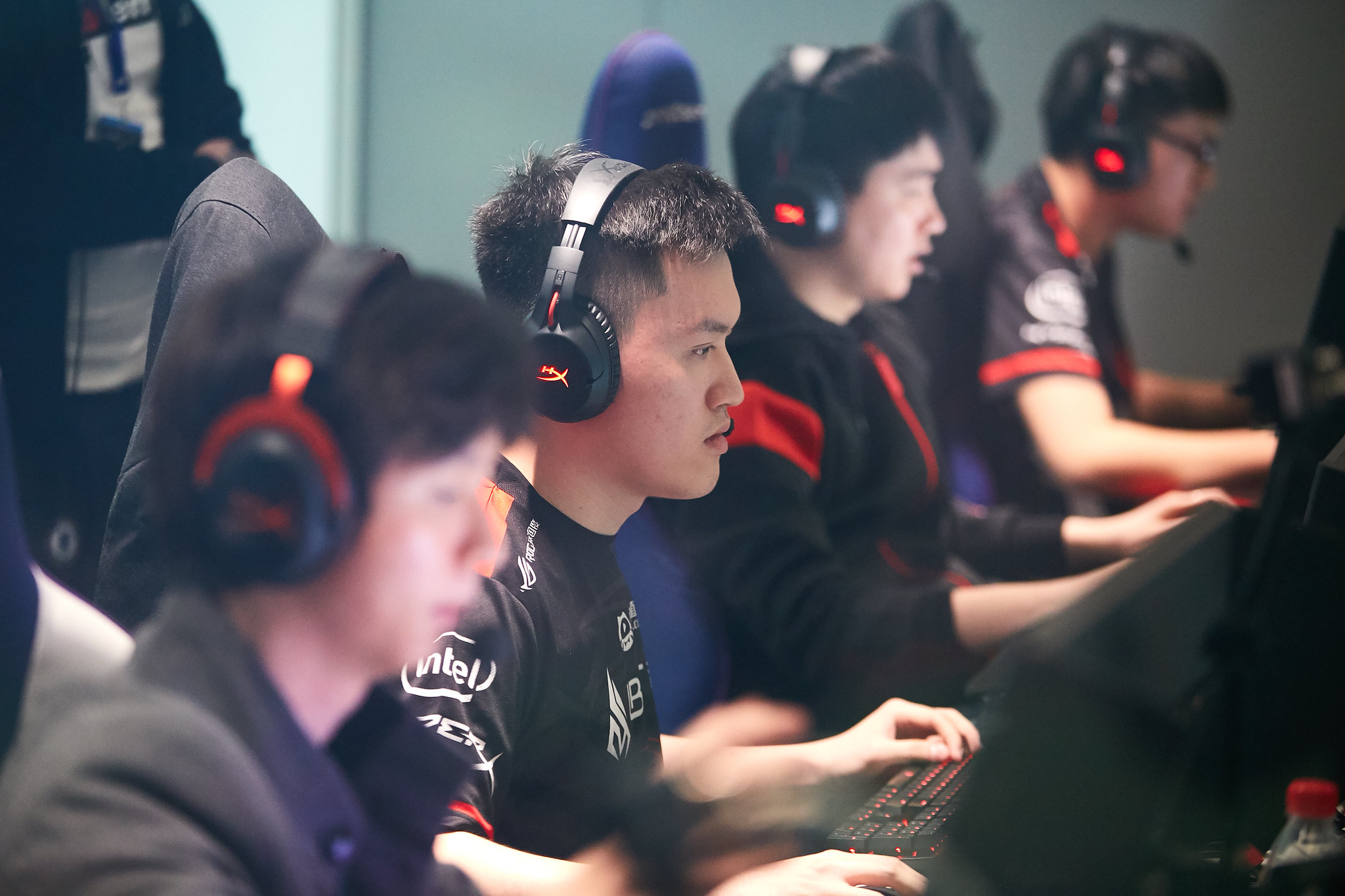 TYLOO will fight for a spot at StarLadder Major 2019
In the beginning, TYLOO were one of the eight teams who received direct invitations to this tournament. During their run in the regional qualifier, they faced off against four opponents in total: Avengers, 8EASY, EHOME, and ViCi Gaming. While the first three lineups failed to win even one map over their famous rival, ViCi Gaming managed to extend the final series to three maps.
As a result of an intense game, TYLOO beat ViCi on Overpass 16-13, but after that, they lost to them on Mirage 14-16, as they were stopped one step away from accomplishing a comeback on the T-side. It all came down to Inferno, where TYLOO got the victory over ViCi Gaming 16-11, finishing the map as the CTs. However, despite the unfortunate outcome, Andrew "kaze" Khong was the most valuable player of this match: 1.63 KDR, 92-49 K-D (45 AWP kills), 103.3 ADR.
Consequently, TYLOO have joined the list of teams for Asia Minor Championship, where the only one spot is left. It will be handed out to the lower bracket's winner, which will be defined on the last day of the qualifier.
Read also: StarLadder Major — draws and schedule for Closed Qualifier in China
Subscribe to StarLadder CS:GO on Facebook and Twitter to follow the progress of the closed qualifiers for StarLadder Major 2019!