CS:GO
July 26, 2019 14:00
TYLOO, Grayhound proceed to UB final at Asia Minor Playoffs
The first day of the Playoffs at StarLadder Major Berlin 2019: Asia Minor has come to an end. Following its results, TYLOO and Grayhound Gaming have advanced to the upper-bracket final, prevailing over AVANT and MVP.PK, respectively.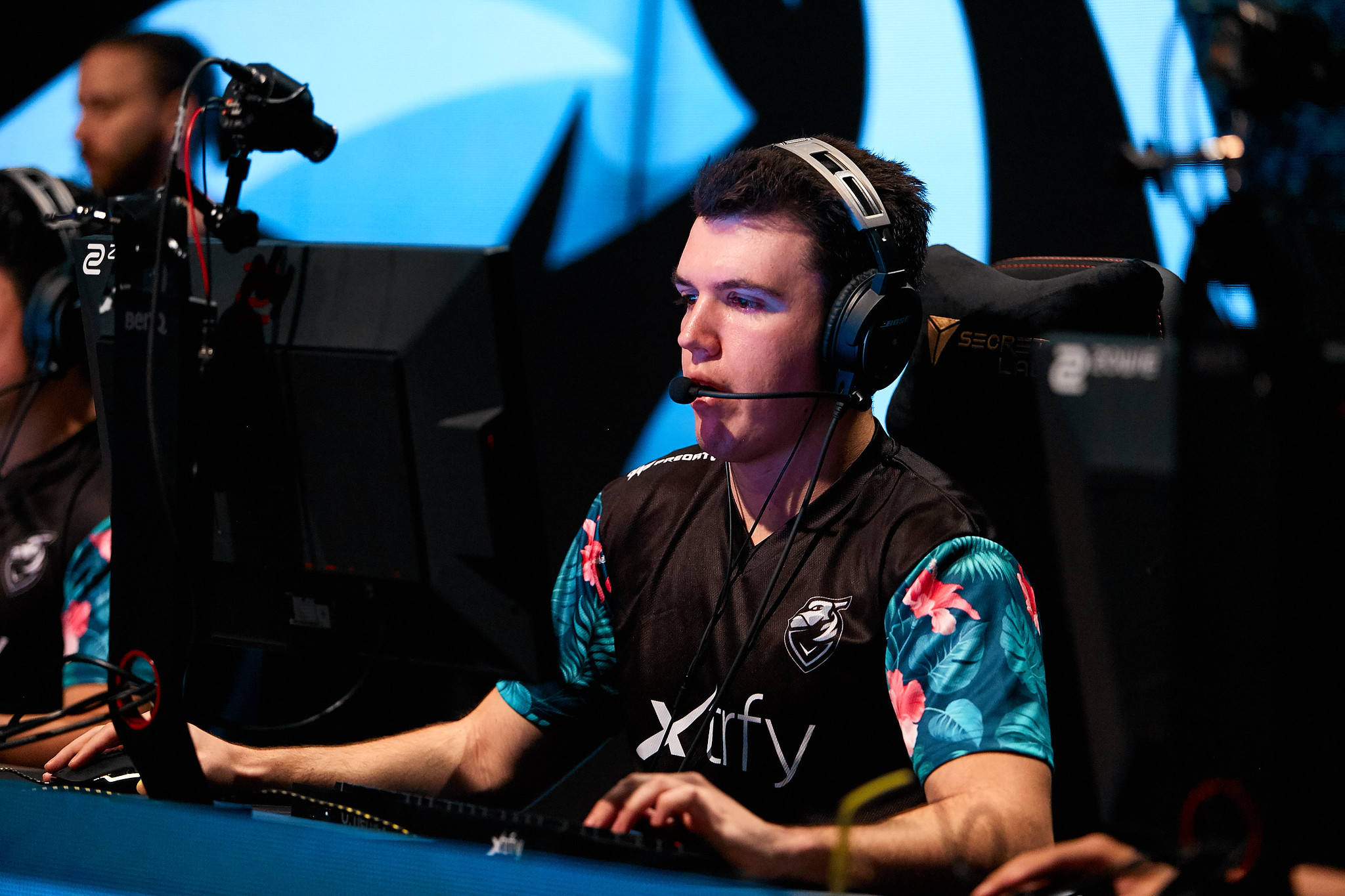 It all started with a match between Grayhound and MVP. The Australian squad crushed its opponent with a 2-0 score, losing fewer than 16 rounds across two maps (16-10 Mirage, 16-4 Dust II). Chris "dexter"' Nong was the best performer in this series as he averaged 1.52 KDR (45-20 K-D, 90.0 ADR).
After that, it was TYLOO and AVANT who joined the server. The Chinese team left no chance for its rival on the first map, Overpass, winning it 16-12 after almost a flawless CT-half (14-1), and then, they got the job done on Mirage, closing it out 16-12. YuanZhang "Attacker" Sheng was the most valuable player of this match, topping the scoreboard with 1.63 KDR (46-24 K-D) and 109.8 ADR.
It means that tomorrow TYLOO and Grayhound Gaming will play off a ticket to StarLadder Major Berlin 2019, while AVANT and MVP.PK are set to face off in the elimination match. Here you can find a full schedule of the Asian Minor.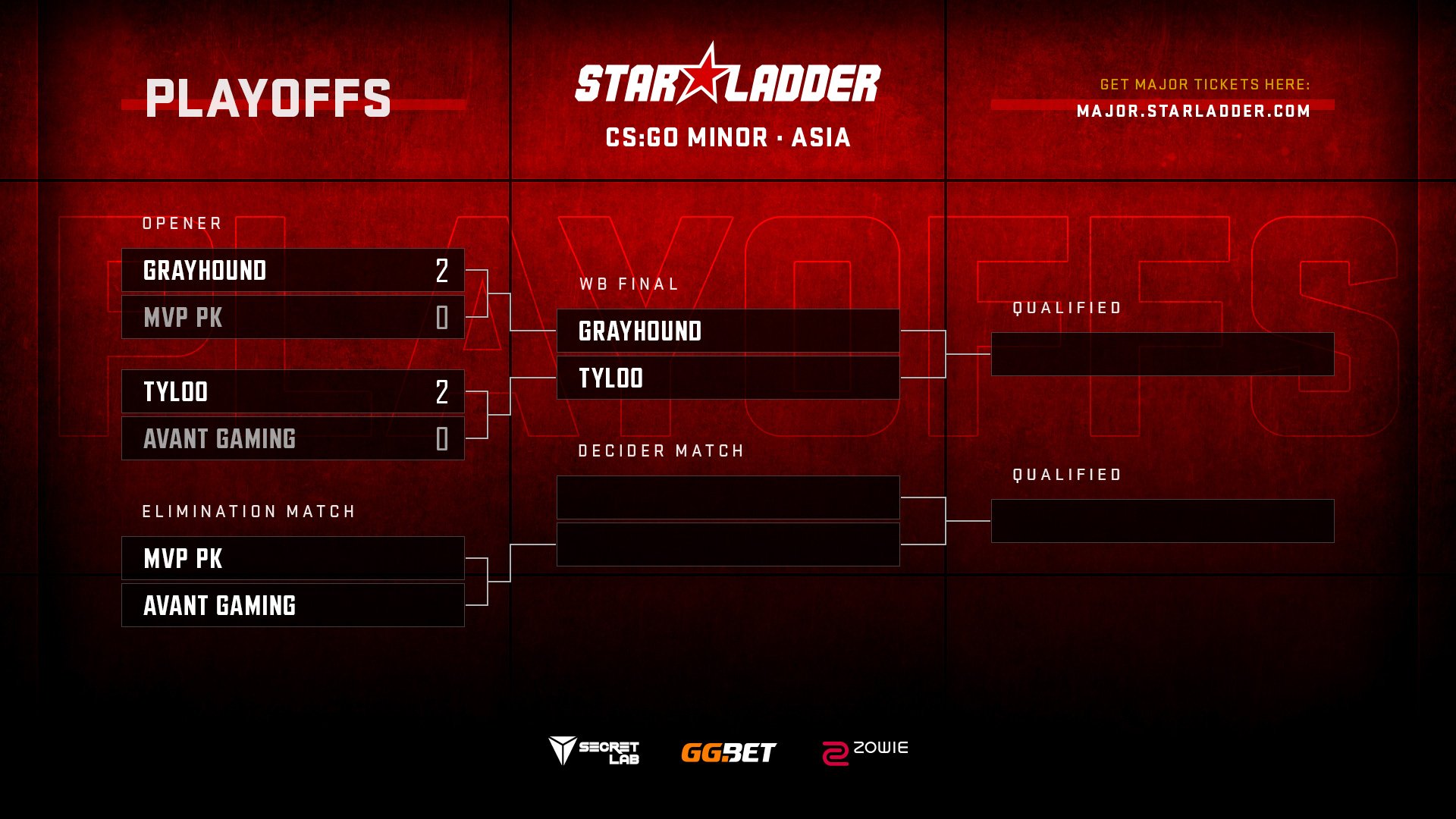 Be sure to subscribe to StarLadder CS:GO on Facebook and Twitter to follow the results from StarLadder Major Berlin 2019: Asia Minor.