TyLoo and VG.FlashGaming to represent Asia at StarSeries i-League S5
TyLoo and VG.Flash Gaming have become the winners of the Asian online-qualifier for StarSeries i-League CS:GO S5, joining the list of participants for the final stage of the championship.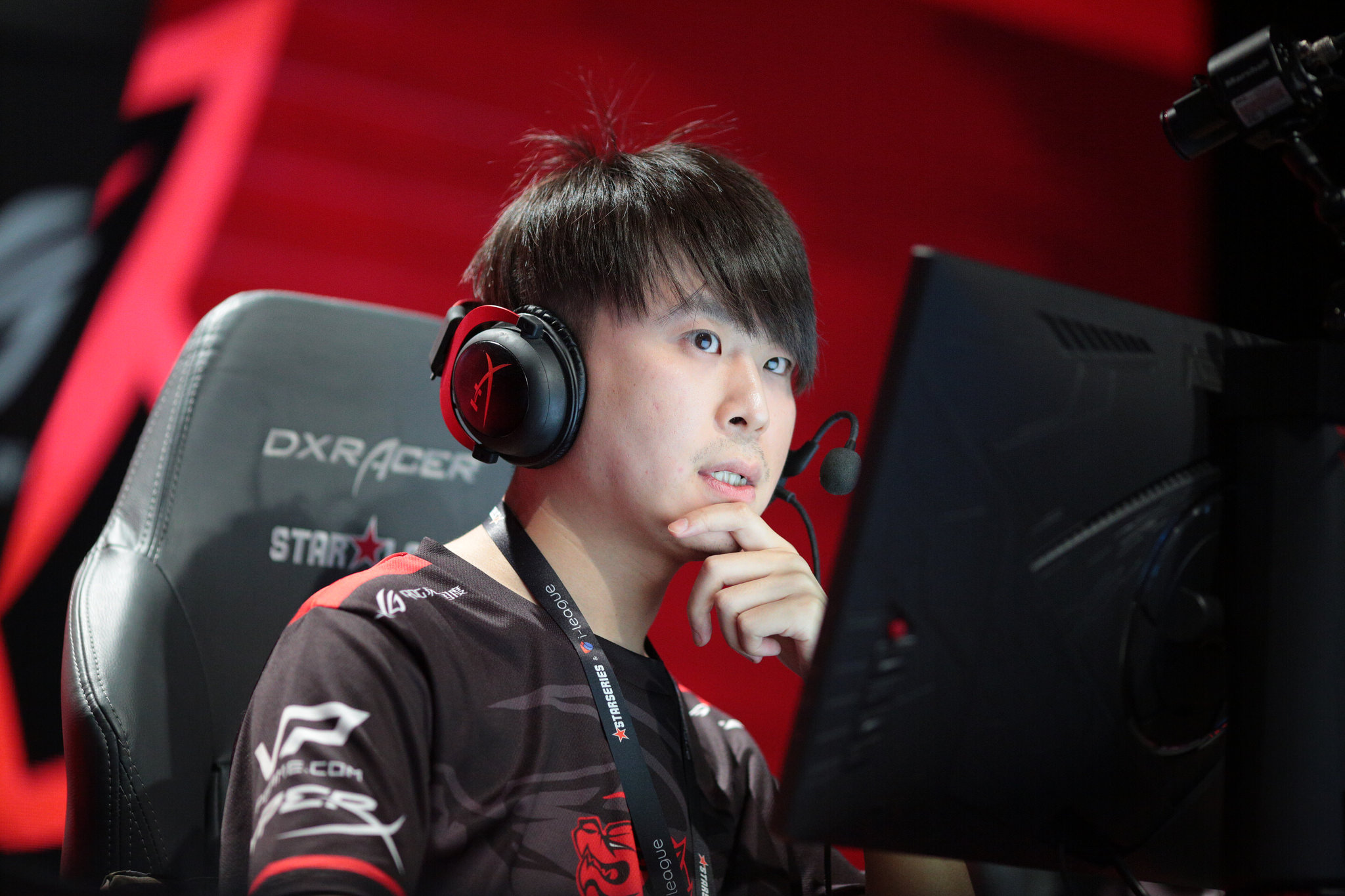 Both winners started their performance in the qualifier directly from the Playoffs, receiving invites alongside with MVP.PK and B.O.O.T-dream[S]cape. 5Power Gaming, Fierce Tiger, SZ Absolute and Roar Esports stood against them after succeeding in the group stage.
The fight for two tickets to the LAN-finals in Kiev was going on within a single-elimination bracket. On the way to the top-2 of the qualifier, TyLoo defeated SZ Absolute and B.O.O.T-d[S], while VG.Flash Gaming prevailed over Roar Esports and 5Power Gaming. Both squads didn't lost a map in the qualifying phase.
Buy tickets to the final days of StarSeries i-League S5 in Palace Ukraine and come to support your favourite teams!
Only four free spots are left in the participant-list of StarSeries i-League S5. They will be filled by direct invitations. The names of last invited teams to the event in Kiev will be announced in the near future.