CS:GO
August 20, 2018 16:00
TyLoo and CyberZen qualify for StarSeries i-League S6
TyLoo and CyberZen have become the winners of the Asian qualifier for the next season of StarSeries i-League CS:GO and, by doing so, earned themselves a pair of tickets to the LAN-finals of the event.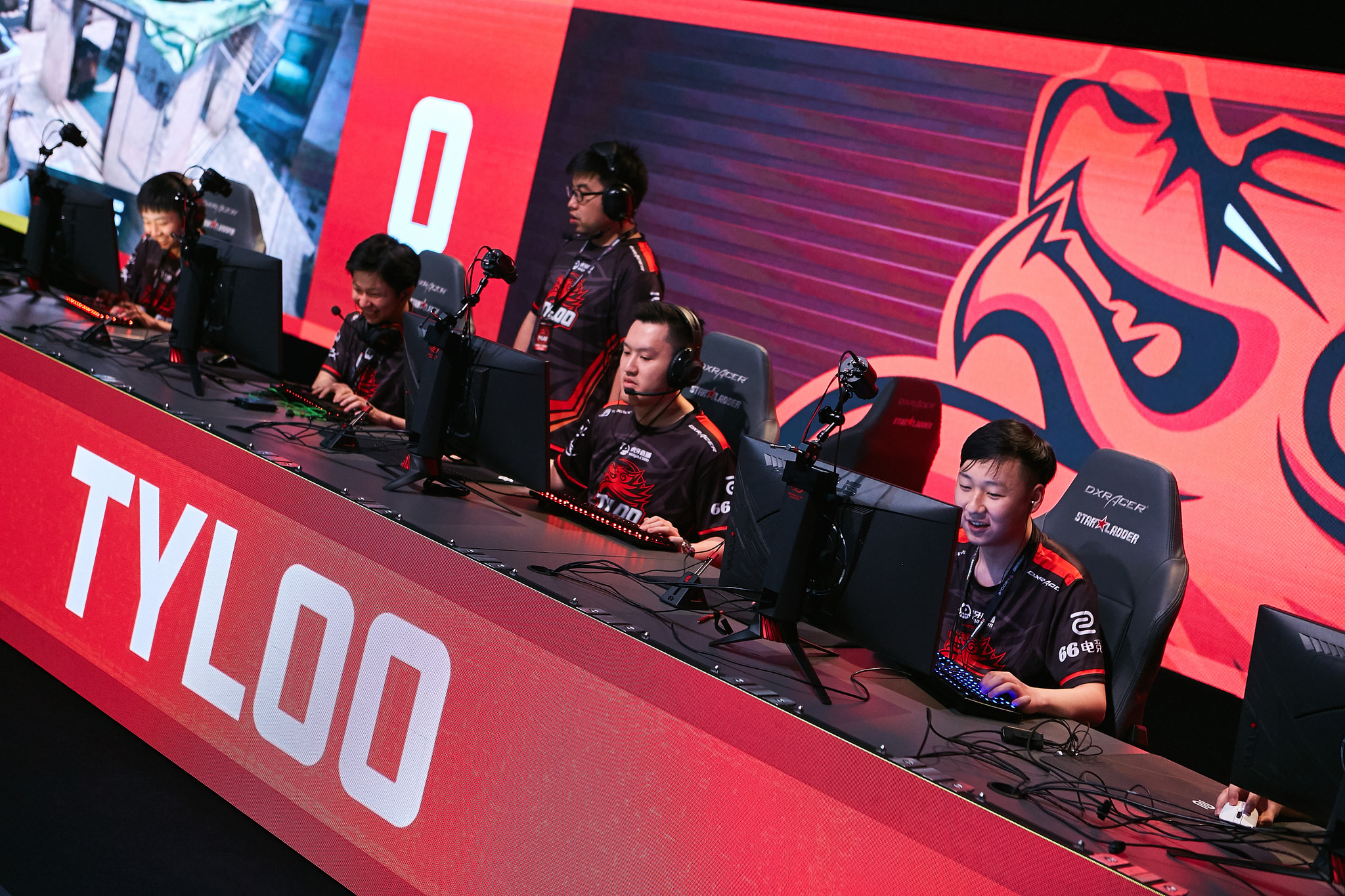 Both squads started their performance with the Group Stage (GSL) which was passed by them without much of a trouble, advancing to the Playoffs with the high seed. After that, participants of the qualifier were competing within a double-elimination bracket with Bo3-matches.
TyLoo lived up to their status of the main favorite and became the first winner of the qualifier, winning over all their opponents in the upper bracket. On their way to the spot at StarSeries i-League, the China-Indonesia squad defeated GOSU, CyberZen and MVP.PK with a 2-1 score in all the cases. Following this result, TyLoo have made it to their fifth StarSeries i-League CS:GO event.
CyberZen lost to TyLoo and were sent to the lower bracket but managed to rehabilitate by getting victories over the finest representatives of the Asian CS:GO — Flash Gaming, B.O.O.T-d[S], and MVP.PK. Consequently, CyberZen finished on the second place in this qualifier and got a ticket to StarSeries i-League CS:GO.
We remind you that the names of other twelve participants of StarSeries i-League CS:GO S6 are already revealed. You can find them via this link. Follow the news on our website and be the first to know who will come into possession of the last two invitations to the upcoming event in Kiev.