StarCraft II
October 19, 2017 22:13
Stephano and Clem to go to Barcelona
Stephano and Clem have became the winners of French qualifier and joined the participant-list of WESG SC2 Europe Finals.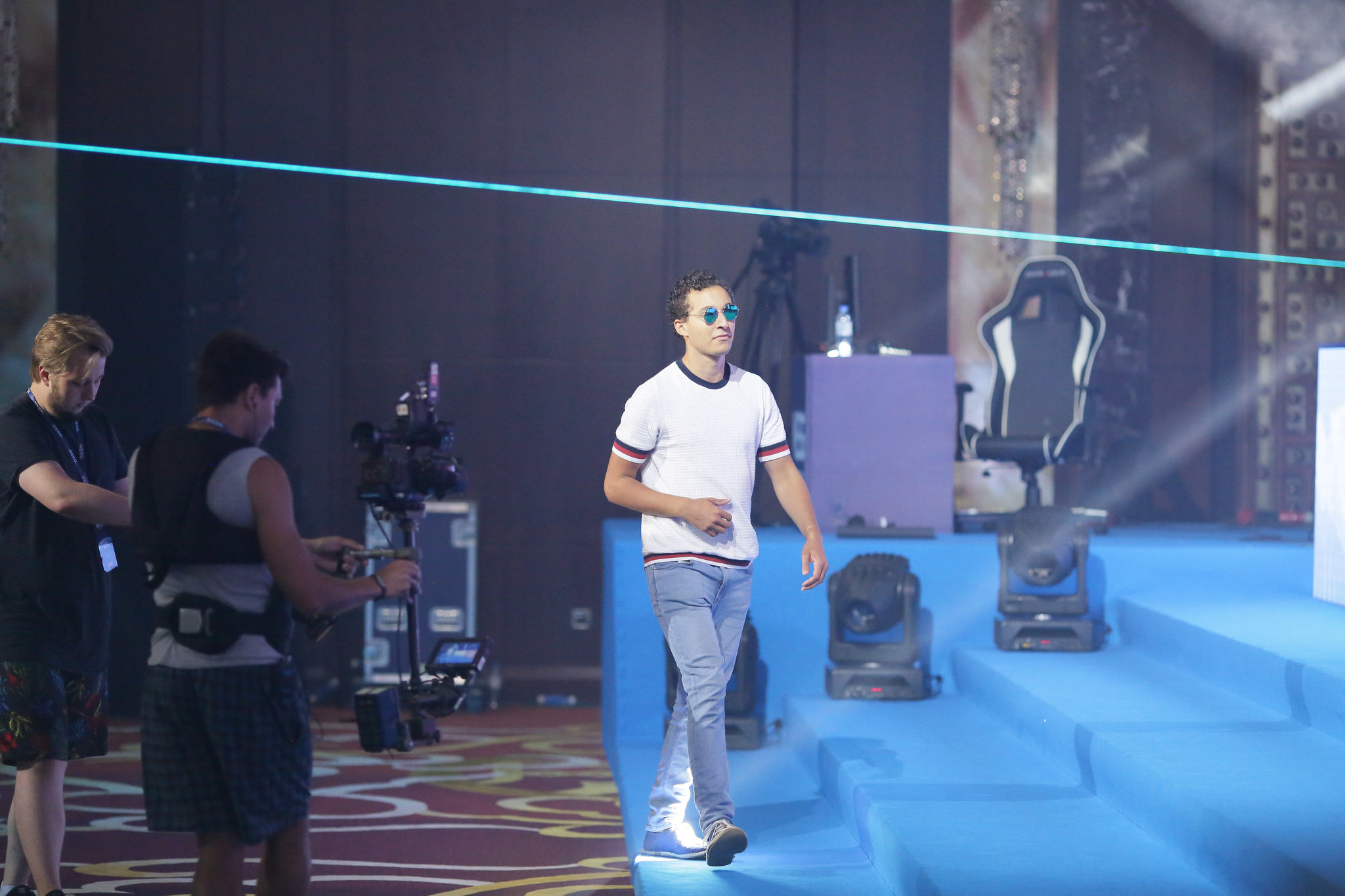 Within the qualifier of France & Monaco, two tickets to the next stage of the championship were played off. Stephano got the first one, after winning over Clem in the Upper Bracket. But Clem managed to secure the second ticket. In the final stage of the qualifiers, he lost in the final match of the Winner Bracket, but managed to rehabilitate himself in the Loser Bracket, where in the final match he outplayed Théo "PtitDrogo" Freydière.
Following this result, both players joined the participant-list of the LAN-finals of the European qualifier WESG 2017, which will be held from 22 to 26 November in Barcelona. Twenty players will fight for the $40,000 and 12 tickets to the WESG Global Finals, the prize-pool of which amounts to $400.000.