Dota 2
January 15, 2017 04:53
TNC — the champion of WESG Grand Final presented by Alipay
In the final clash within WESG 2016 Global Grand Final presented by Alipay in Dota 2, Cloud9 have faced off against TNC Pro Team. The winner of a match secured a title of the World's Championship and $800,000, while the loser was granted $400,000.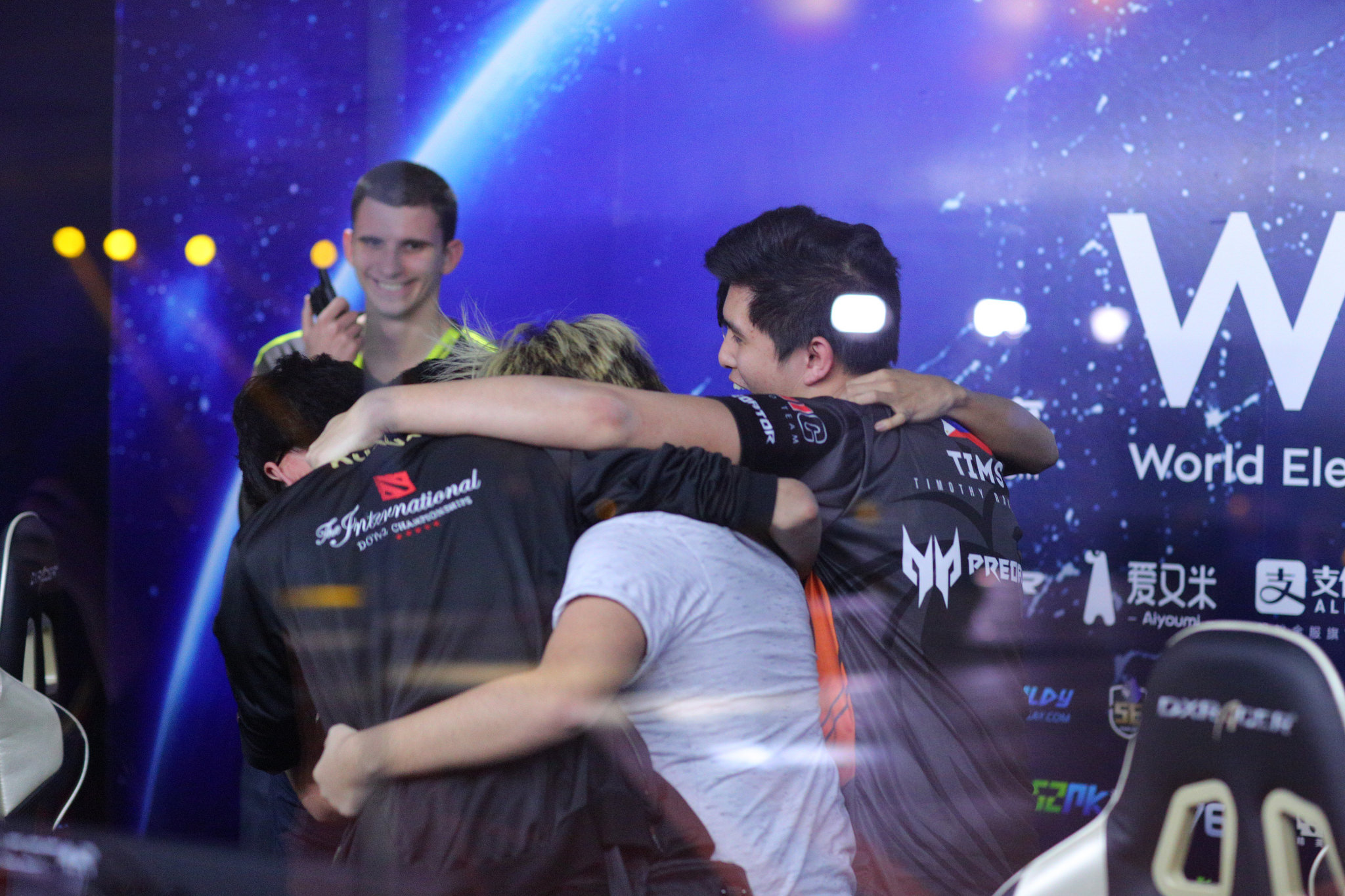 The first map was started with unfortunate actions by Cloud9, due to which TNC Pro Team captured an advantage on the map. The position of Philippine squad on the map has greatly improved after a range of successful fights.
After the 13th minute, Cloud9 managed to carry a few decent clashes, thanks to which they led the charts to zero and picked up the Roshan. The Danes failed to retain the initiative for long — an unlucky realization of Aegis resulted in the falling of charts in favor of the rival.
At the 36th minute, TNC Pro Team entered the high ground and prevailed on the first map.

On the second map, TNC kicked off much better, but a few entrances of the Danish supports played back an advantage. Up to the 10th minute, С9 managed to take 2 towers, finally securing the lead.
TNC Pro Team tried to stabilize the situation, picking up Roshan. Aegis didn't help the Philippine team win a team fight at the 15th minute, in which they lost almost all heroes.
At the 23th minute, TNC Pro Team managed to secure Aegis again, but it brings the Philippines to great losses. Cloud9 took the central side, while, just in few minutes, carried a successful team fight, due to which they destroy the last two sides and gain the upper hand on the second map.

The first seconds of the decider-map started with 4 frags — TNC spilled the first blood, on which Cloud9 have immediately responded with 3 kills in a row. Nevertheless, the advantage in the beginning was taken by the Philippines.
For a long time, the teams were unable to decide the leader — the charts of NetWorth'а were changing the trend at every turn. At the 23th minute, the squads met at the Roshan. Despite the fact that Aegis was secured to TNC, the Danes picked up a team fight.
Thanks to a duo of good fights, destroying all the external towers and the Roshan's kill at the 34th minute — Cloud9 secured an advantage. TNC managed to improve their positions after the victory in a team fight at the 45 minute.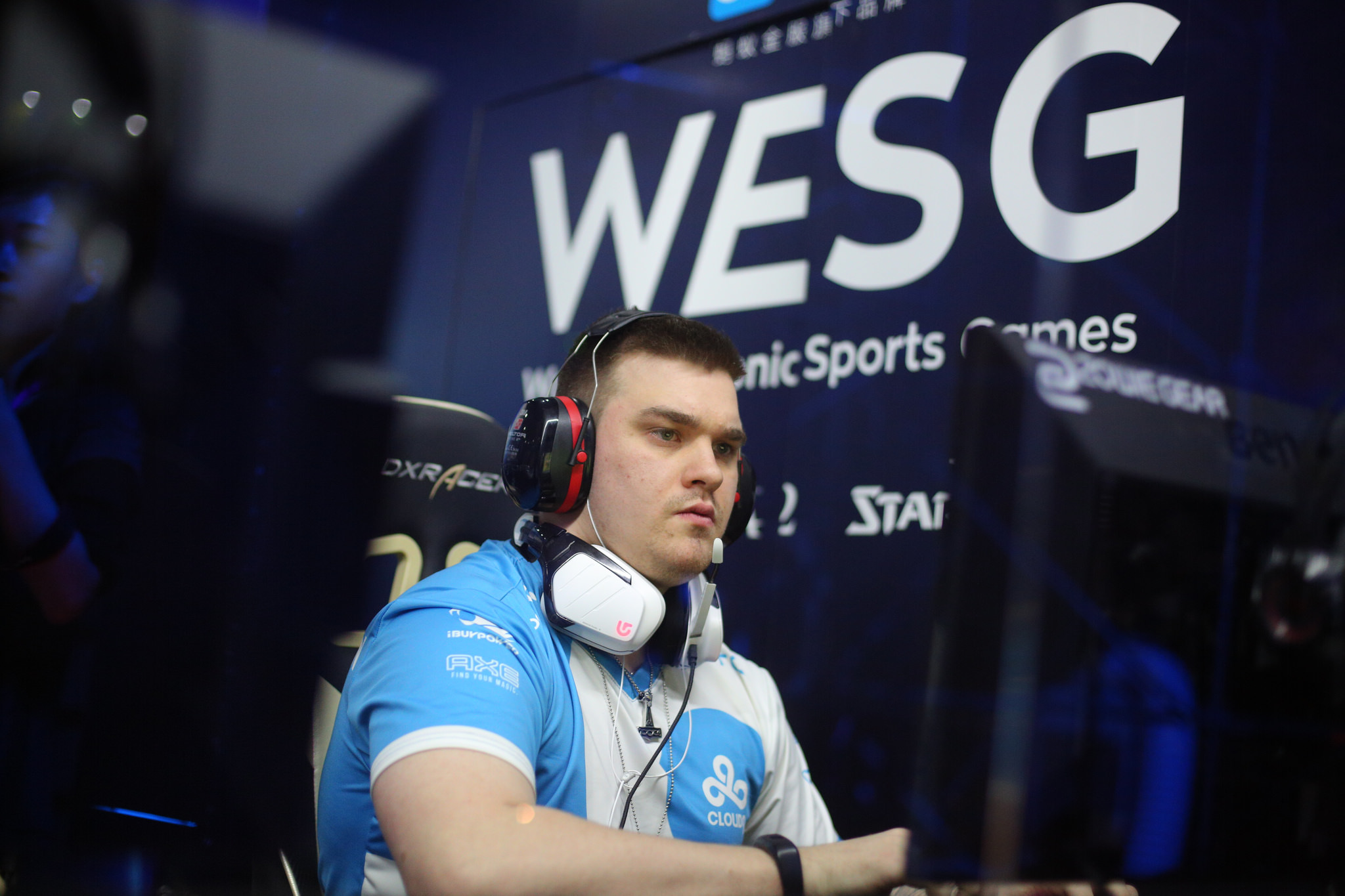 On the 52nd minute, Cloud9 made a first attempt to enter the high round. The Philippines, by a cost of buyback's, managed to offer a resistance and responded with a destroyed barrack on the bot.
On the 57th minute, TNC Pro Team smashed 4 heroes of the rivals, who didn't have a right to buy back. The Philippines entered the enemy's base, destroyed all the buildings and become the champions of WESG 2016 Global Grand Final presented by Alipay!