Dota 2
January 25, 2017 09:09
TNC will stand for the SEA-region at the LAN-finals of StarSeries S3
Despite the fact that the last tour of qualifiers is still on air, we can name the owner of a slot in the LAN-finals in Shanghai. The winner of the qualifying stage in the South-Eastern Asia becomes team TNC!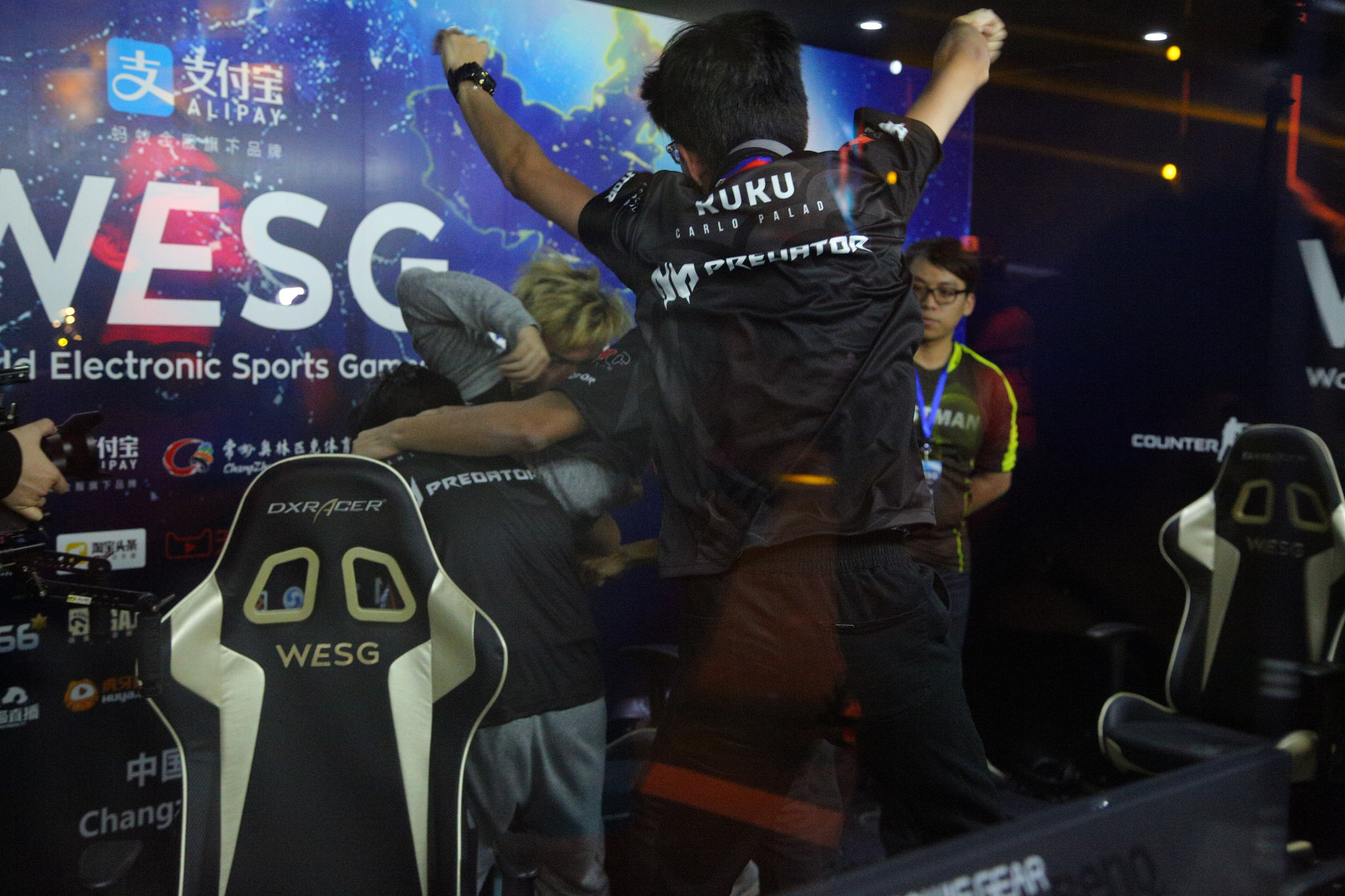 The winner's name was brought to light after the main competitors in a fight for a ticket — Team Faceless — were defeated on the first map of the decisive macth-day by Execration. Now the results of Black and company can change nothing, and even in case of the victory in eye-to-eye confrontation, Faceless won't outscore TNC in the tournament table.
Thus, was defined one more participants of the LAN-finals of SL i-League StarSeries S3:
— China: Team VG.J and iG Vitality
— South-Eastern Asia: TNC Pro Team
The finals of SL i-League StarSeries S3 in Dota 2 will take place in Shanghai. Aside from the prestigious champion's cup, the teams will play for the prize pool of $300,000.
We'd like to remind you that at the moment are held the quals in Europe and America. You can follow the announcements of matches at the official tournament's page and in Facebook.